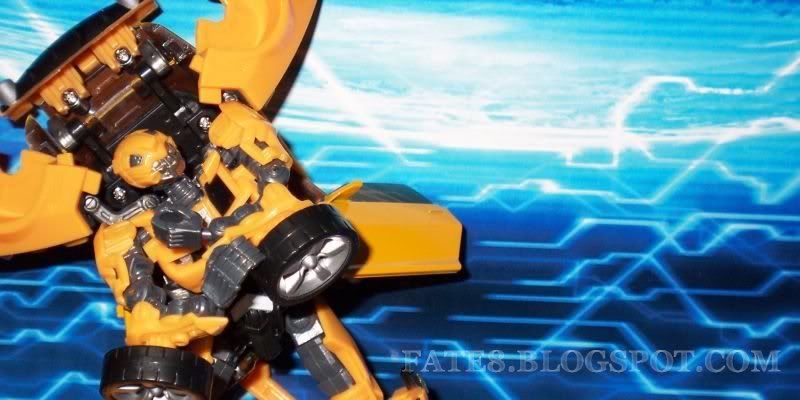 Long time no see! TF gallery again! Today I got Trans Scanning Bumblebee in Akihabara. Henkei Astrotrain is also on stock now. It is sweet but I didn't get it as there was no discount for him ;P. I'm too tired to make a review. Just have fun with the pictures.
(click to enlarge the photos)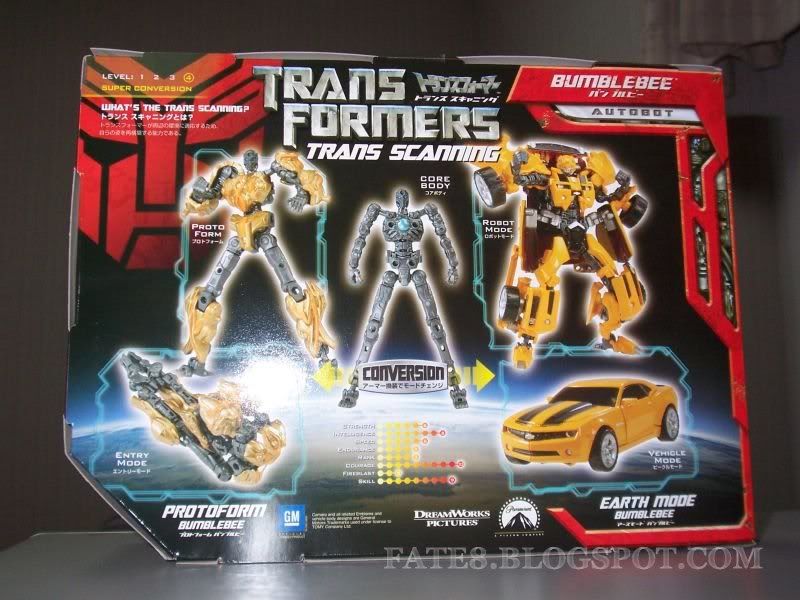 In package.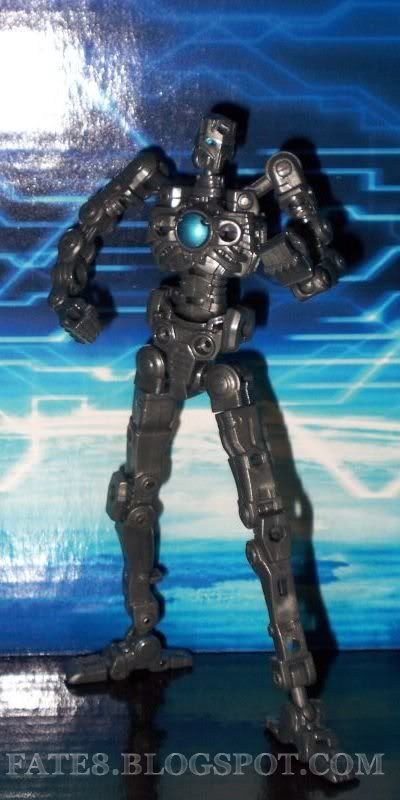 Very poseable body. It should be the same as Trans Scanning Optimus Prime, but I'm not sure as I haven't touched my TS OP yet ~_~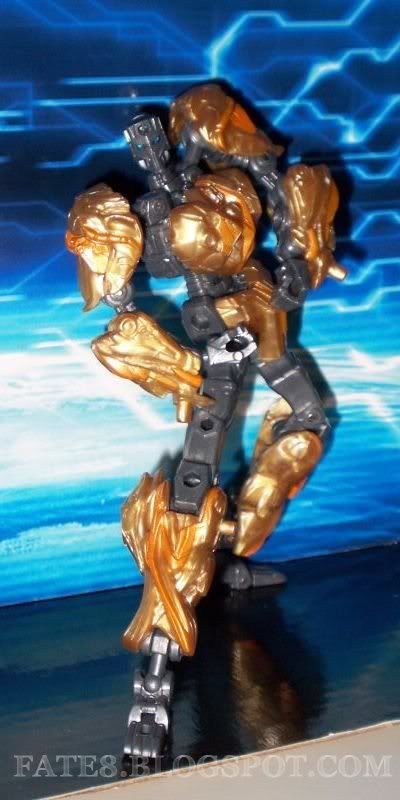 Protoform Bumblebee is still very poseable. I like it.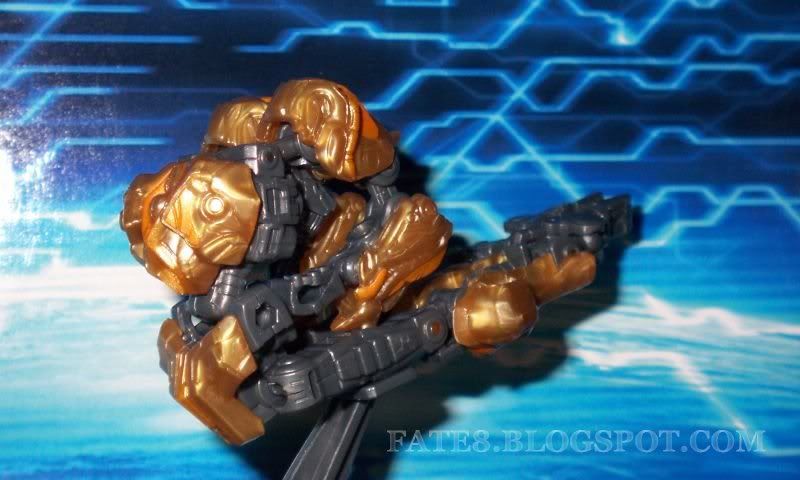 Entry mode...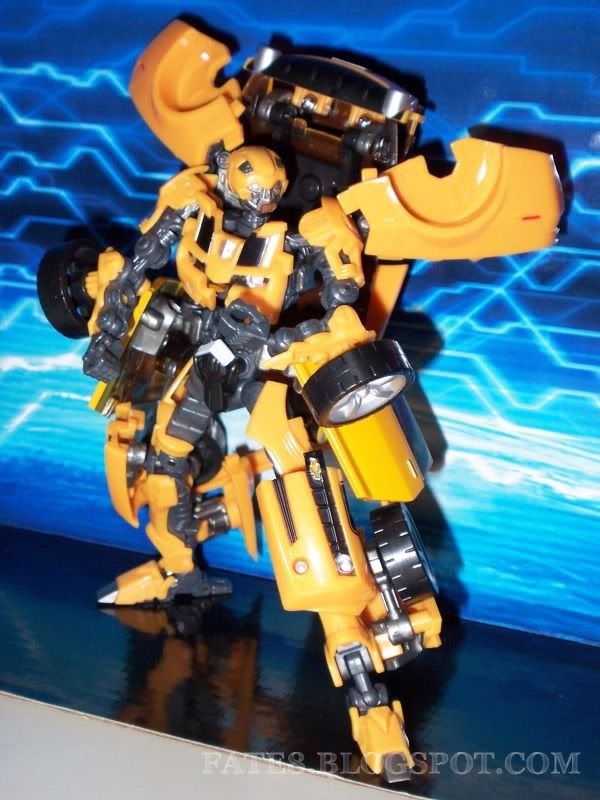 Earth mode is not so poseable due to the armor. Anyway, it is still nice.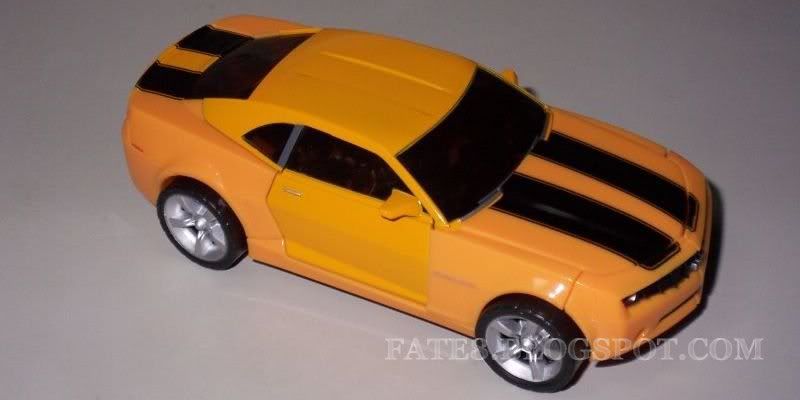 No surprise for car mode, but it is amazing that I can transform it to car mode without removing any parts. Well done Takara!
Overall, I like Trans Scanning series. Small but complicated.