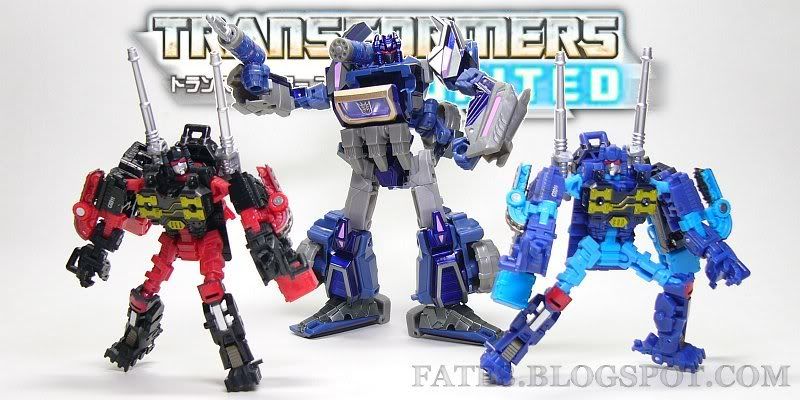 The life of TF hunter never ends. It is harder and harder to get the TF figure you want in Hong Kong. Today I have to get the whole set of UN-19, UN-20, UN-21, UN-22, otherwise I cannot get Rumble and Frenzy. Moreover, many TF fans queued up to wait for the store to open, and all the Rumble and Frenzy set sold out before everyone went inside the store. What a crazy world! With all my blood and tears, lets enjoy the gallery of team Soundwave. Forgot to say that it also took me many days to go around all toys stores in Hong Kong to get Soundwave...
(click to enlarge the photos)
Japanese nice package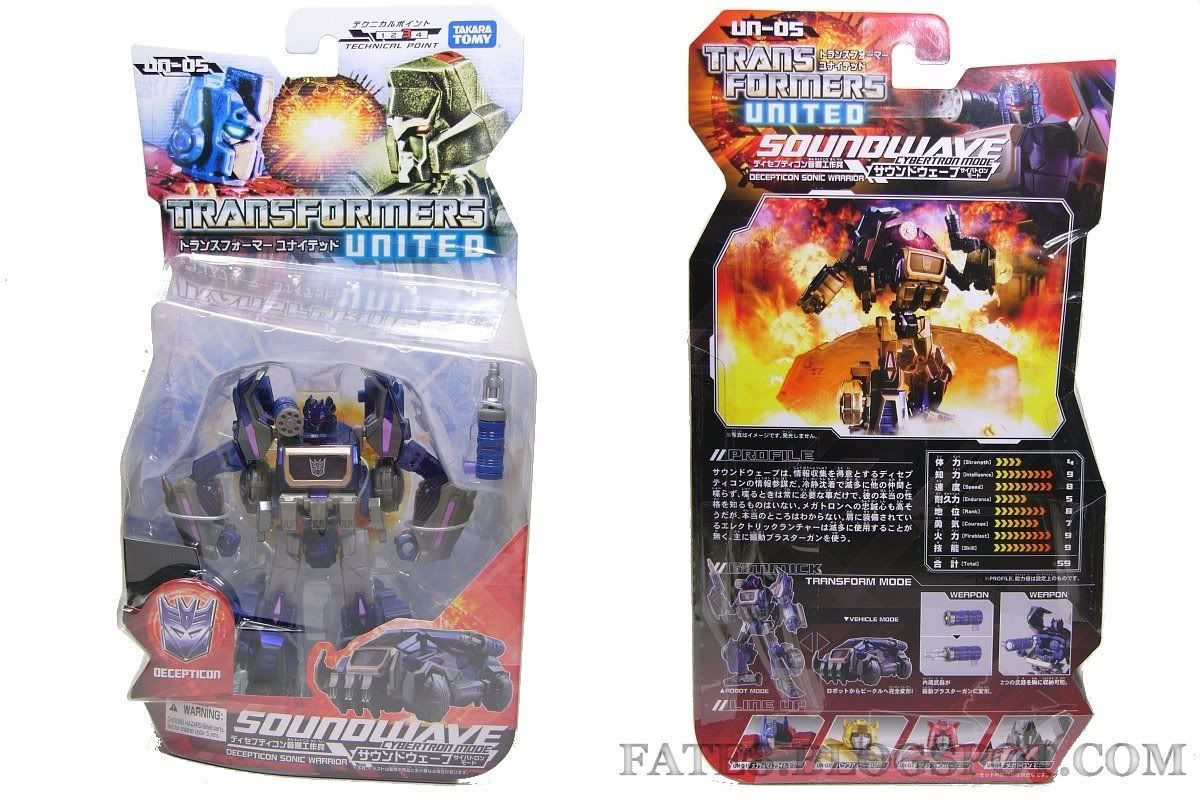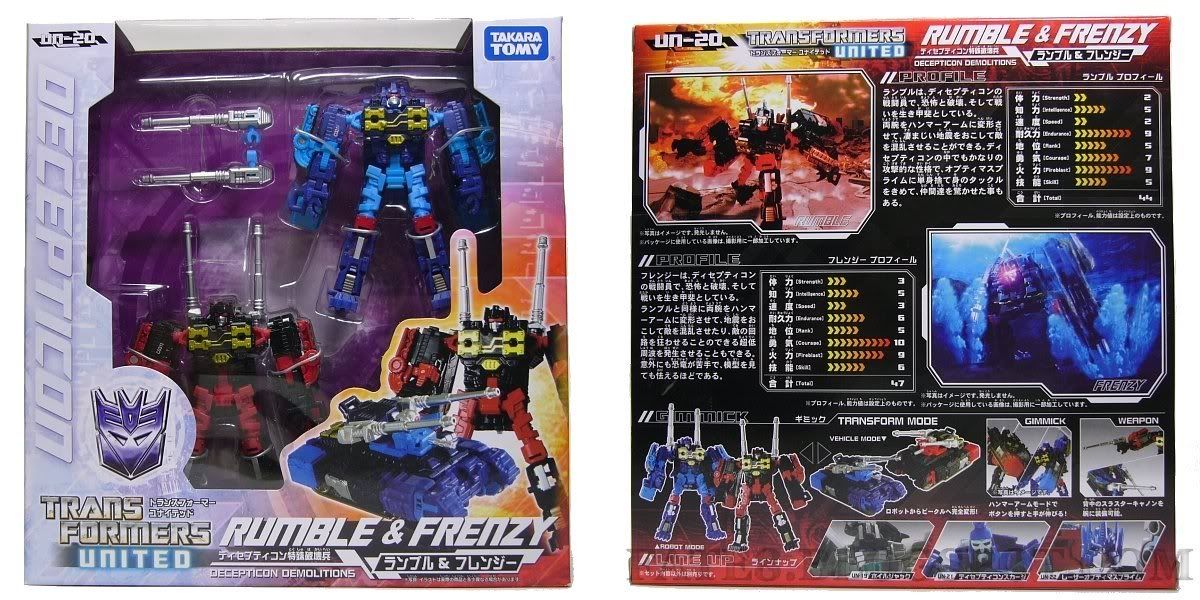 Soundwave vehicle mode, Cybertron truck looks cool.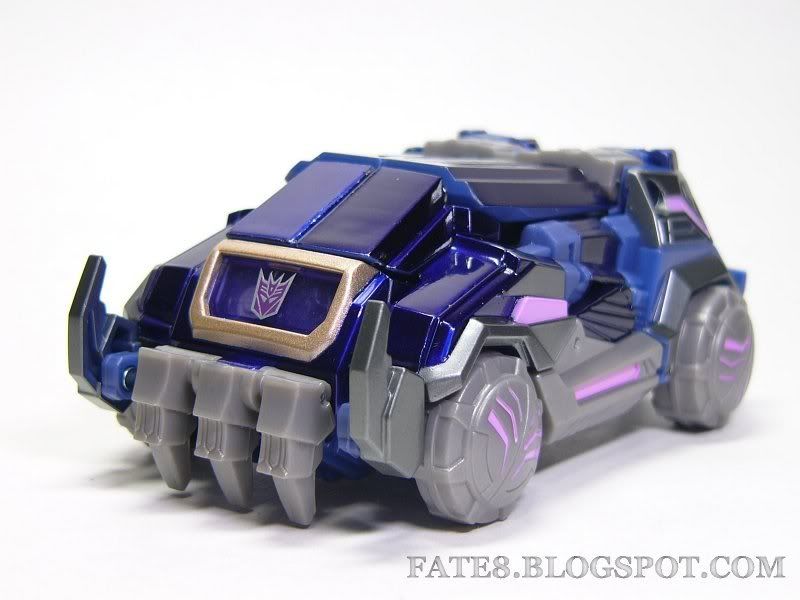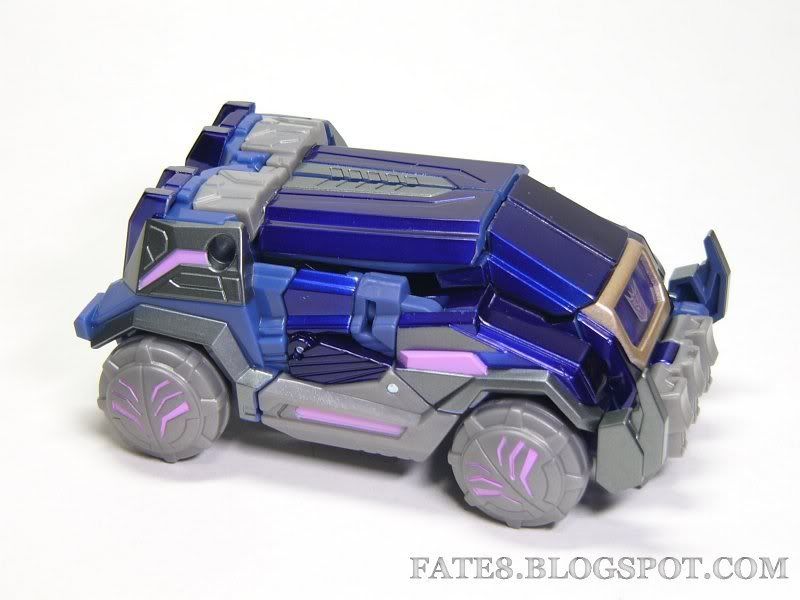 Rumble and Frenzy tank mode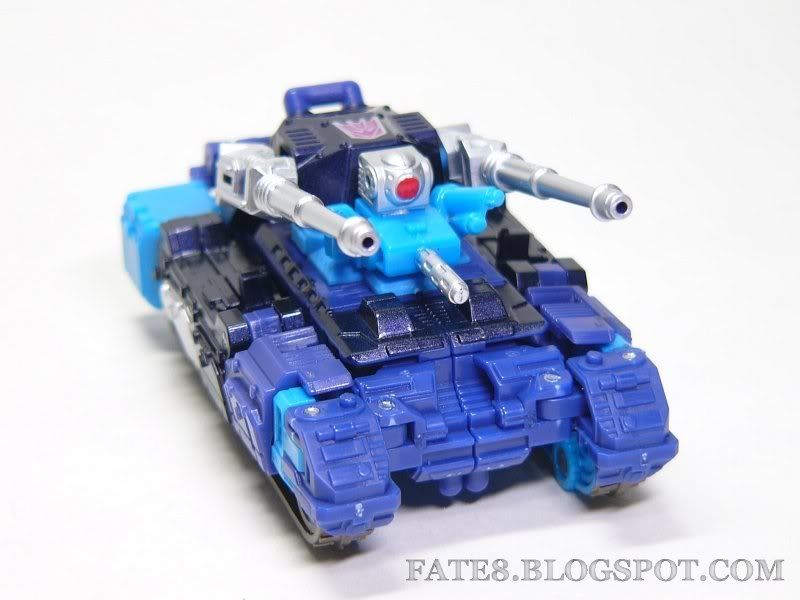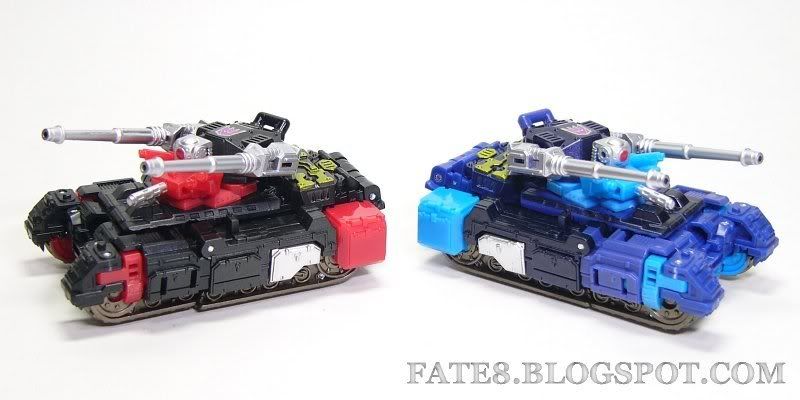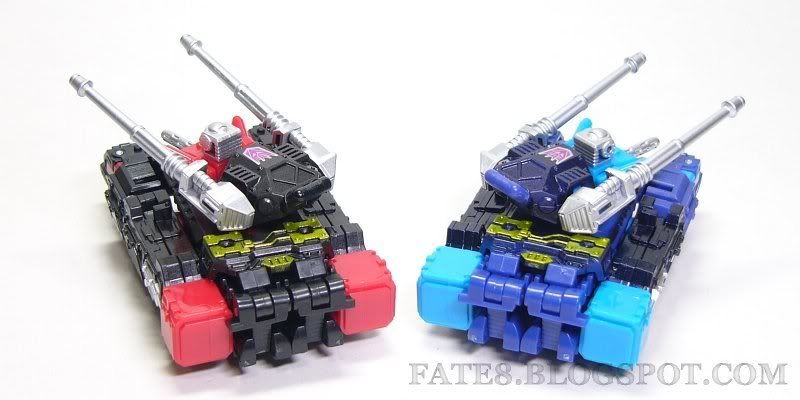 Team Soundwave roll out~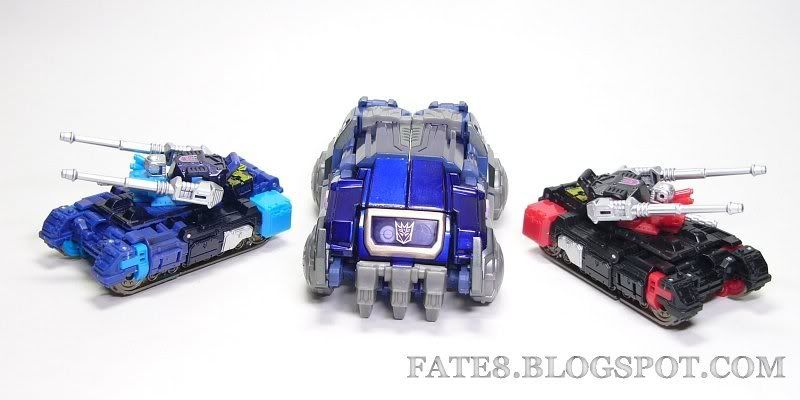 Rumble and Frenzy, attack!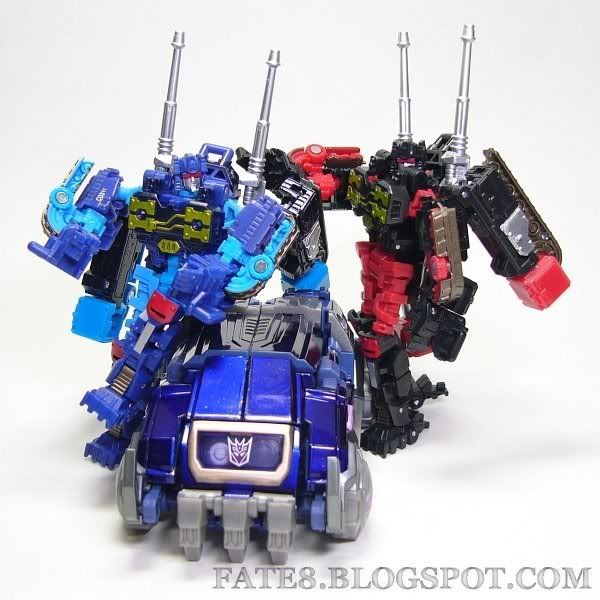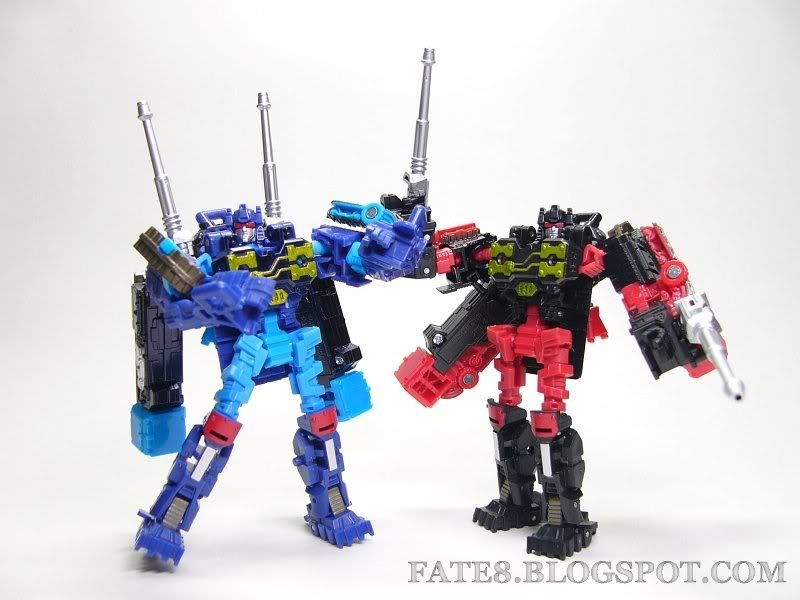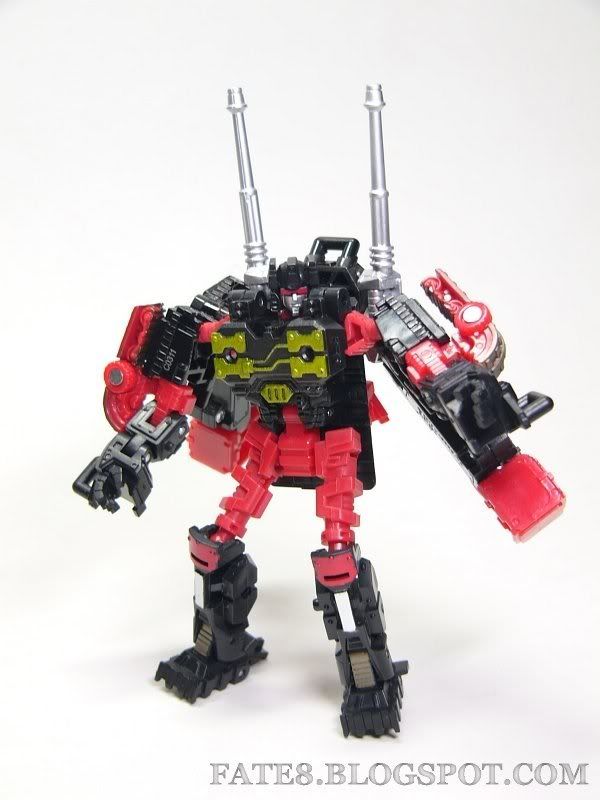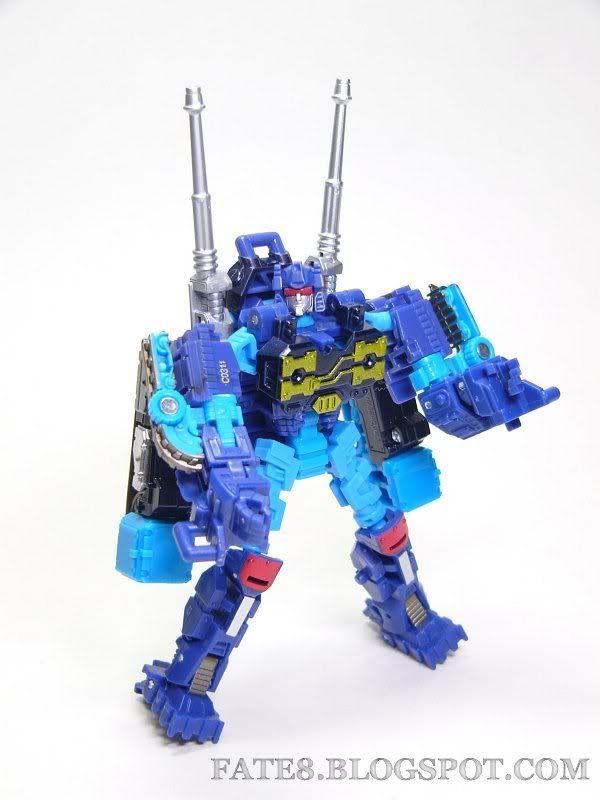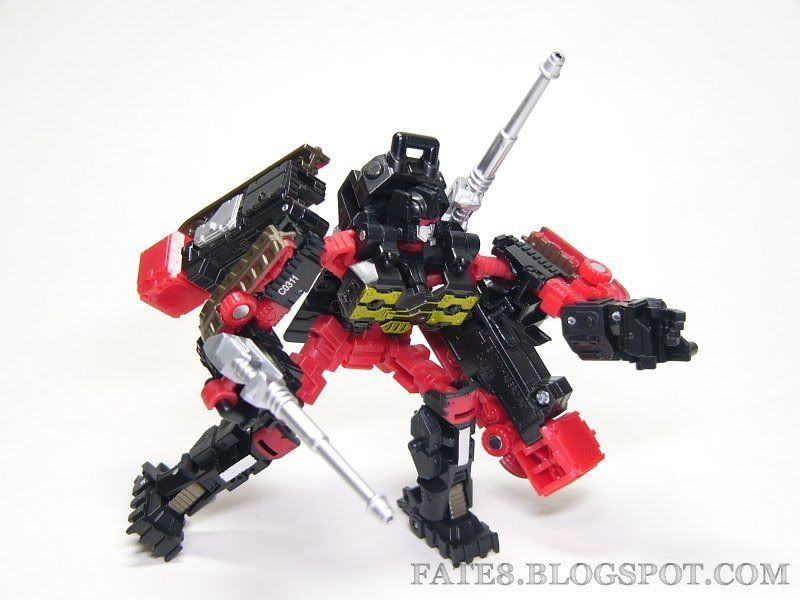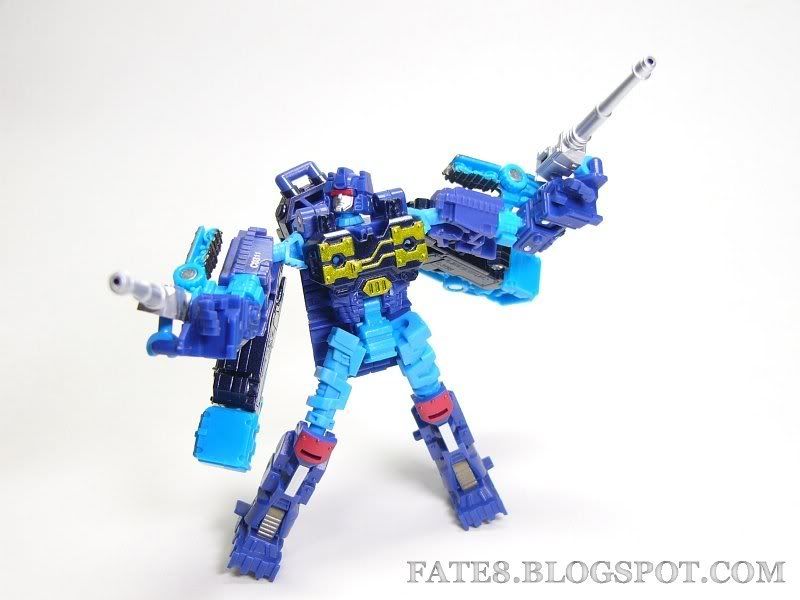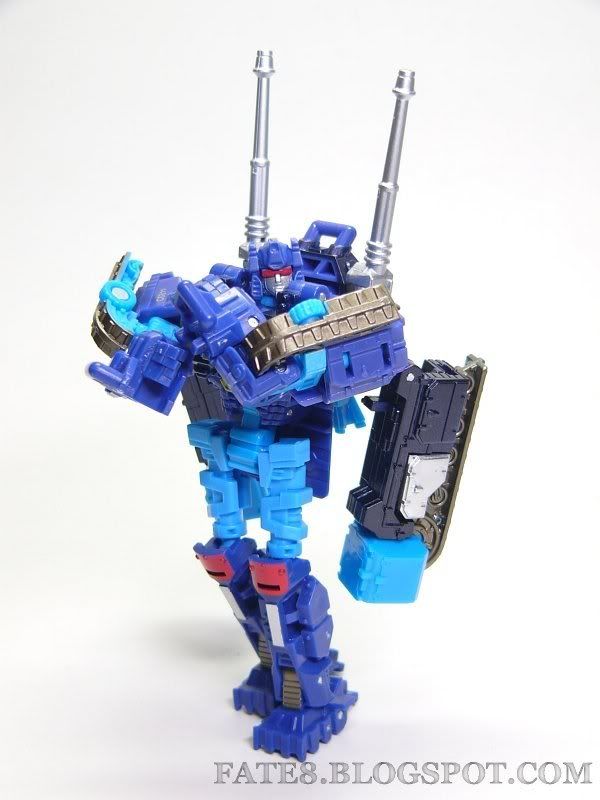 It is not good to talk about earthquake now, but it is the trademark of Rumble and Frenzy!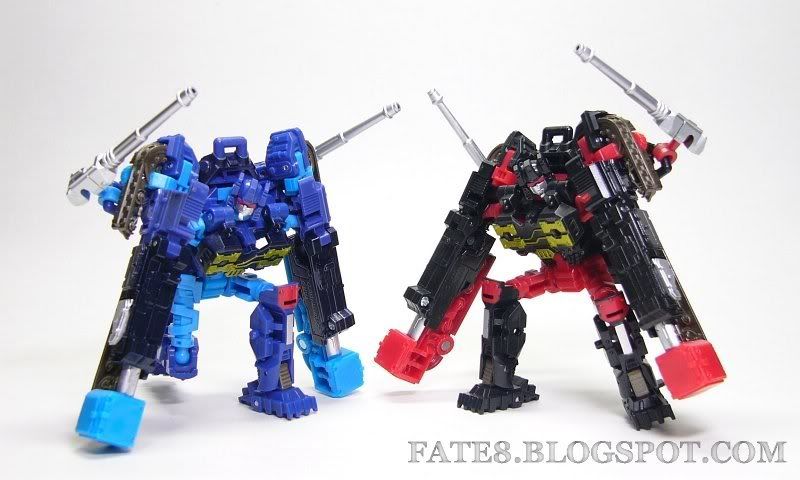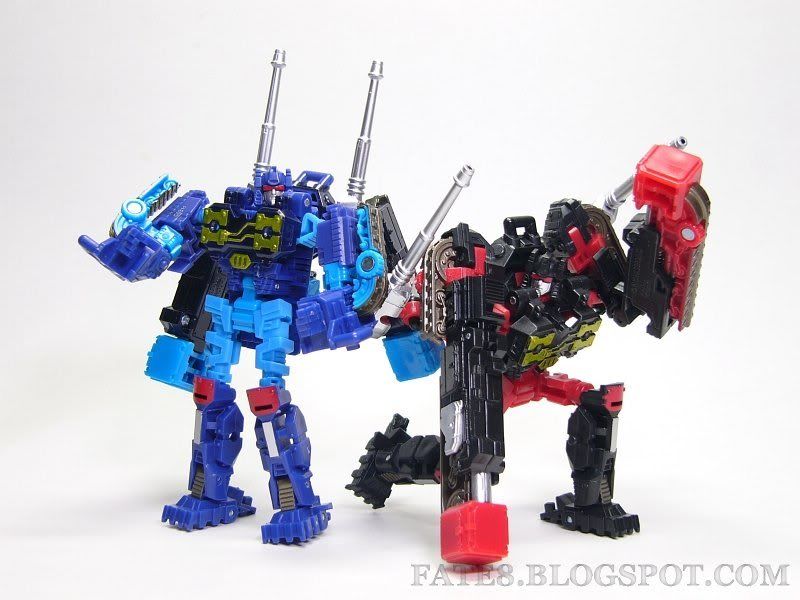 Their master: Soundwave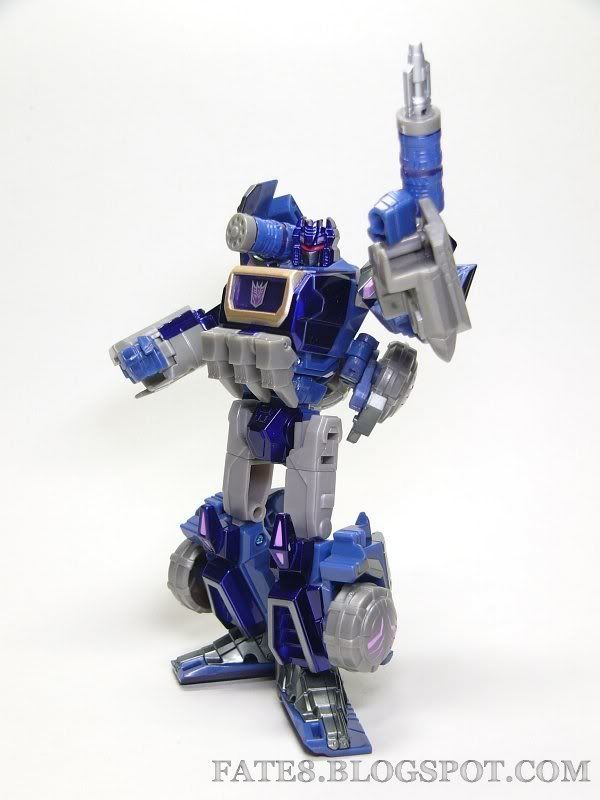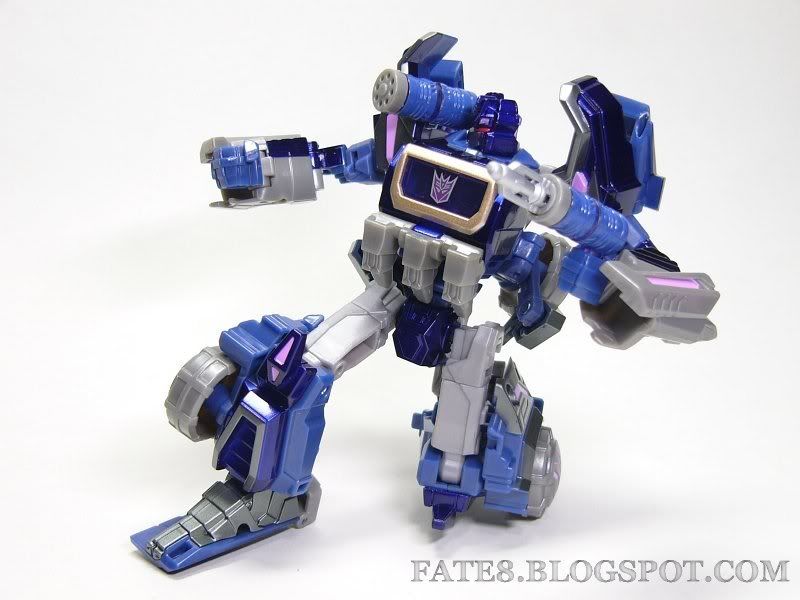 Cassette type?
Soundwave is a great figure. Rumble and Frenzy are also nice, just too expensive. I hope I can sell the Generations 2011 wave 3, as I have both US & JP version Wheeljack, Kup and Scourge now...