Another Tomica Optimus Prime. This is from the
Dream Tomica
series. Transformers Prime OP and Bumblebee are in the line-up, but I got only OP. The quality of Tomica is always guaranteed. You'll be regret if failed to get this nice truck.
(click to enlarge the photos)
Standard Tomica package
Very nice and detailed truck mode. Tomica quality.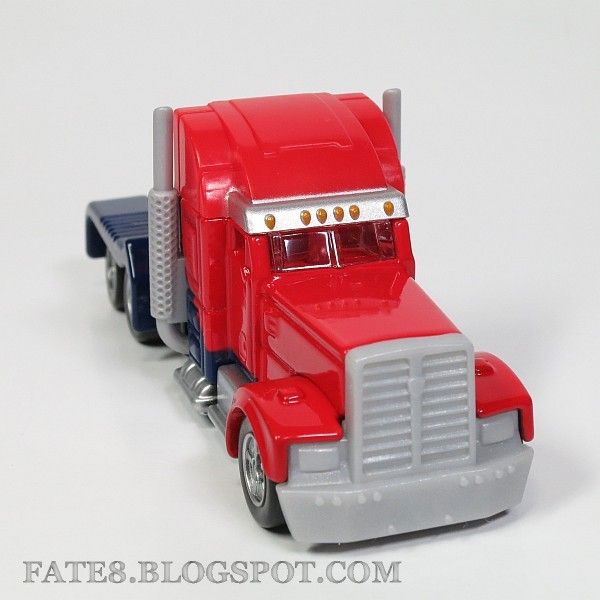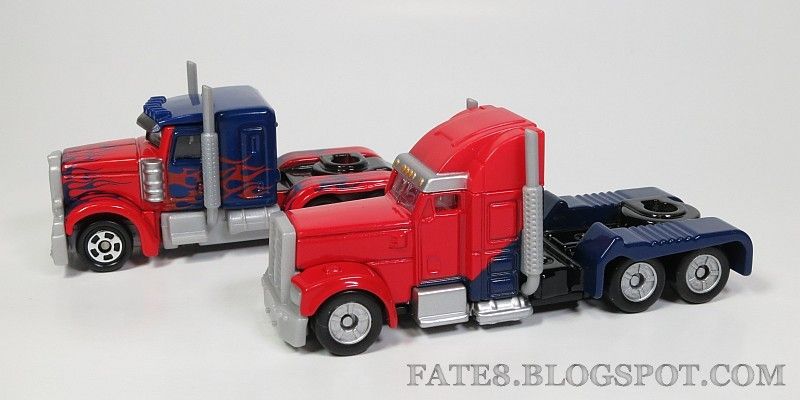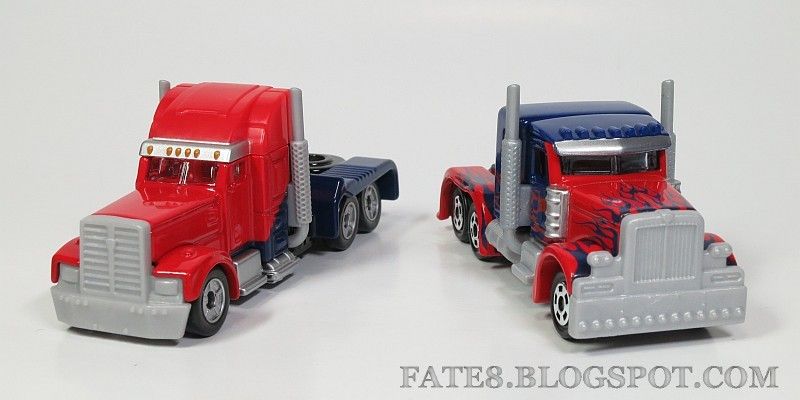 DTOM OP trailer fits also TFP OP.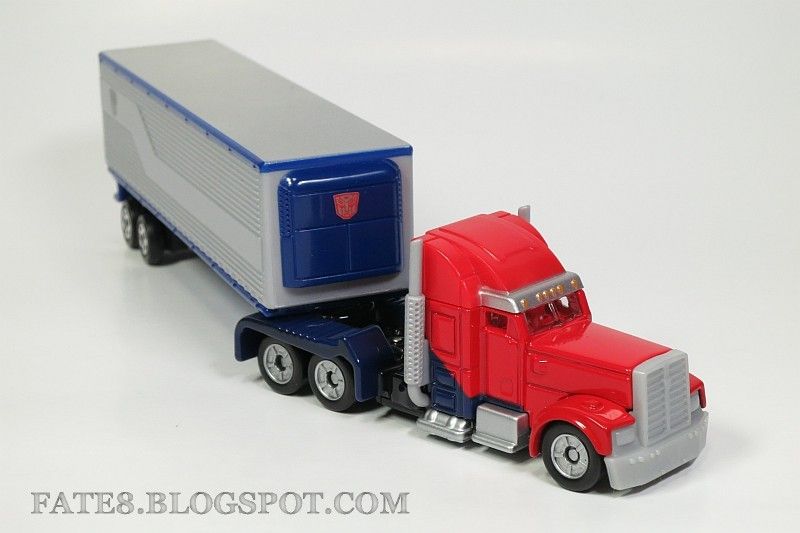 "This is my boy"