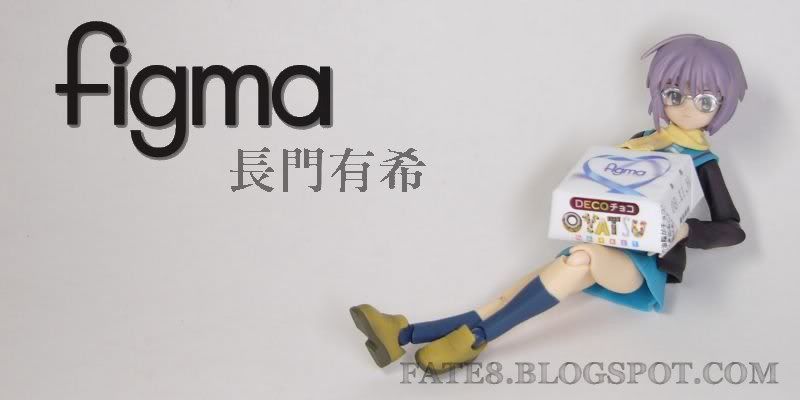 I decided to add a new label "Action Figures" to my blog. Now more and more poseable girl figures are coming out.
Fraulein Revoltech
and
figma
are really attractive to me. Lovely girls, poseable, and affordable. The first post goes to figma Yuki Nagato. I don't really know much about Suzumiya Haruhi no Yuutsu, but the characters are of the style I like. Yuki Nagato is the first regular figure in the figma line. So this is not a bad choice to start with Yuki Nagato, especially she also comes with the special bonus items: chocolate and figma scarf! Now let's enjoy this little gallery.
(click to enlarge the photos)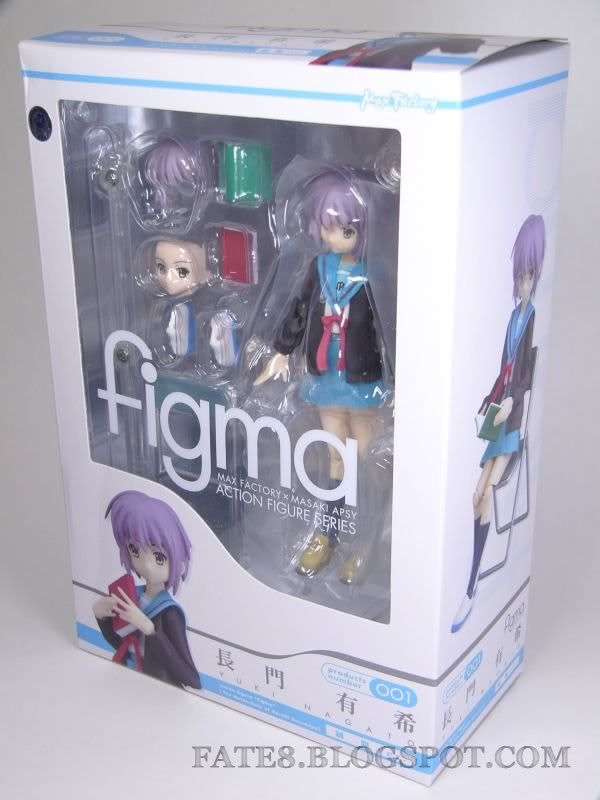 The package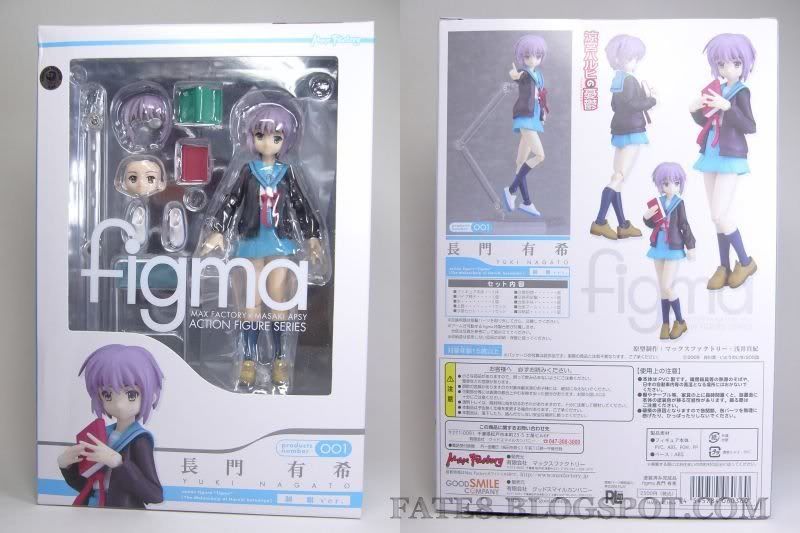 Front and back
Yuki Nagato was sold on the St. Valentine's day. A piece of chocolate was given as a bonus item.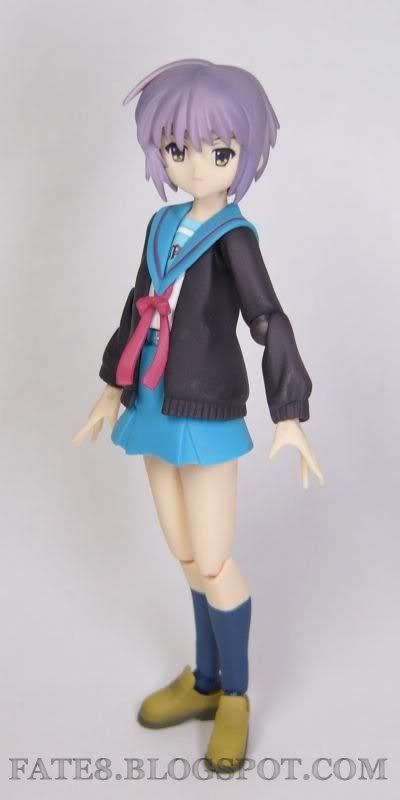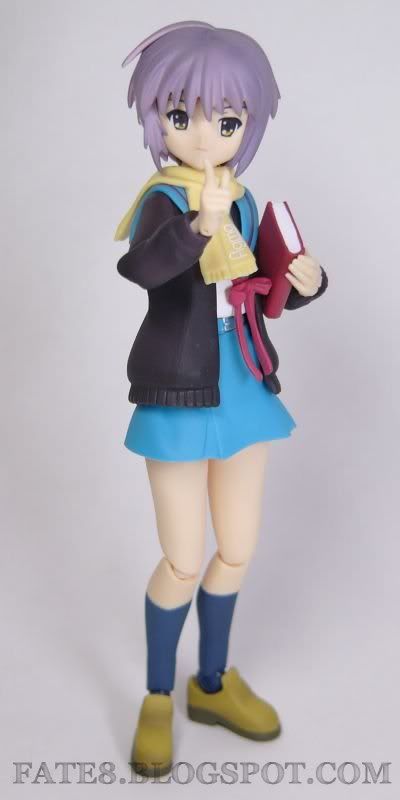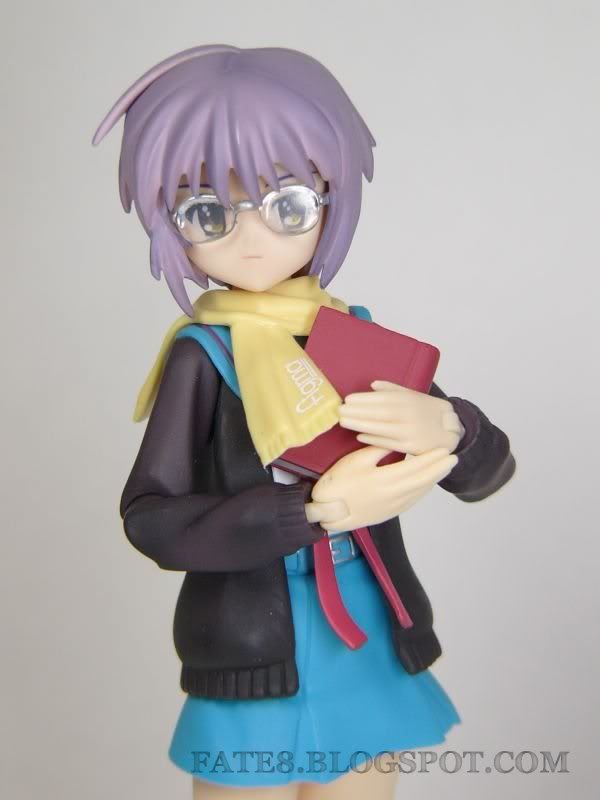 Alternate hair part with glasses. The scarf is a bonus part for purchase in Goodsmile friend shops. There are 5 different colors and mine is yellow.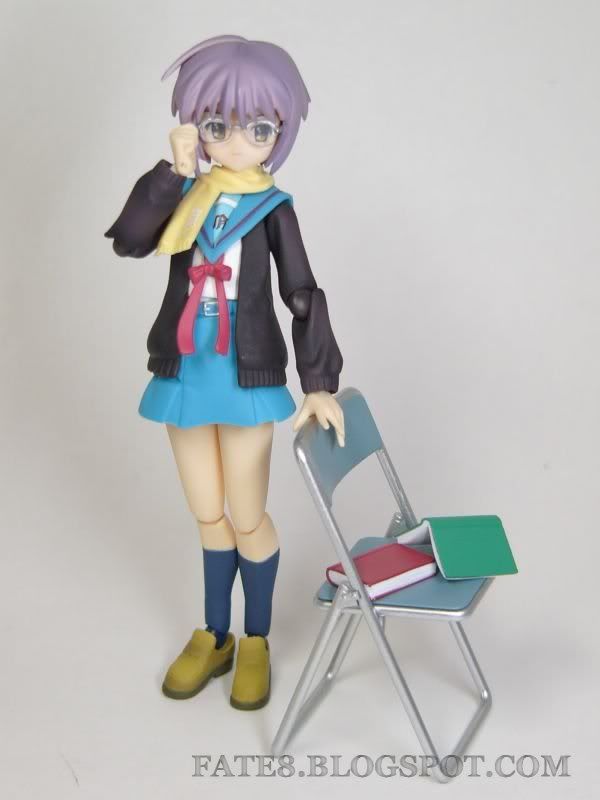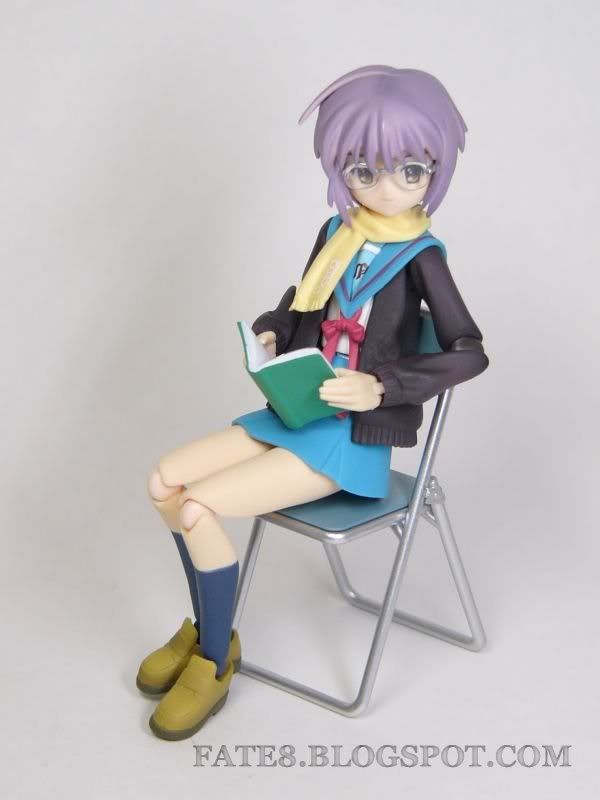 Overall I like this figure very much. The only complain is that the price in Hong Kong for figma is much higher then Fraulein. Yuki Nagato costs double the price of a Fraulein. I hope I can get a figma in cheaper price in near future.