Kung Hei Fat Choi! Wish you a prosperous year of mouse! First post in the Chinese new year. Everybody knows the quick samples of the animated toys are coming out. I rarely buy figures in loose but how can Fatguy resist the real Fatguy Bulkhead!? And I can say Bulkhead will not disappoint any TF fans! I also got animated Bumblebee. He's also very nice and the transformation is rather complicated as a deluxe size figure. Let's enjoy this little gallery.
(click to enlarge the photos)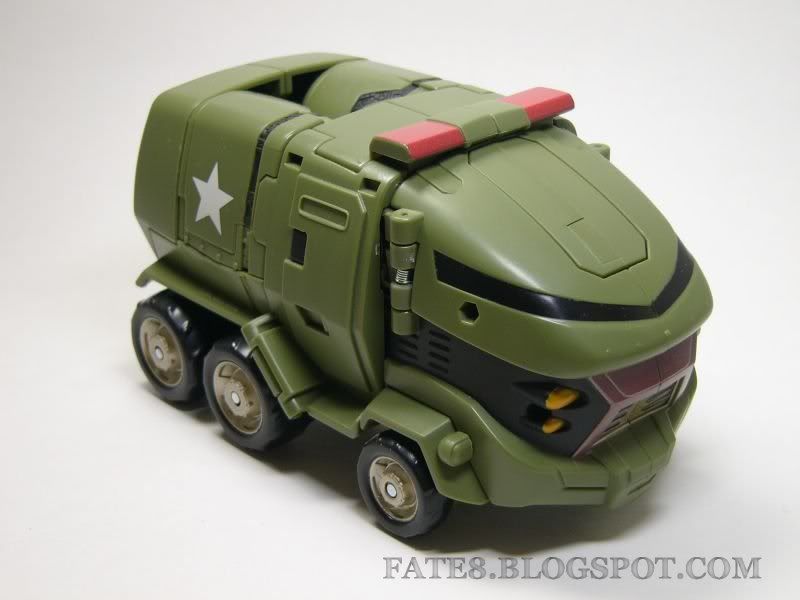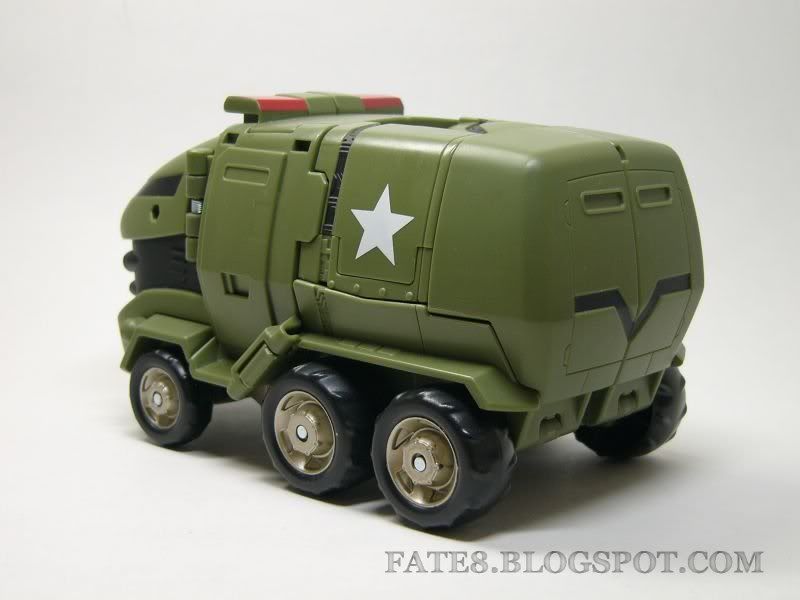 Bulkhead vehicle mode is strong!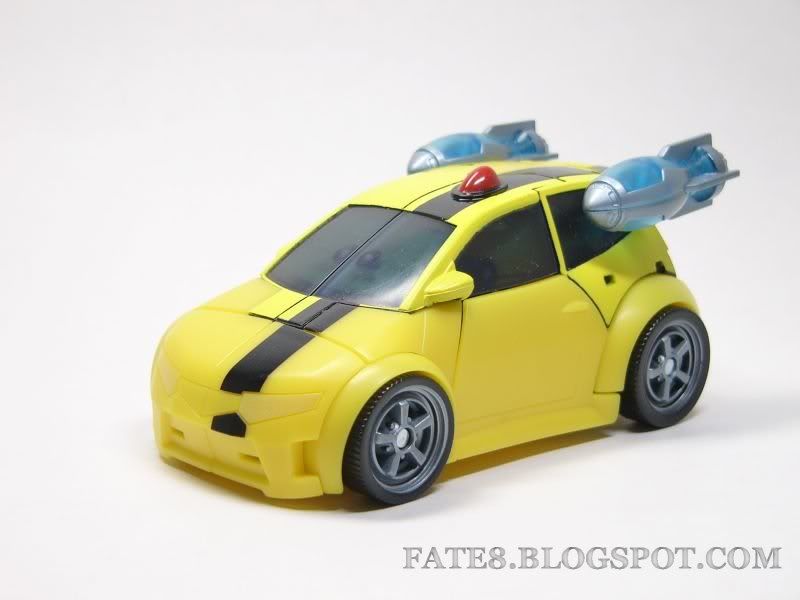 Bumblebee car mode nice, but the rocket launchers are strange.
I love all the head sculpts of the animated toys. They look very energetic!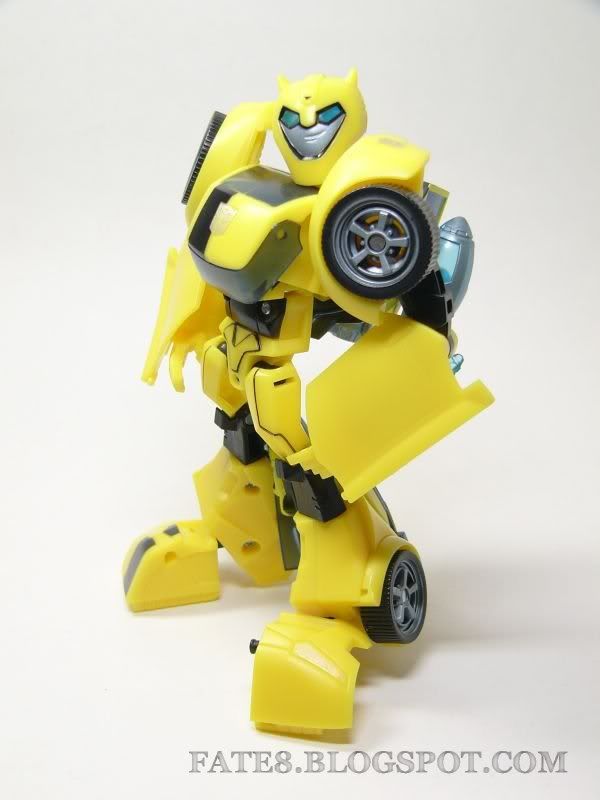 Bumblebee robot mode look smart.
Fatguy is lazy!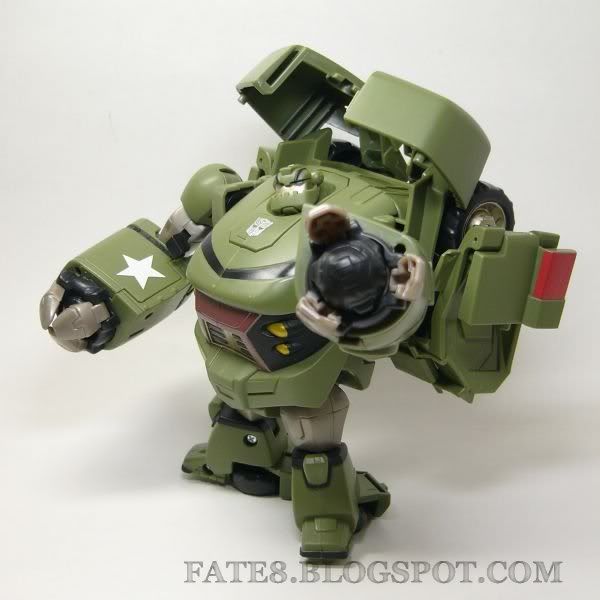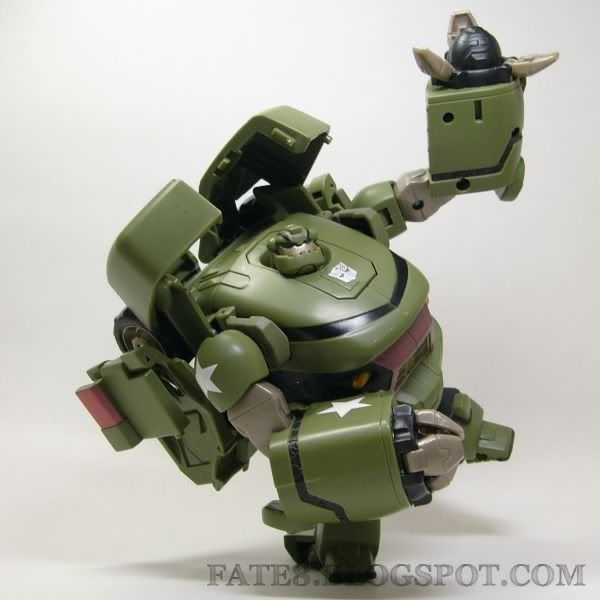 Though Bulkhead's legs are short, the articulations are very good.
Bulkhead is very poseable! I love him very much!
Bulkhead and Bumblebee wish you a happy new year!