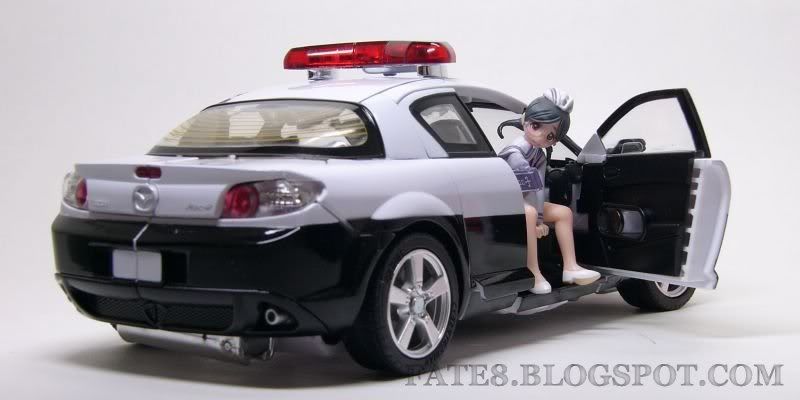 Mission completed! I completed the Kiss Players series with Atari X Autorooper! It is really ridiculous that I didn't buy a TF figure at a cheap price when it first came out, but have to pay more for it at a later time. Anyway, I'm happy to have my second complete series after the Robot Masters. Let's enjoy this little gallery.
(click to enlarge the photos)
The package. Not really welcome by most TF fans, but I like it! Ohshima's art is great!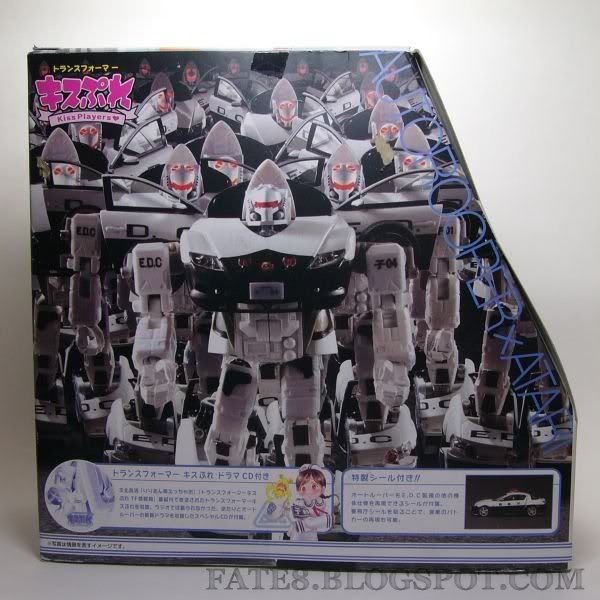 Autorooper is a mass production artificial TF...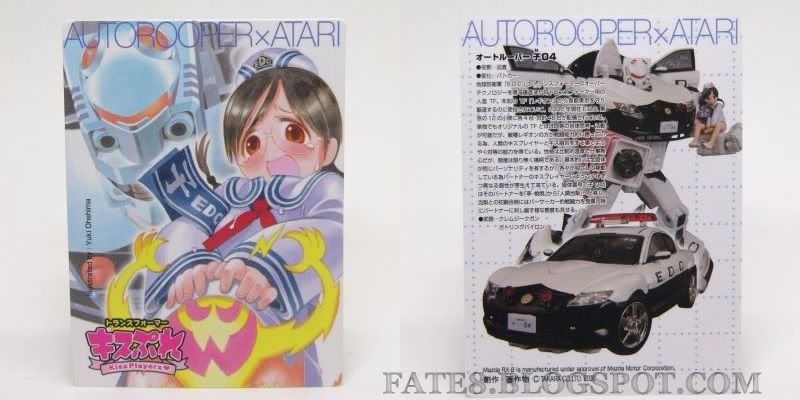 BIO card.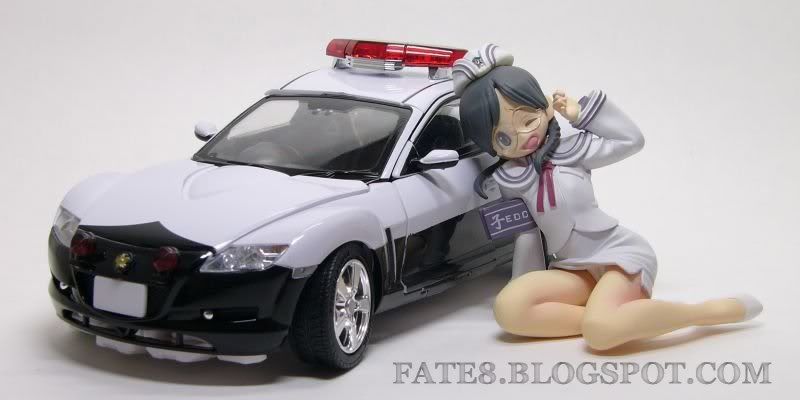 Car mode with Big Atari
Atari and Kremzeek. Autorooper is equipped with Kremzeek gun!
Kremzeek's driving skill is really bad...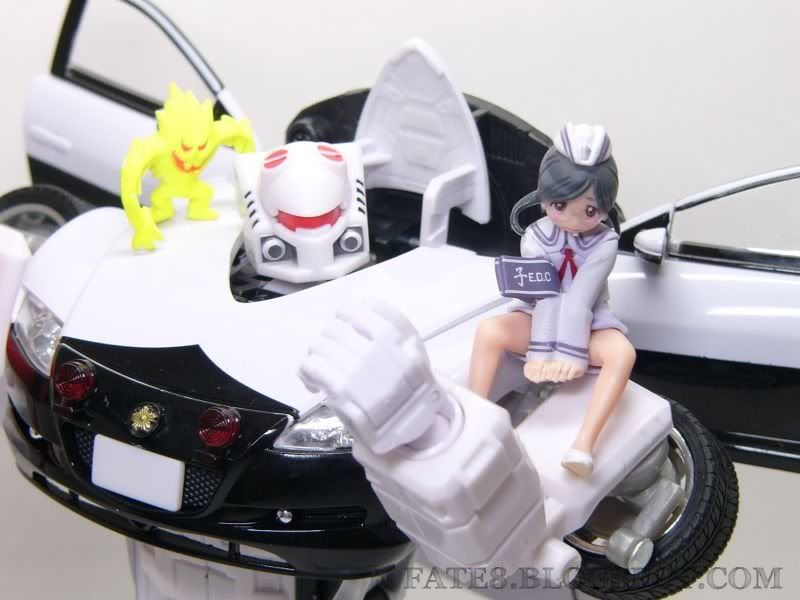 Atari fuses with Autorooper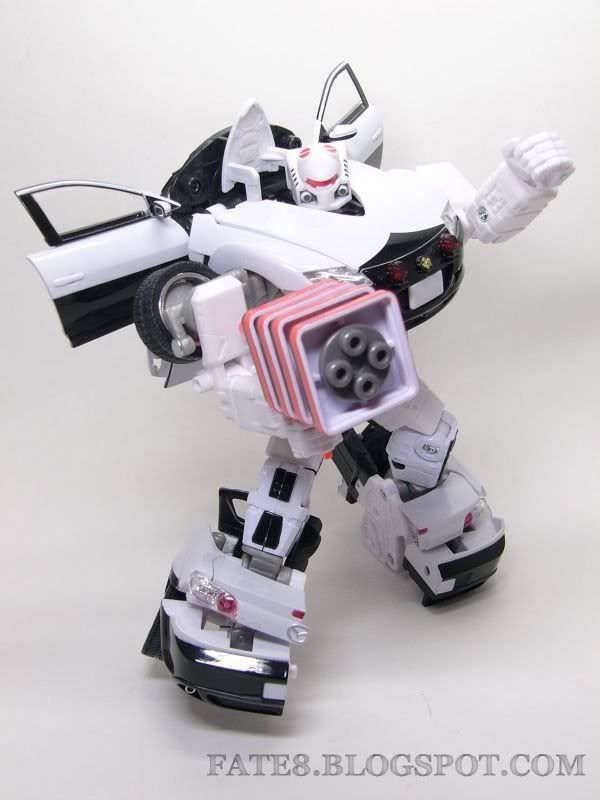 Autorooper with the cone gun.
Big and small Autoroopers.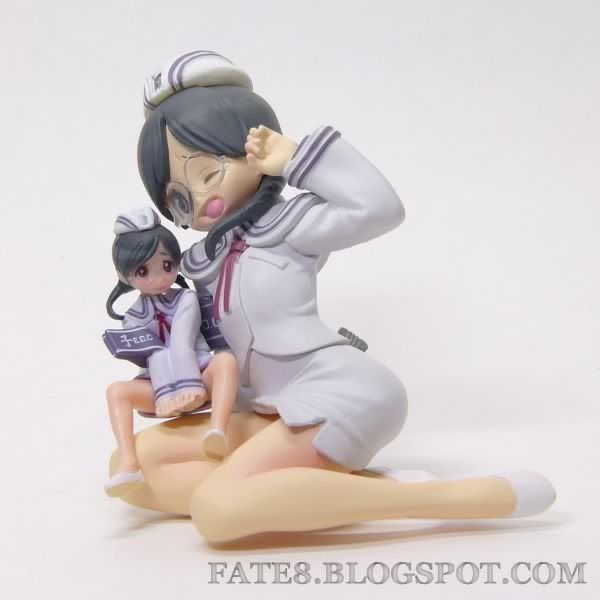 Lovely Atari! To be honest, I bought this set is for this small Atari figure more than Autorooper! (*_*)