Finally took Hot Rodimus and Syao Syao out of the box after 1 year (>_<)
Not only because I love the Kiss Players more and more after I read Oshima's Kiss Players Compilation, but also some of my friends are getting their interest in BinalTech/Alternator figures, I need more BT/AT photos to pull them into the world of TF, haha! I know the other two Ford GT, clear Mirage and SDCC Rodimus were out already, but be patient. I'll shoot them later! (Hopefully I'll get clear Mirage next week)
Now lets have fun! (click to enlarge the photos)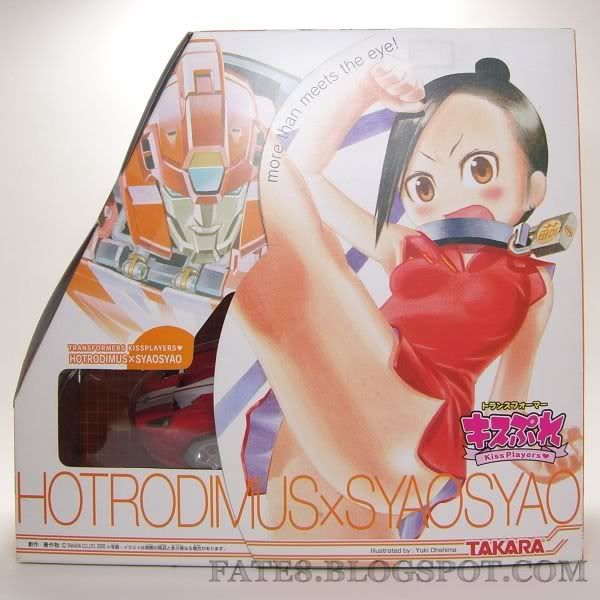 The package. I love the box art but not the size. (~_~)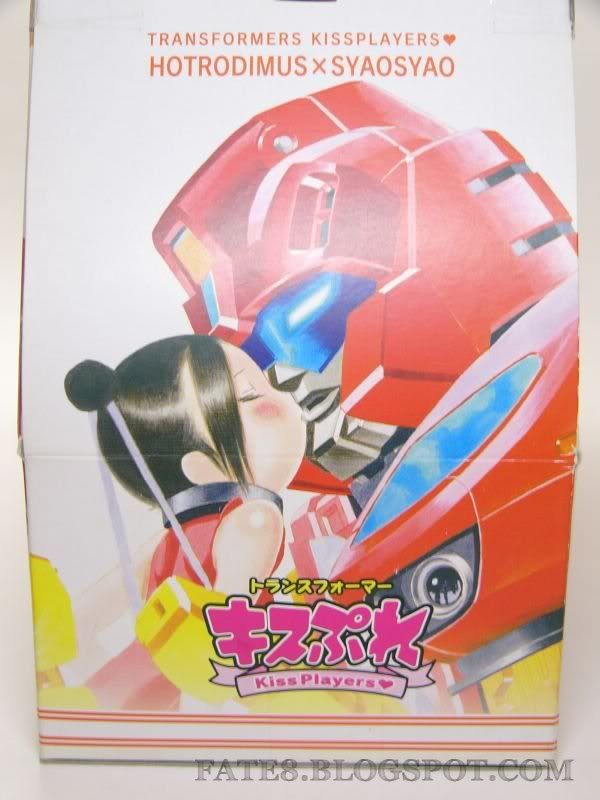 Kiss!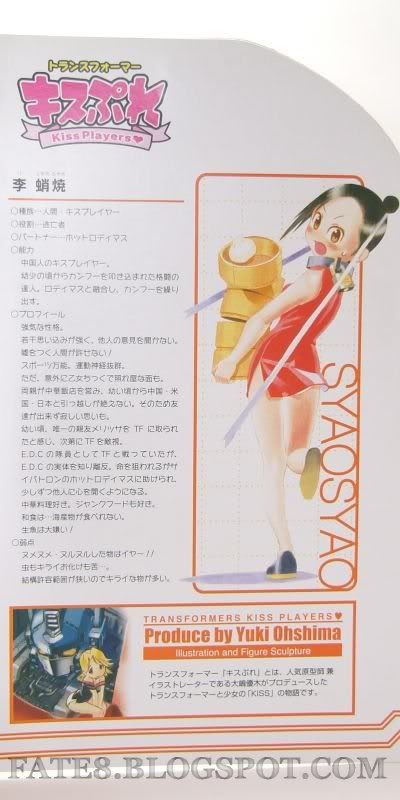 Syao Syao's BIO
Hot Rodimus's BIO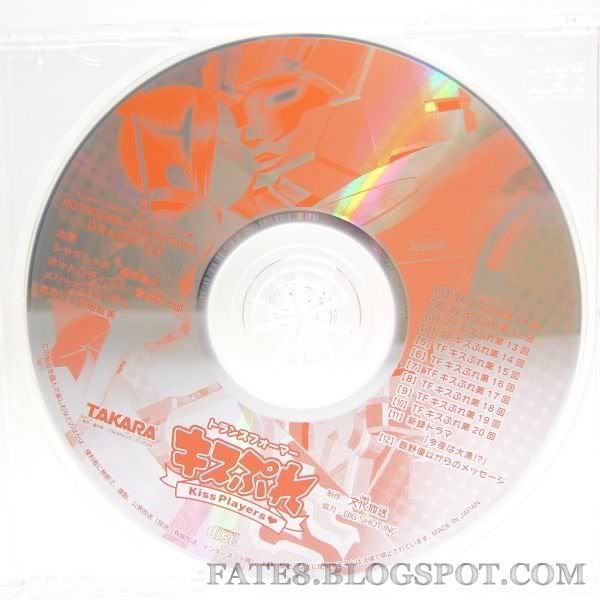 The drama CD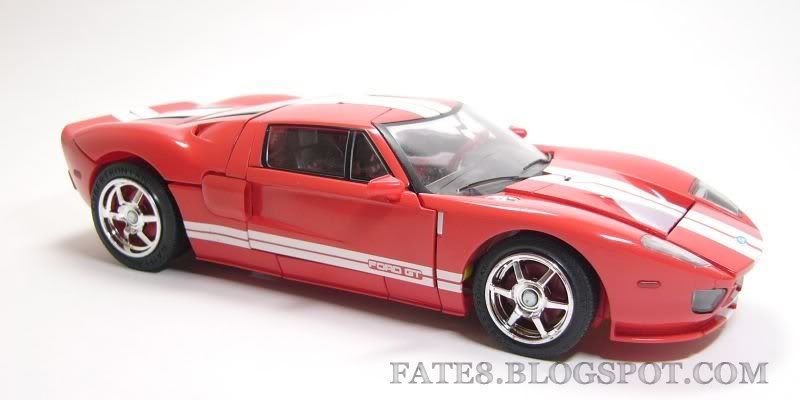 Car mode. I really prefer the strips over the fire pattern in SDCC Rodimus.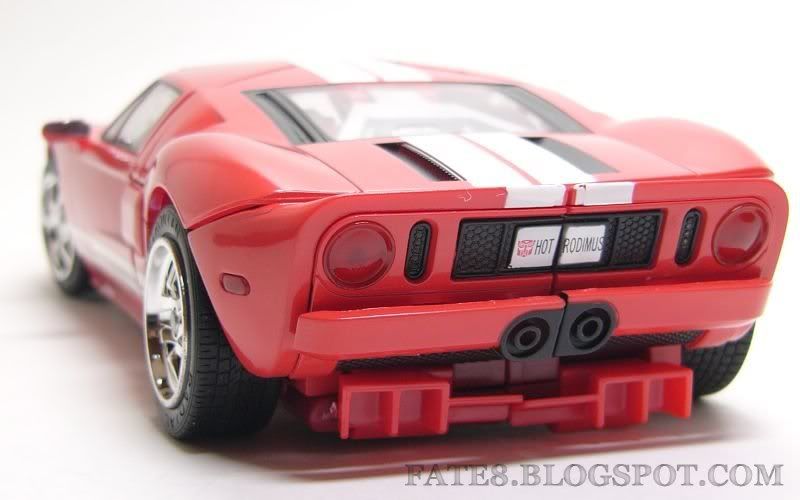 "Hot Rodimus"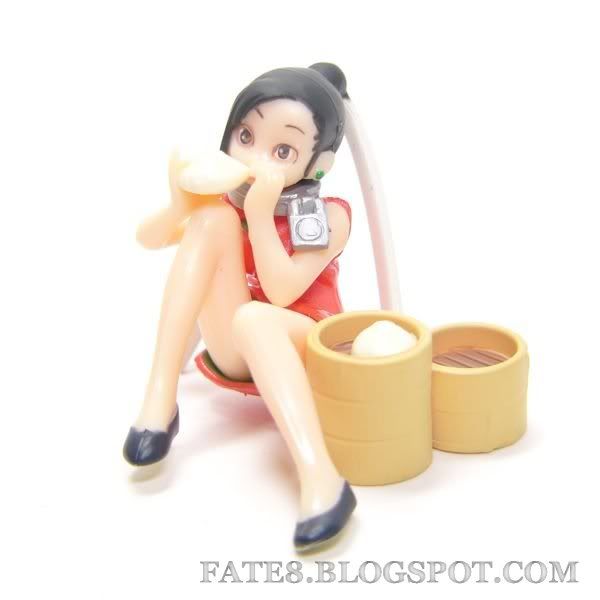 My lovely Syao Syao!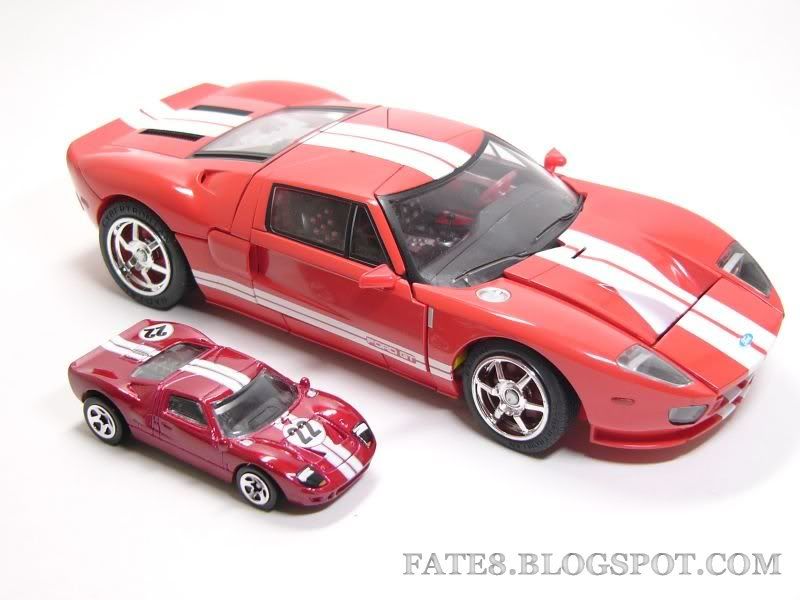 Ford GT father and son.
I love to collect diecast car of the same model as BT/AT. What a pity this Hotwheels has a different painting. I'll post more of these "mini BT/AT" later.
East meets West. US version Mirage and Japan version Hot Rodimus.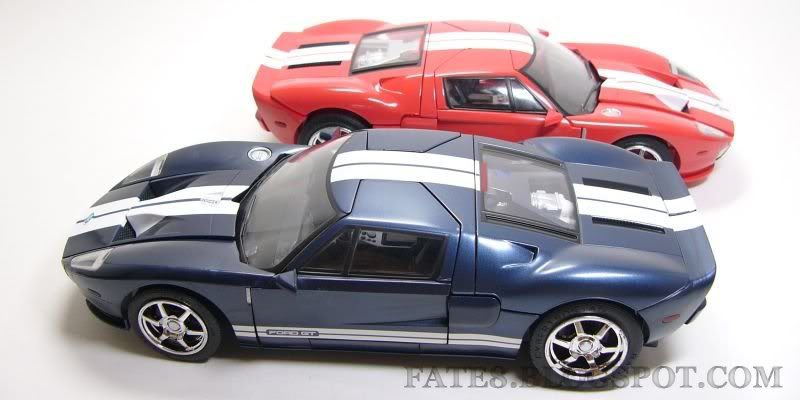 One more
Melissa joins the Ford GT club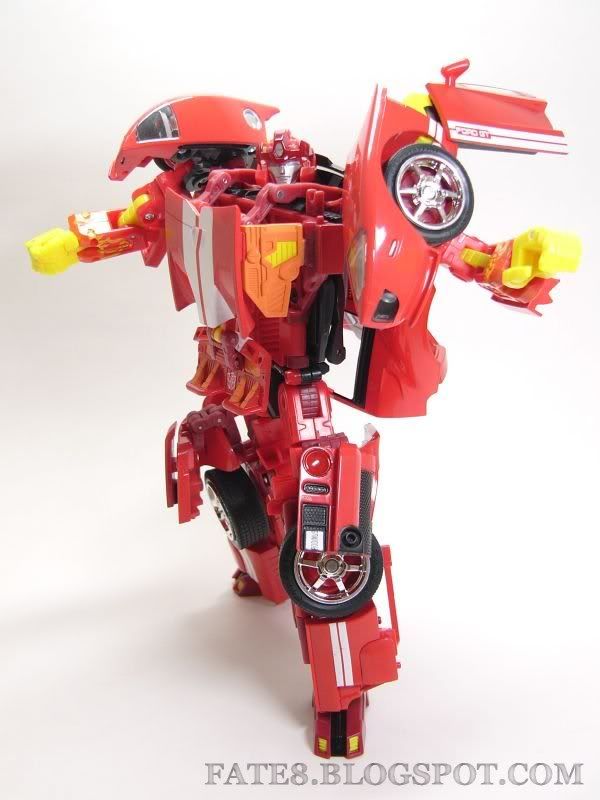 Robot mode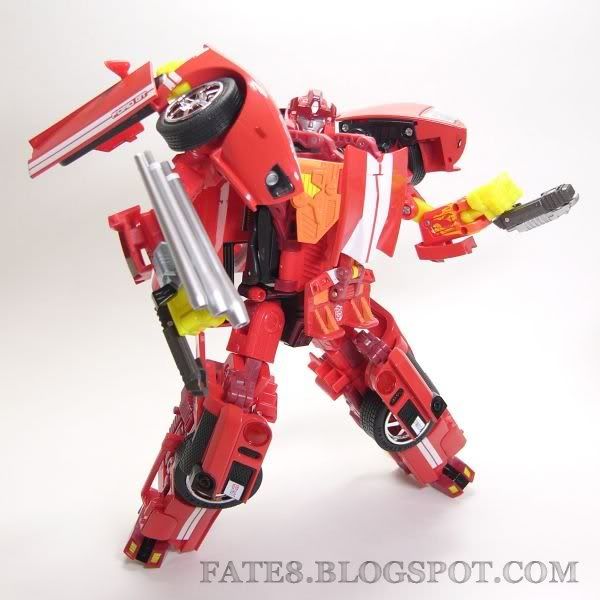 Rodimus full load!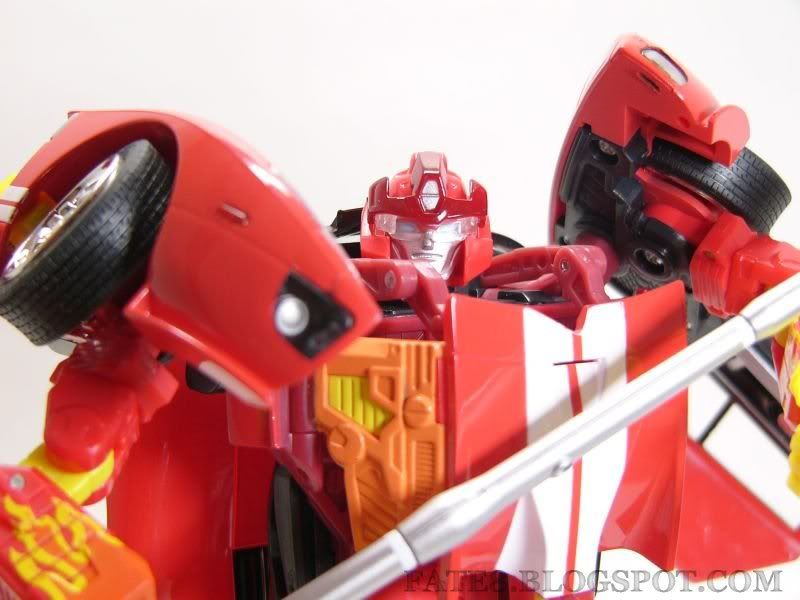 Rodimus with goggles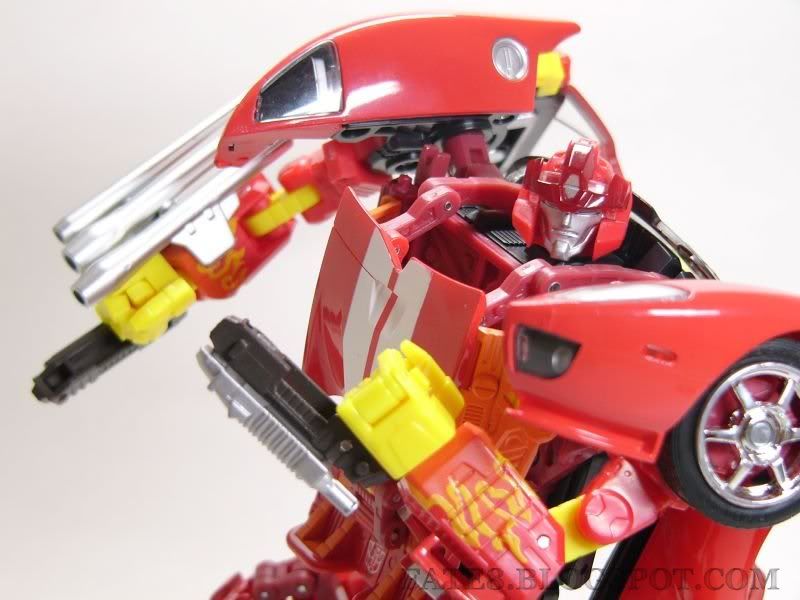 Rodimus knows Chinese Kung-Fu!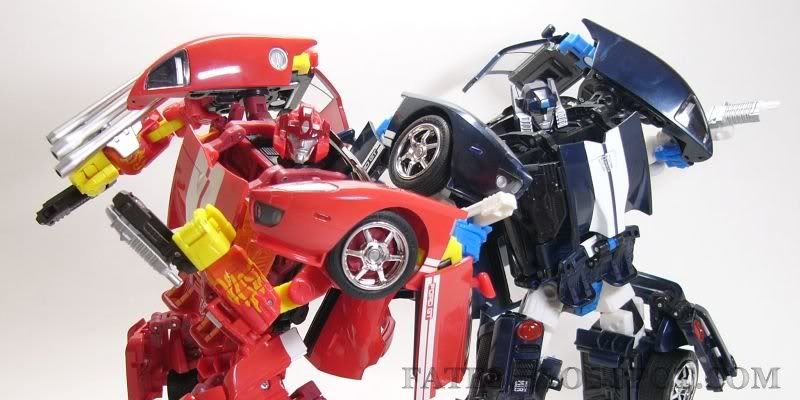 I still like Mirage more than Rodimus (^_^)