Among the Real Gear Robots, Meantime can be ranked top by me. His robot mode is nice, quite poseable. His alternate mode also looks good. The watch fits very well with a man's arm. OK, let's see the photo rather than my words. (click to enlarge the photo)
In package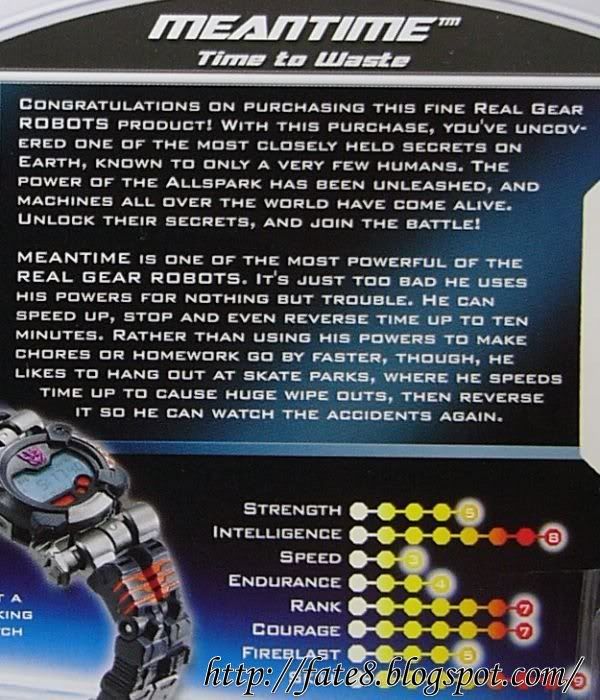 The bios. Meantime has the powers of "The World" and "Crimson King" in JoJo's Bizarre Adventure?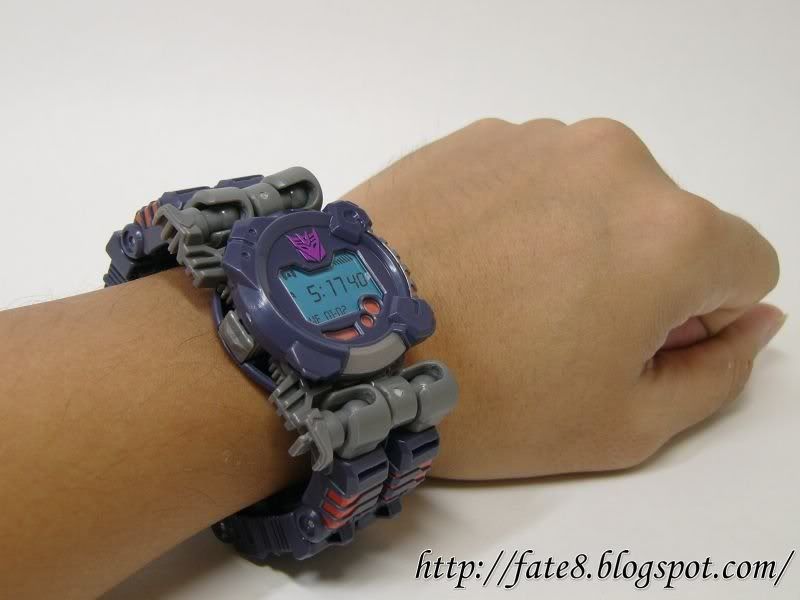 It fits my arm very well!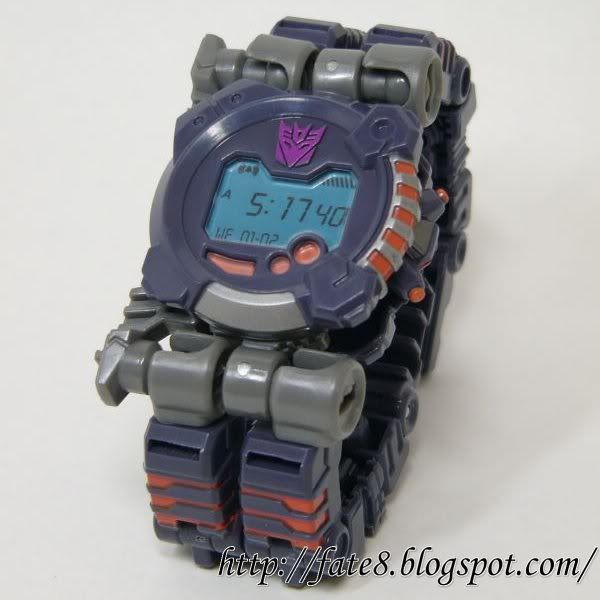 A nice watch
Very detailed, but... does a digital watch need gears?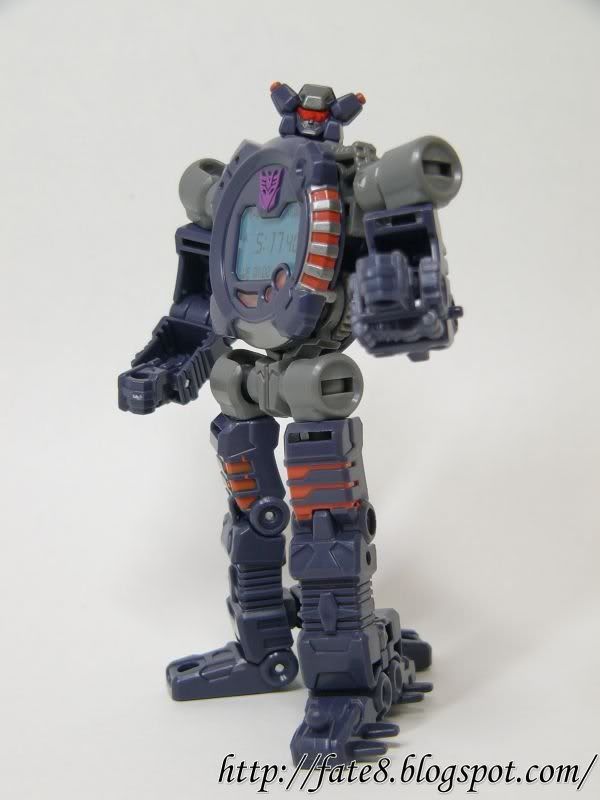 Robot mode looks good!
Quite poseable for a basic size figure.
If Meantime is a real watch, he is even better than the
TF G-shock
.