I can't imagine why these Rescue Bots are so expensive in Hong Kong. Together with the human partner, they cost me HK$229.8 (~USD30!), about double the price in US! Though they are expensive, it is difficult to resist an Optimus Prime, right? Lets have a look on this infant toy (Hasbro's definition).
(click to enlarge the photos)
The package is really infant toy style.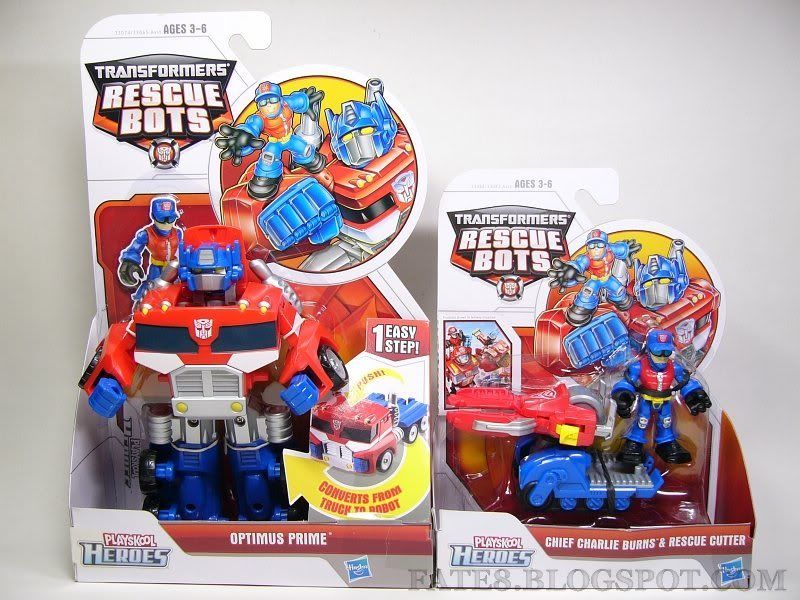 Truck mode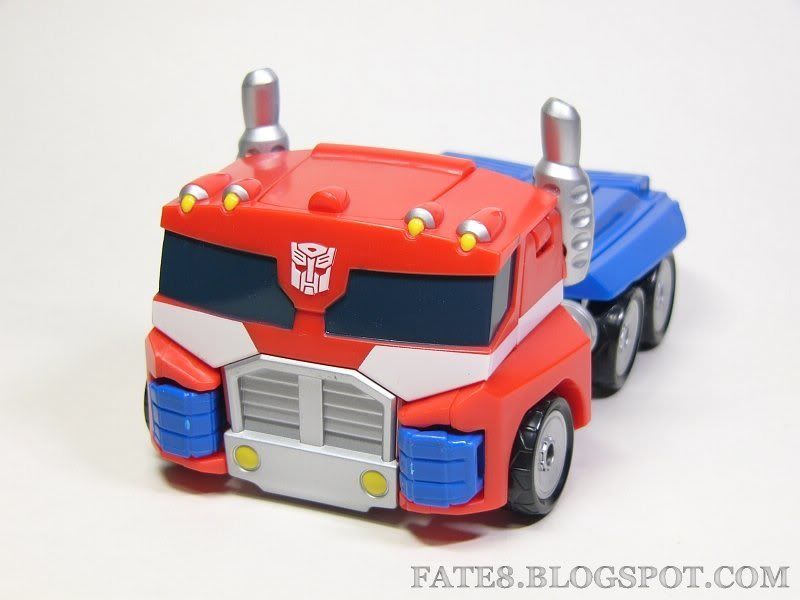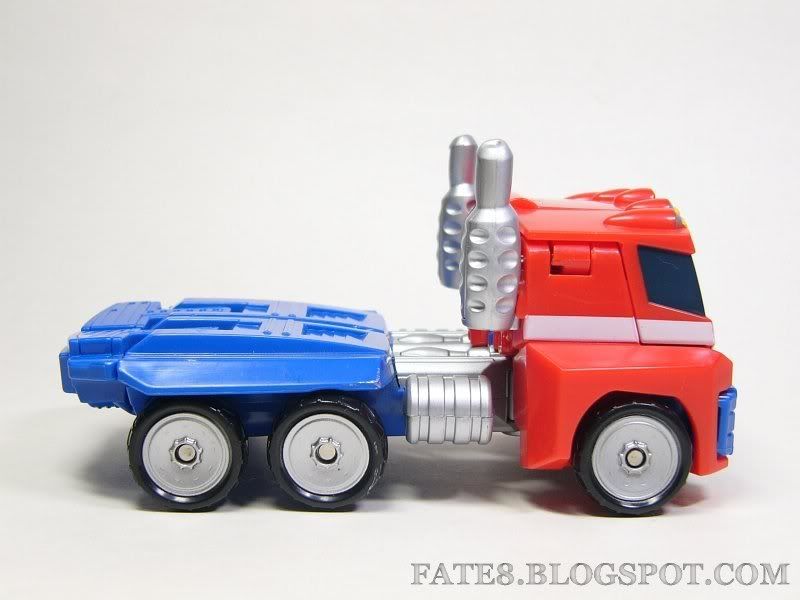 Chief Charlie Burns & Rescue Cutter
So what's a rescue cutter??
Charlie Burns and Optimus Prime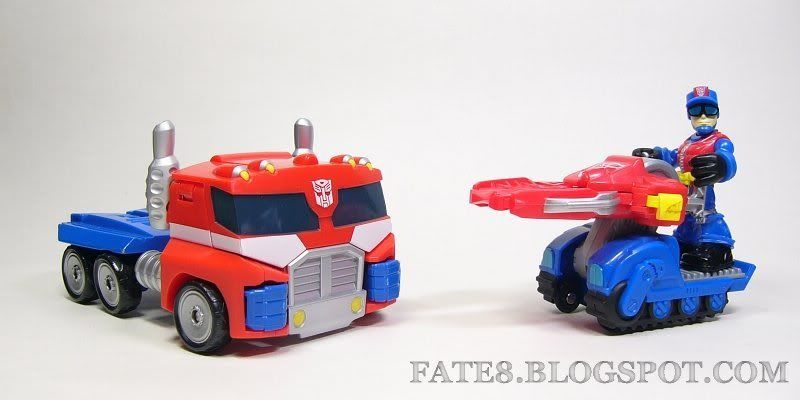 Optimus Prime Rollout!
2 Charlie Burns!?
Optimus Prime robot mode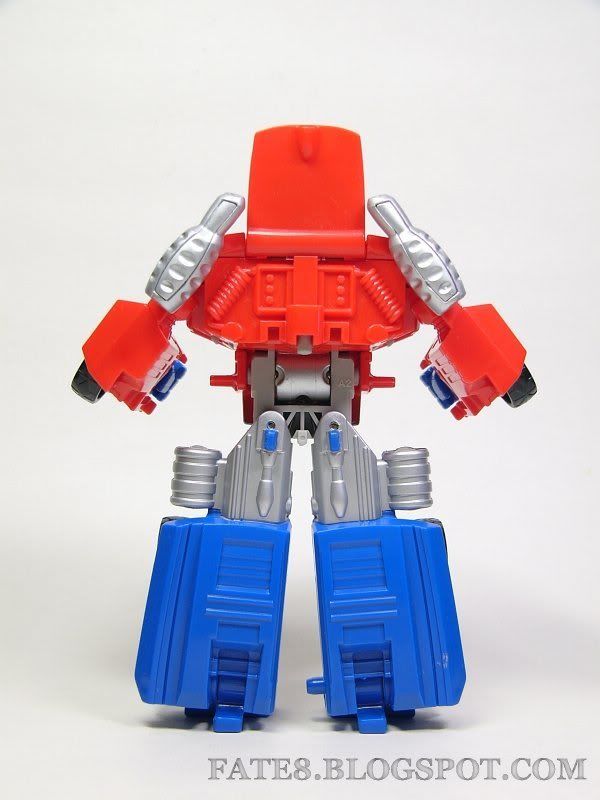 Optimus Prime with the super cutter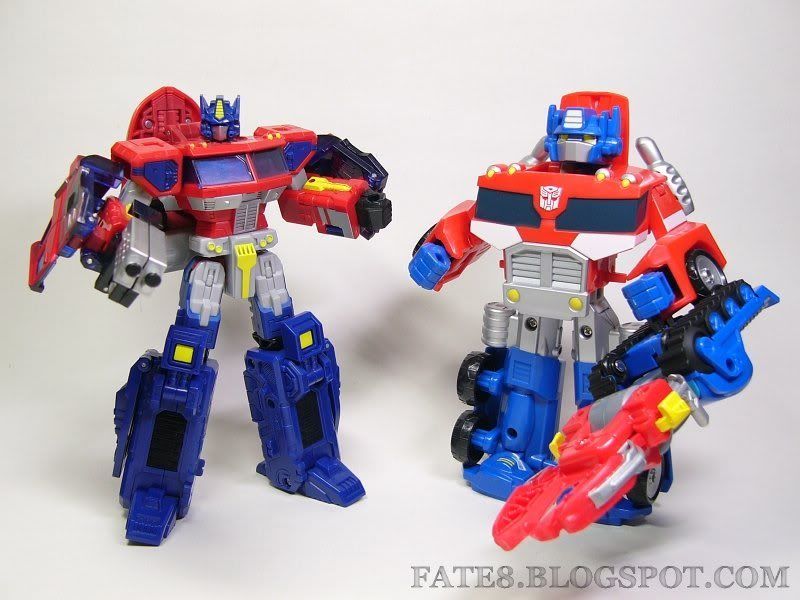 Rescue Bots OP is about the same size as Classics OP...
For me, the Rescue Bots OP is just a collectible. Unless you are a 3 years old kid, you will have no fun with Rescue Bots figures. Do you still remember other PlaySkool Go-Bots? Here's my only Go-Bots Mirage I got it a few years ago. Where is it now?