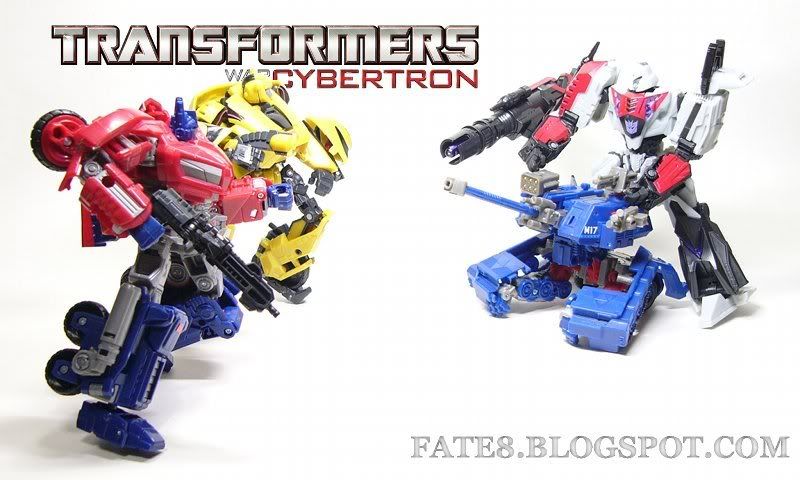 The first post in 2011. It is my bad habit to buy a new mold TF once it is out and keep it for long time before I open it. I finally open them knowing that even the Japanese version United Prime and Megatron were already out after half year. These molds are really amazing. I feel really sorry to keep them in package for such a long time. I enjoyed very much with them.
(click to enlarge the photos)
Prime and Bumblebee in package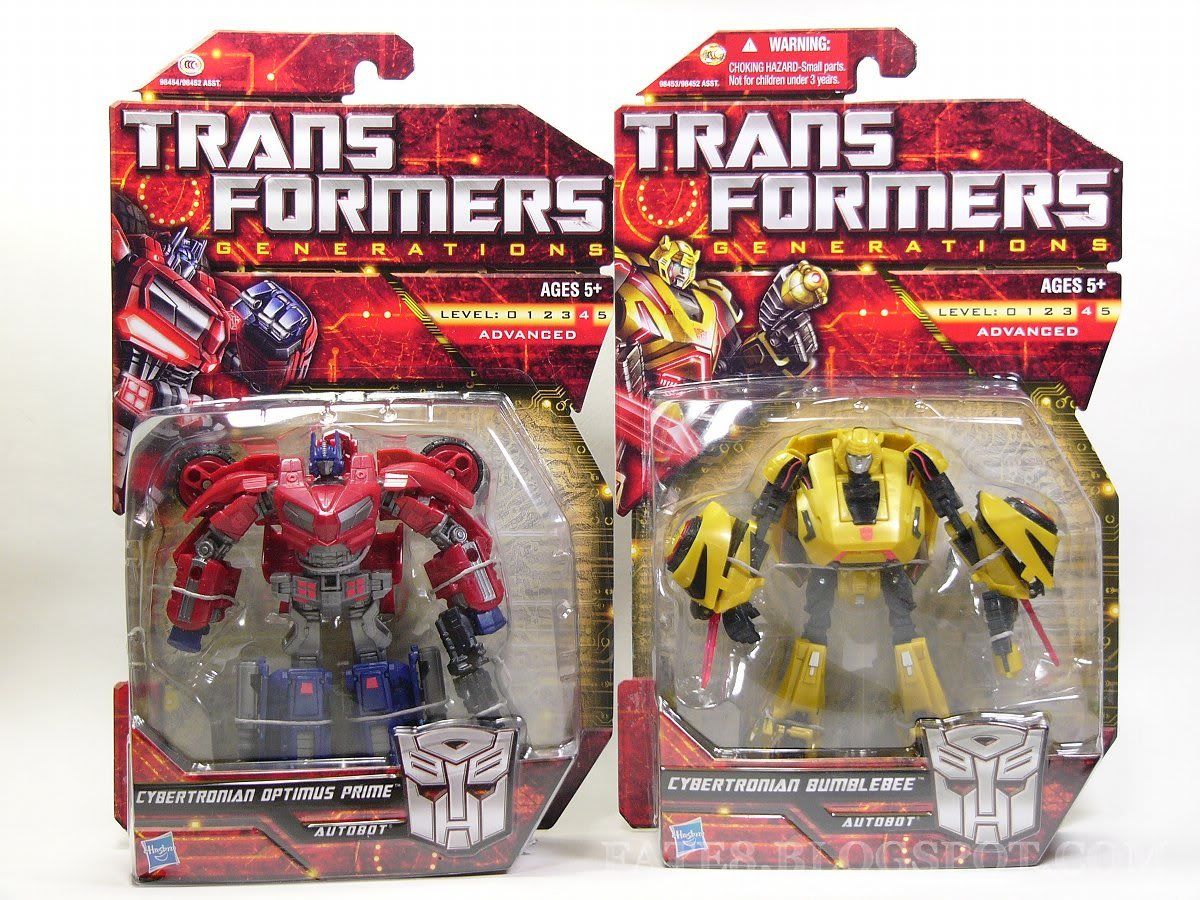 Megatron and Darkmount (Straxus) in package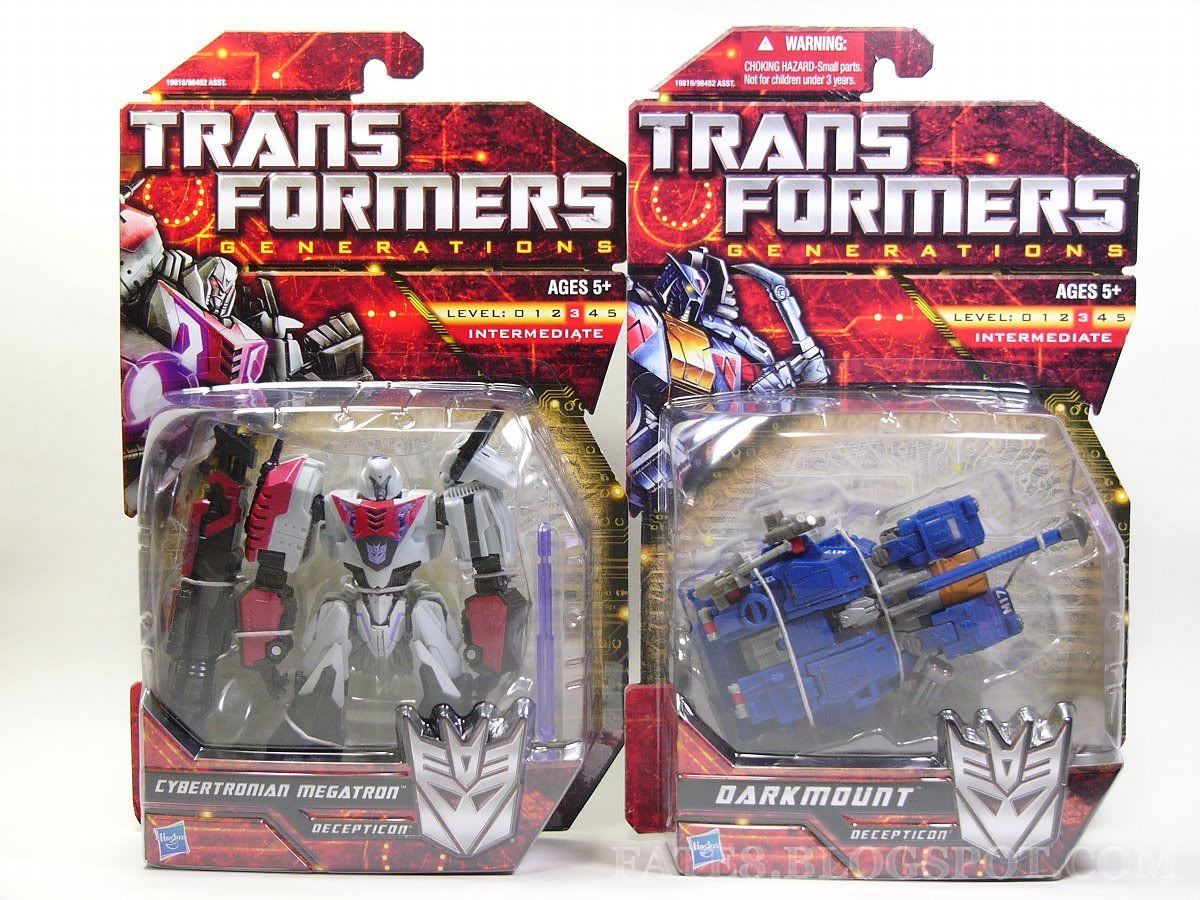 WFC Prime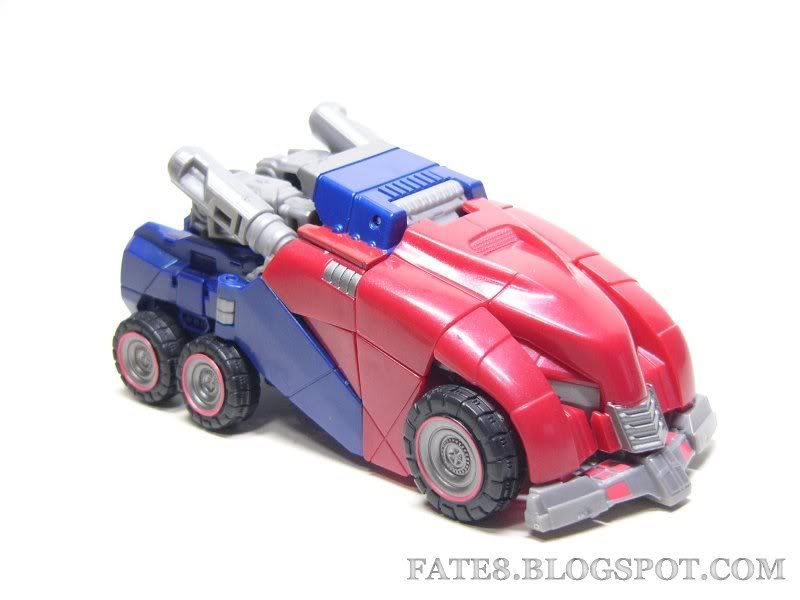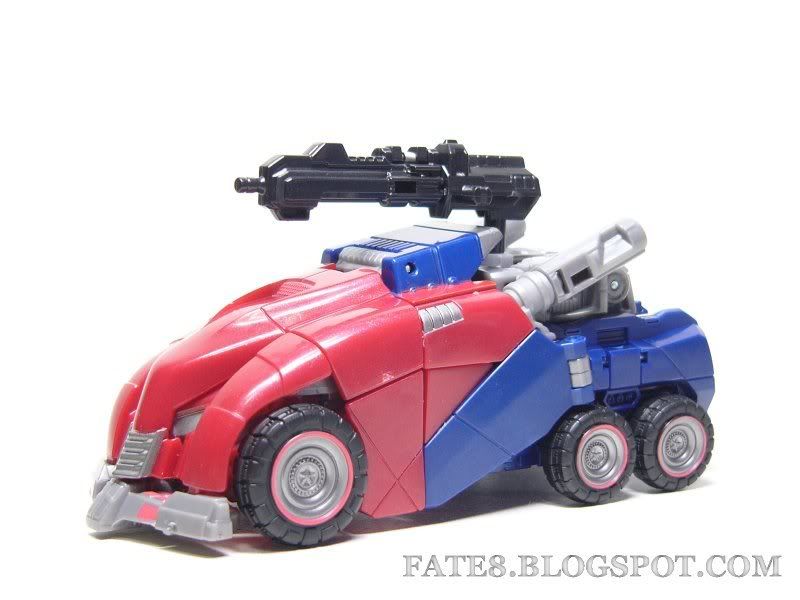 Prime has a very great robot mode and vehicle mode. The transformation is very sophisticated as a deluxe toy. A must have!
WFC Bumblebee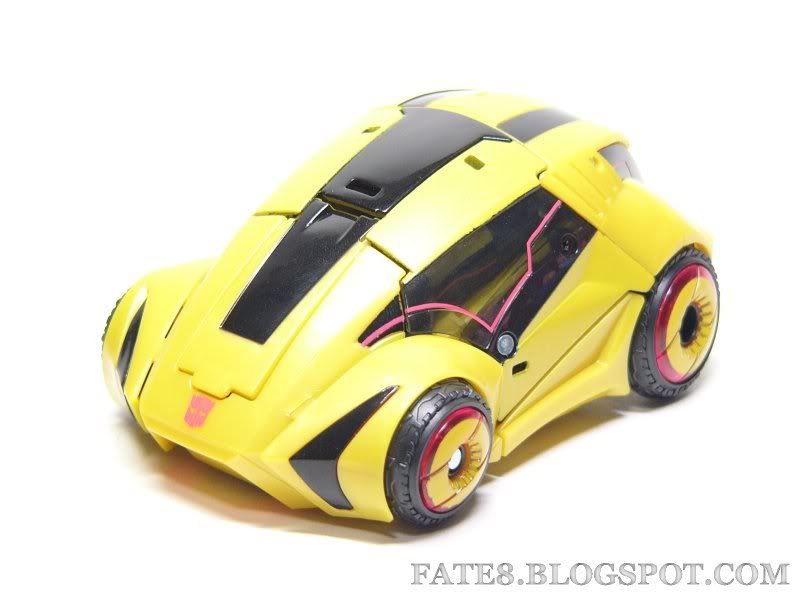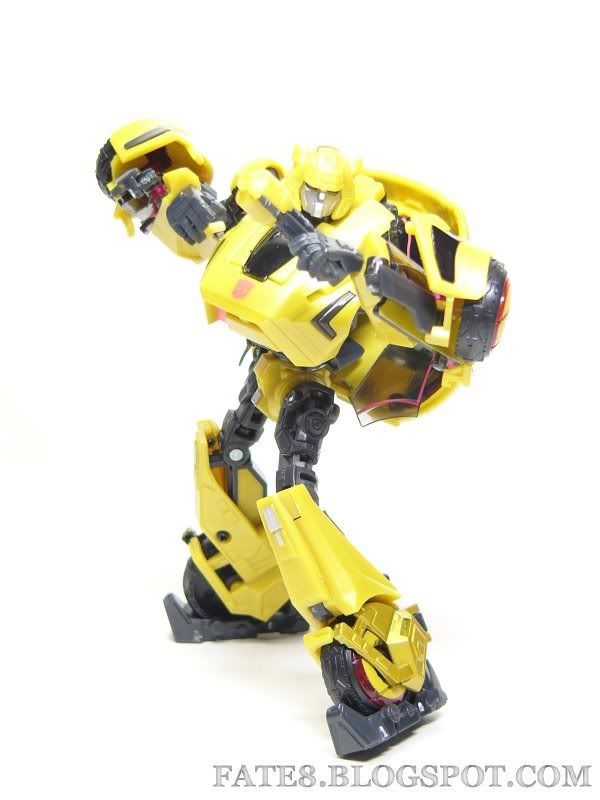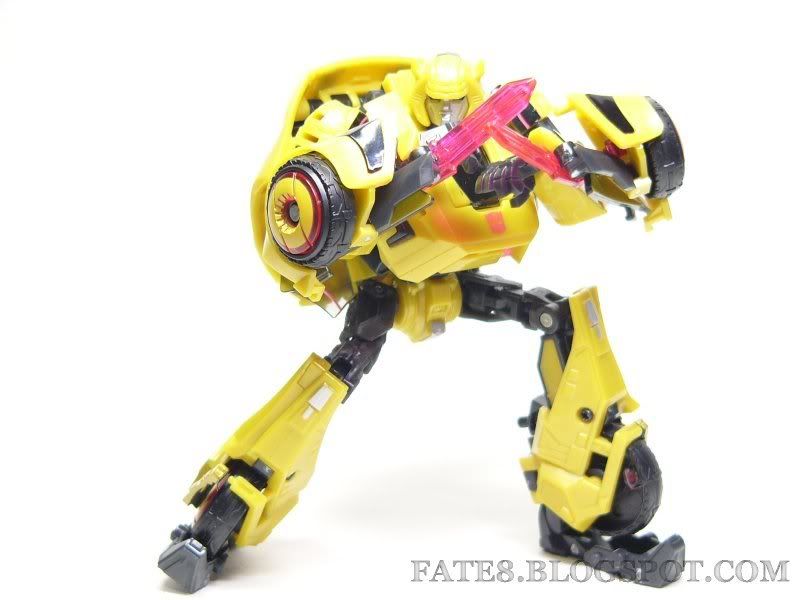 A so-so vehicle mode and a so-so robot mode, but Bumblebee itself is a good toy.
WFC Megatron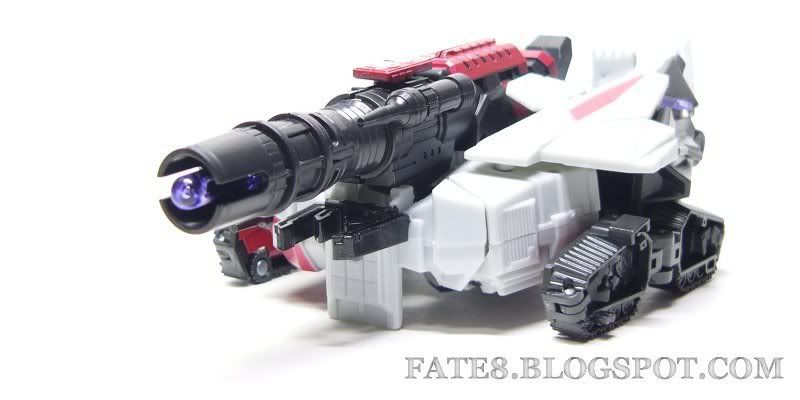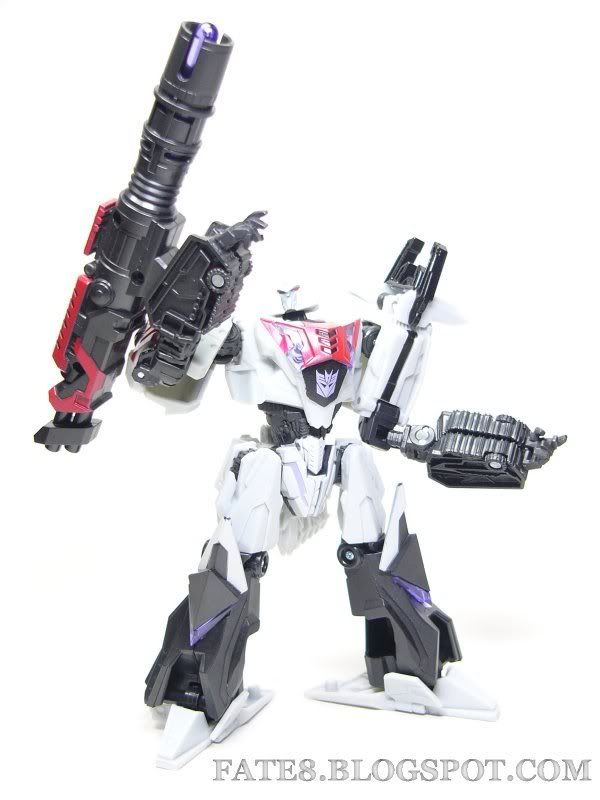 Megatron has a very smart robot mode, but the vehicle mode a bit stupid. Can skip this leader.
Darkmount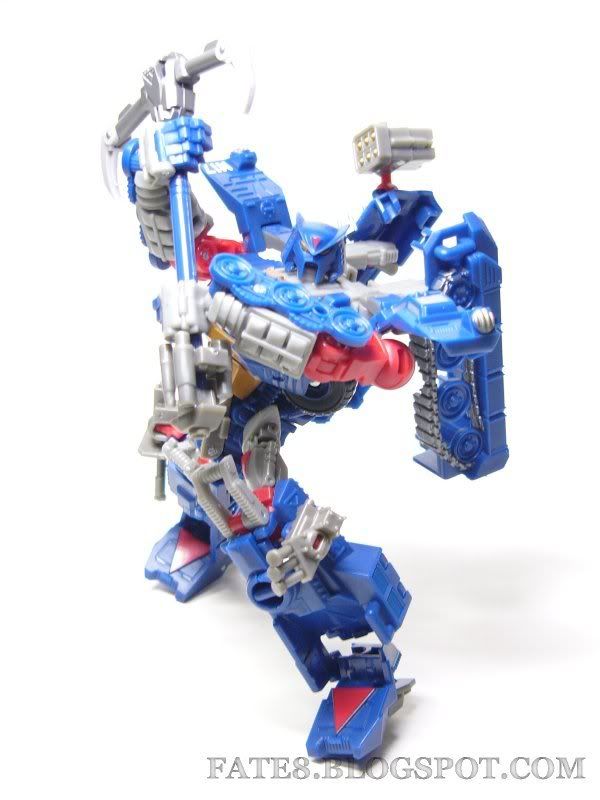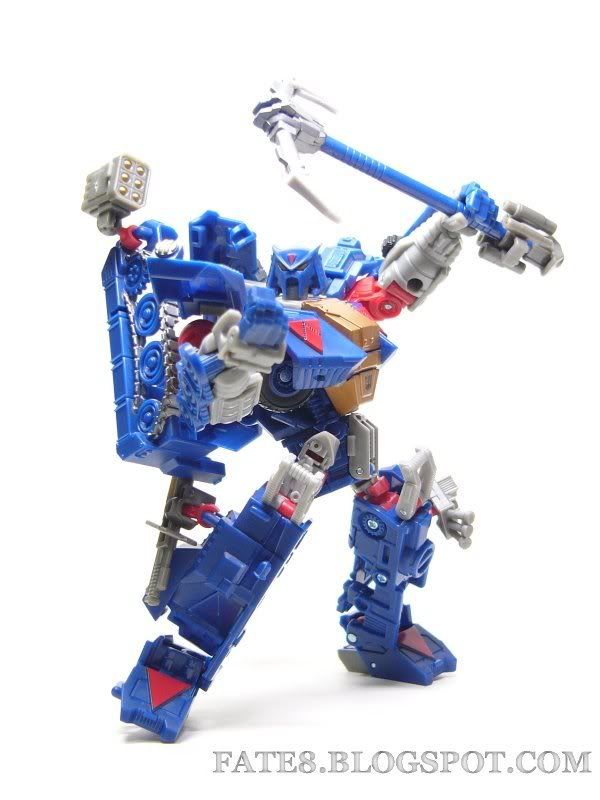 Darkmount is not from WFC. I know nothing about G1 Straxus. However, this guy is just awesome! Nice vehicle mode and robot mode, and great weapon. Very good articulations and nice fist design. What can you expect more? The only complaint is that Darkmount stands not very firm.
Very satisfied with these figures. Hasbro really did a good job. I just want to complain Hasbro and Takara make the strategy to make the US and Japanese versions so different. Are you going to drain all my money? You can't kill the goose!