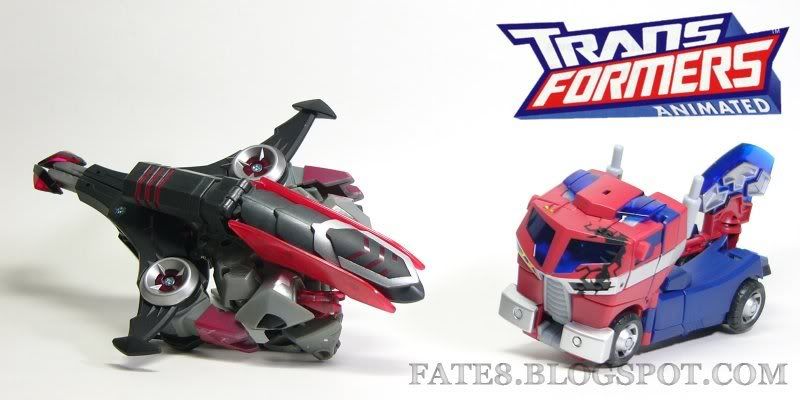 They might be the cheapest deluxe figures I have ever bought. They worth the name "Special Value". I bought them last year with the price HK$99.9. Yes, you didn't see it wrong, HK$99.9 (~US$13) for 4 deluxe figures. All of these 4 Animated figures are nice toys. I feel sorry for them to be sold that cheap! Hasbro even made a story for each set. I really love the Prime vs Blackarachnia set a lot. Sometimes we can enjoy good toys without paying much!
I just wanted to clean up my inventory today, so I didn't spend too much time to take the photos. Anyways, hope you can enjoy these quick shots,
(click to enlarge the photos)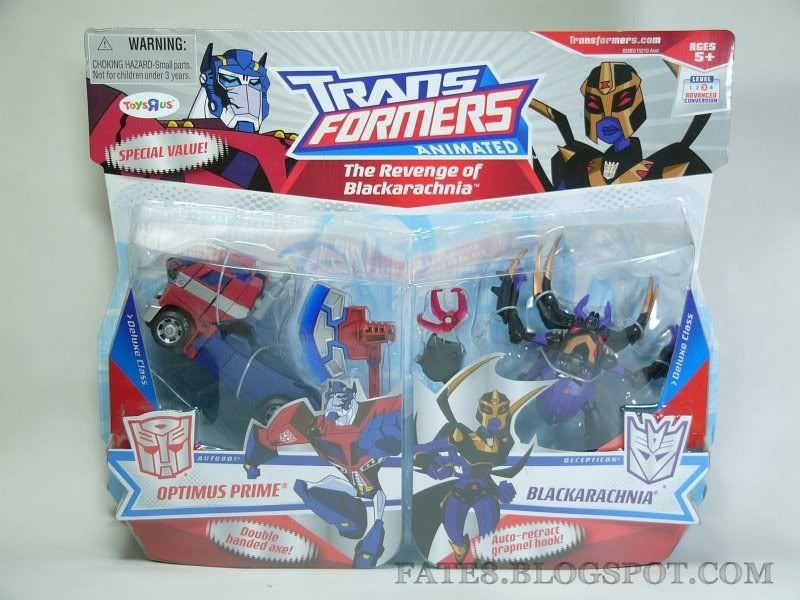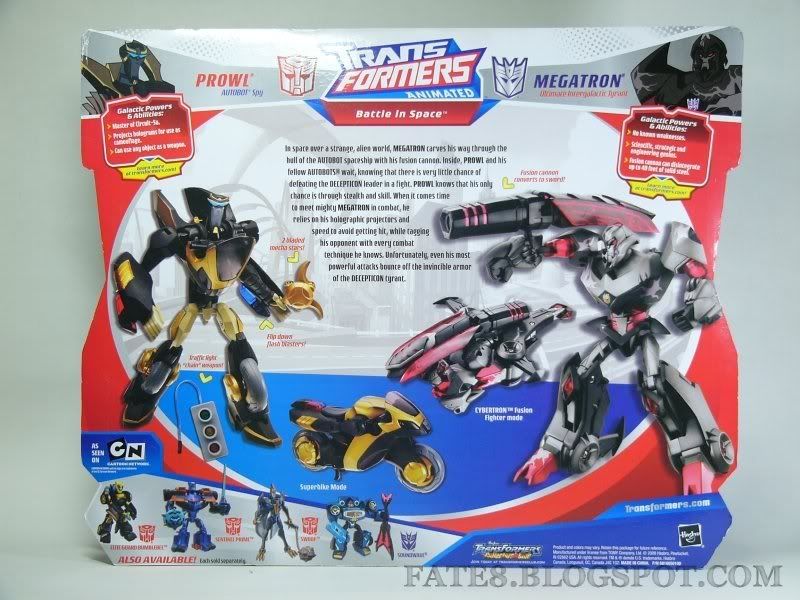 I said that I hate Hong Kong Toysrus put the sticker on my toys. I can't complain this time as Toysrus sold them that cheap!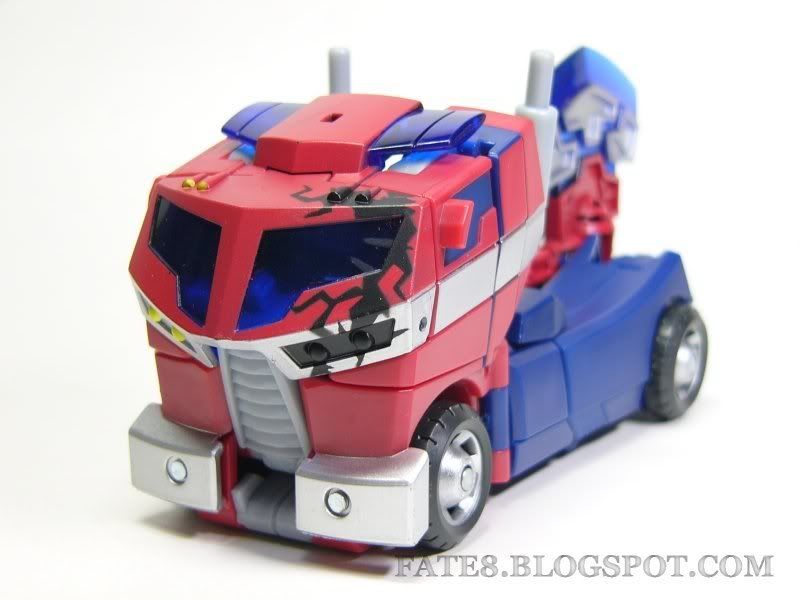 "Battle Damaged" Optimus Prime
"Battle Damaged" Megatron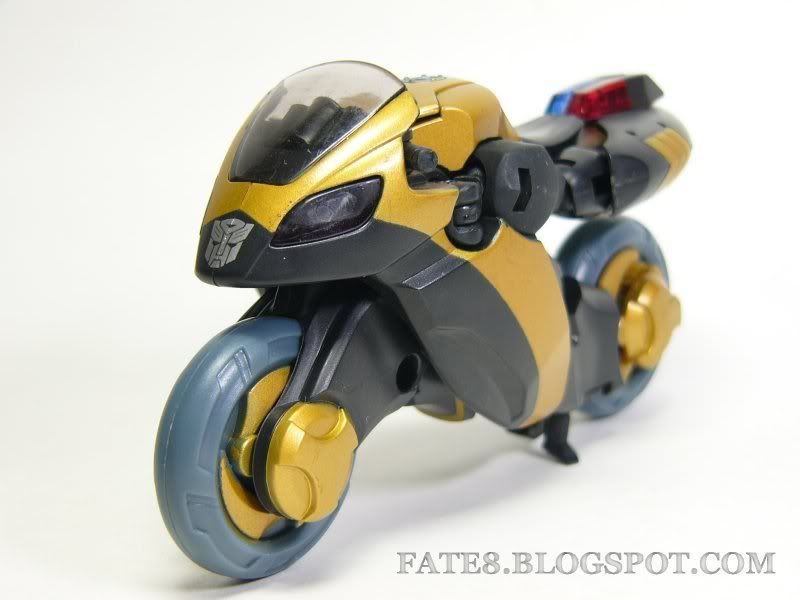 When can I get the side-car? I want Samurai Prowl!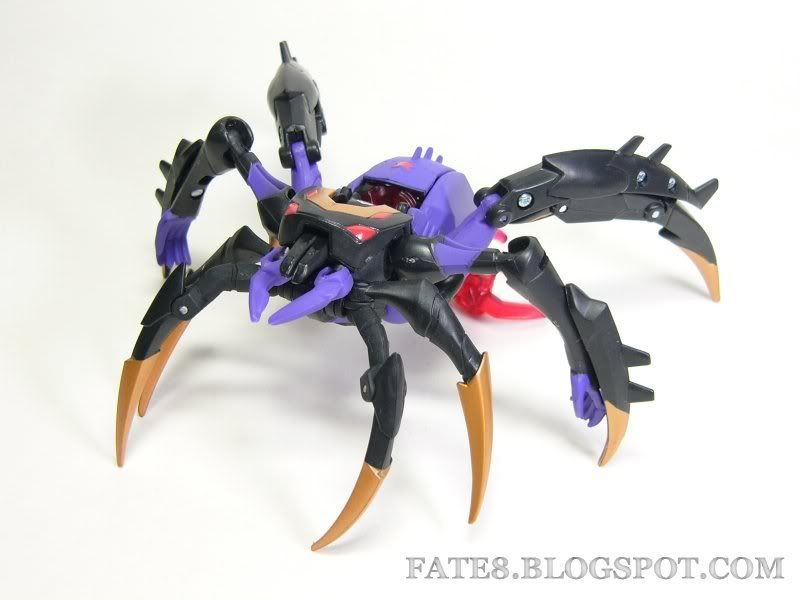 Beast Wars cross-over G1, Blackarachnia!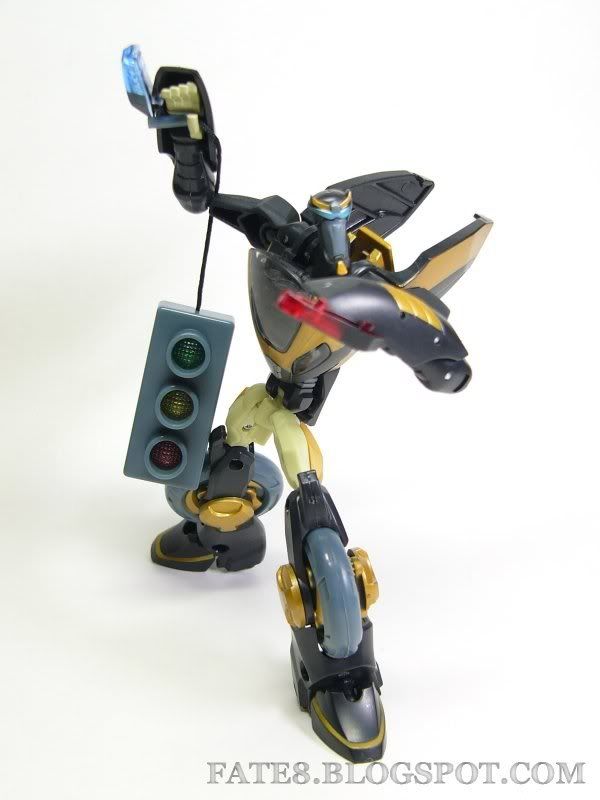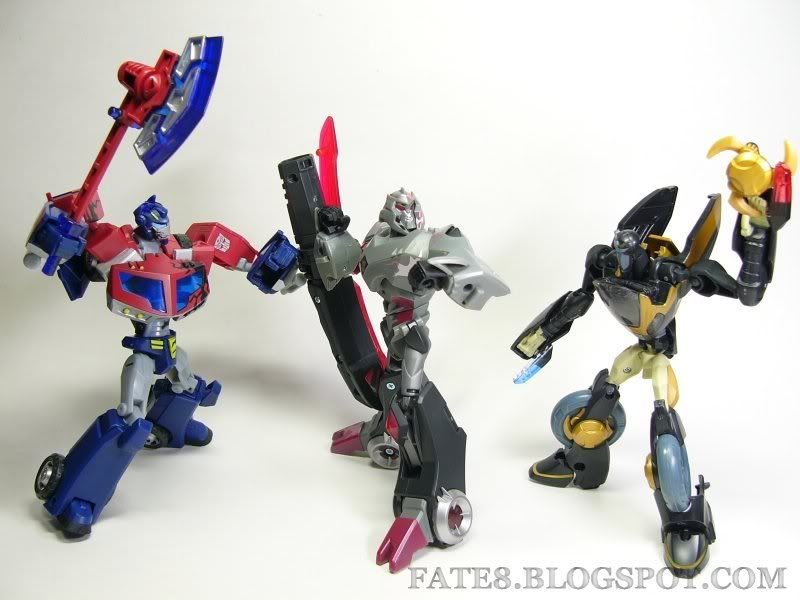 The battle begins!
Now, show time for our lady.
"The Revenge of Blackarachnia"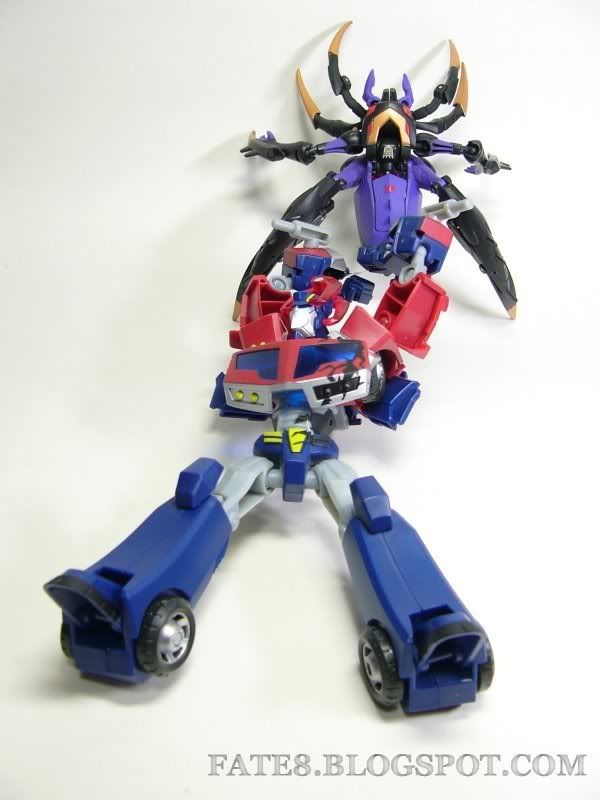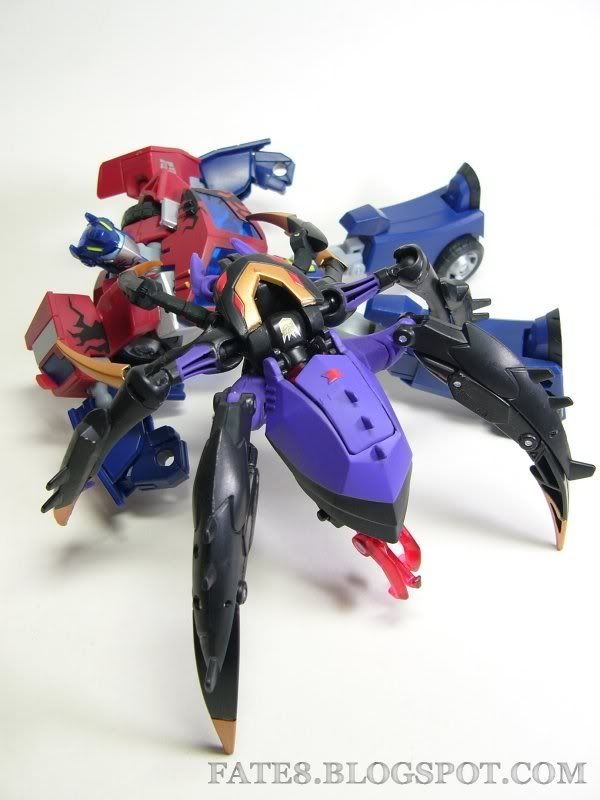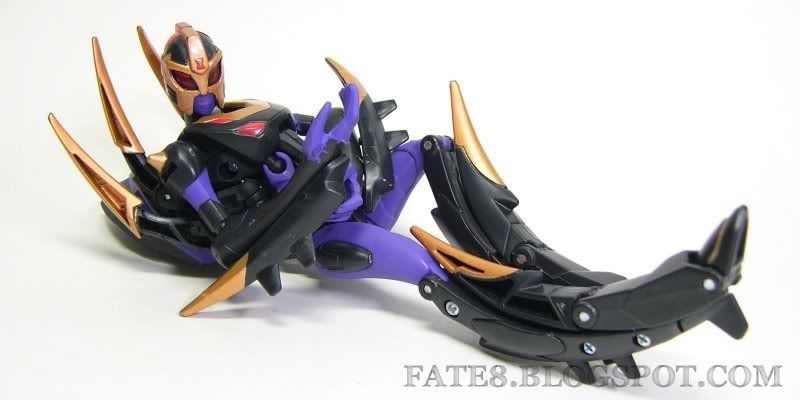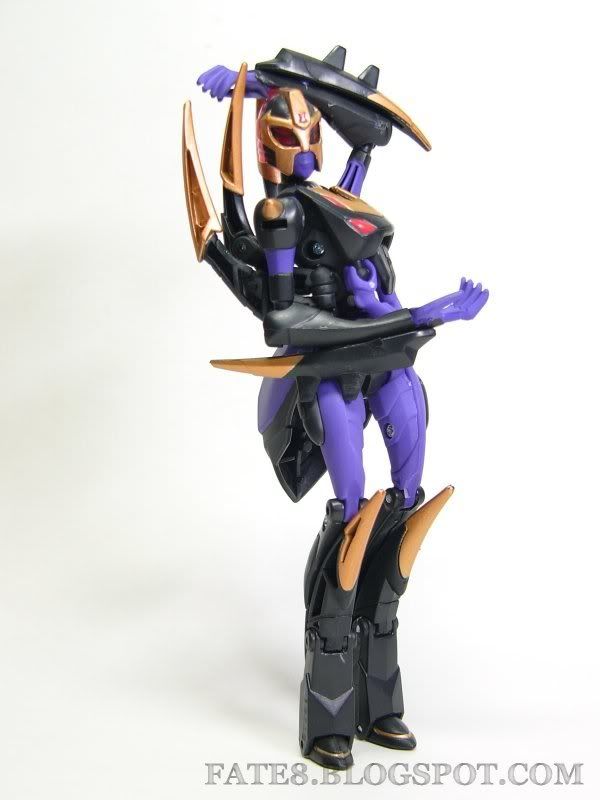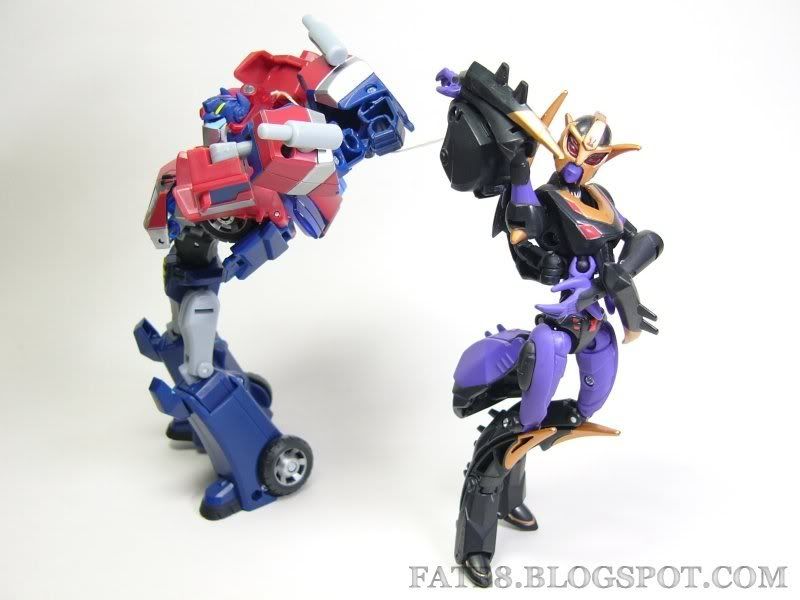 You can't escape from me.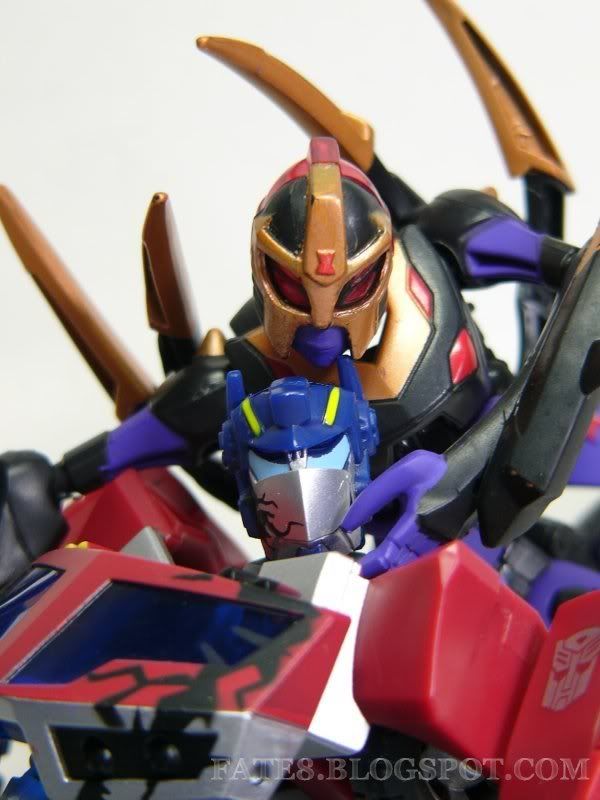 Are you going to leave me alone?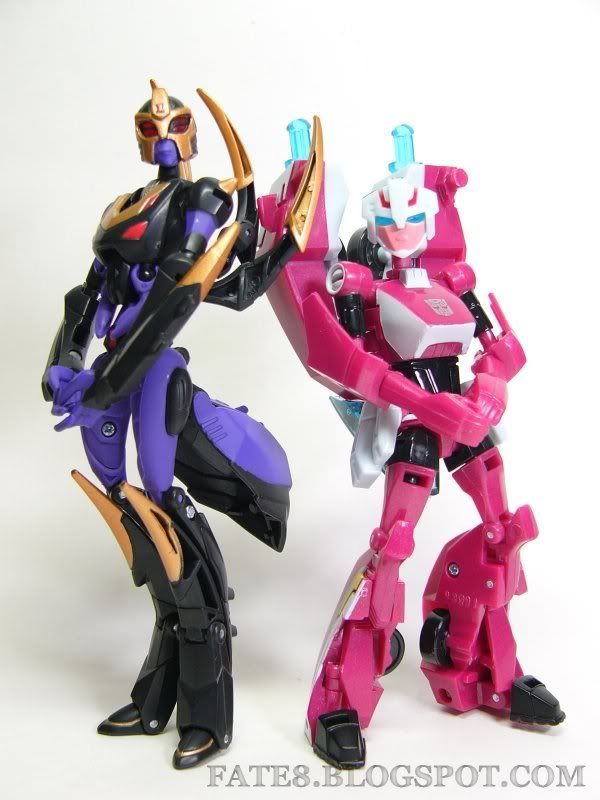 Which one do you like? The black lady or the pink lady?