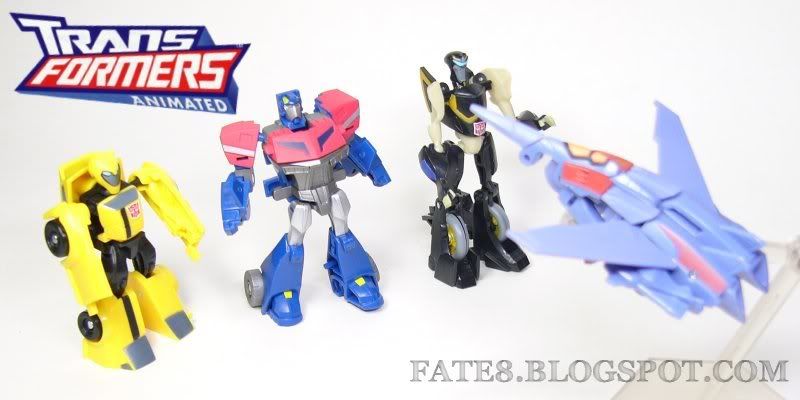 I only bought 1 animated legend size figure a year ago. This time I get a whole set of EZ collections not because I want to complete the animated legends, but just want to get the clear movie Optimus Prime! Well, another reason to get the EZ collections set is that it is cheaper than the US version legends. The legends series is getting better and better. Well done, Takara!
Lets have a look on these little guys.
(click to enlarge the photos)
The EZ collections come with blind boxes...
The most impressive one, Clear Optimus Prime!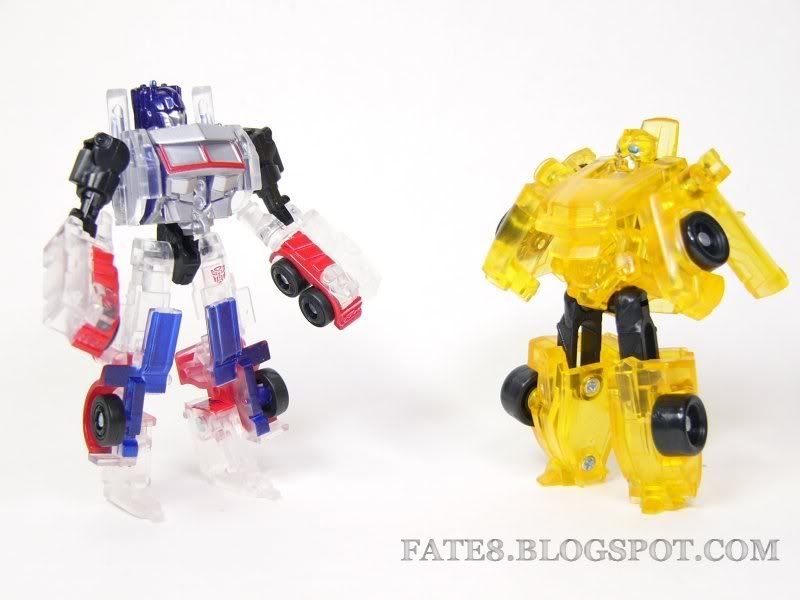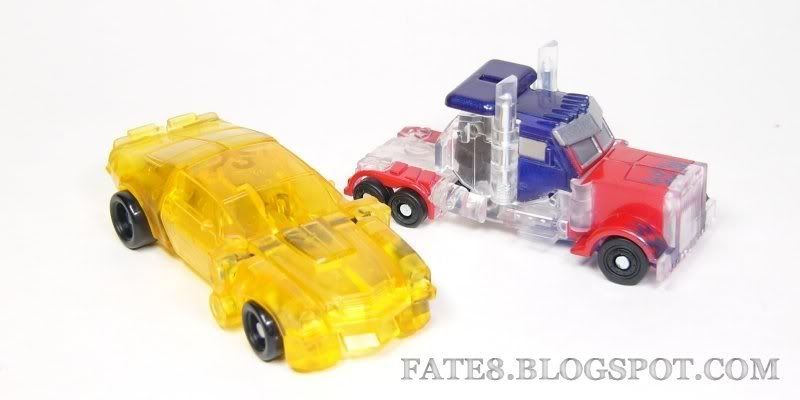 With Clear 74 Bumblebee.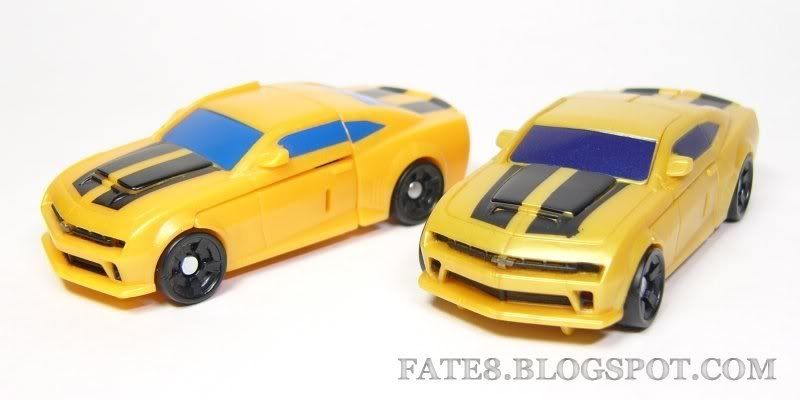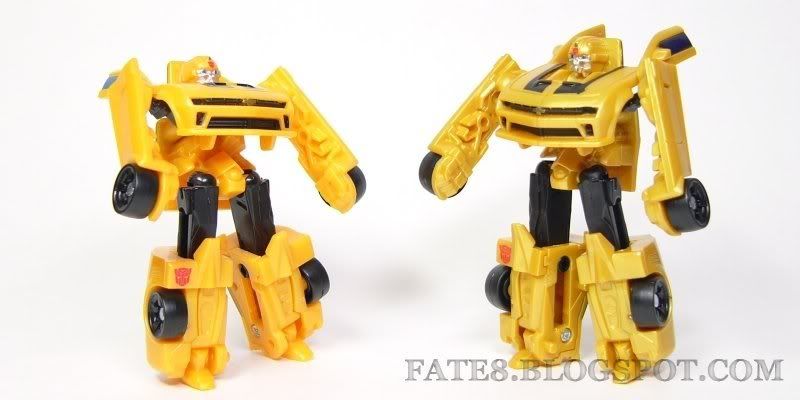 Another Bumblebee repaint...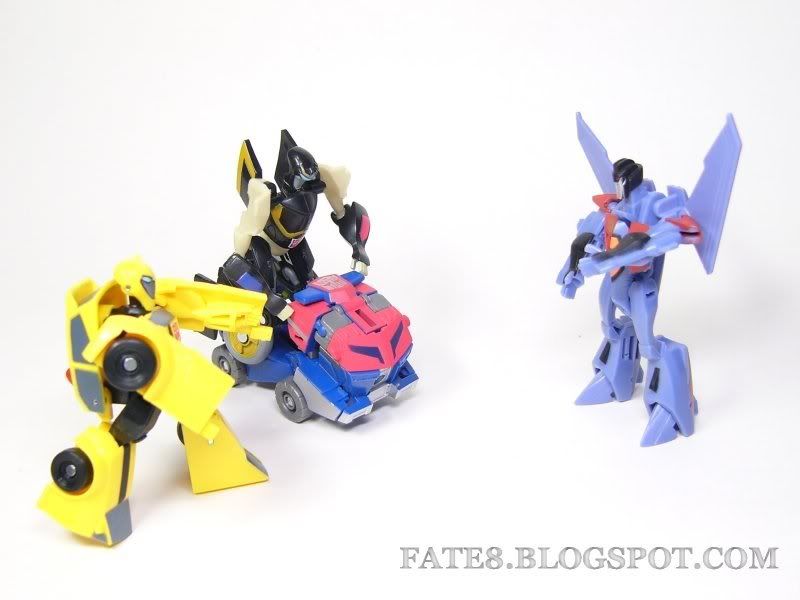 The animated legends figures are really nice.
It would be perfect if Optimus Prime can get better paint job.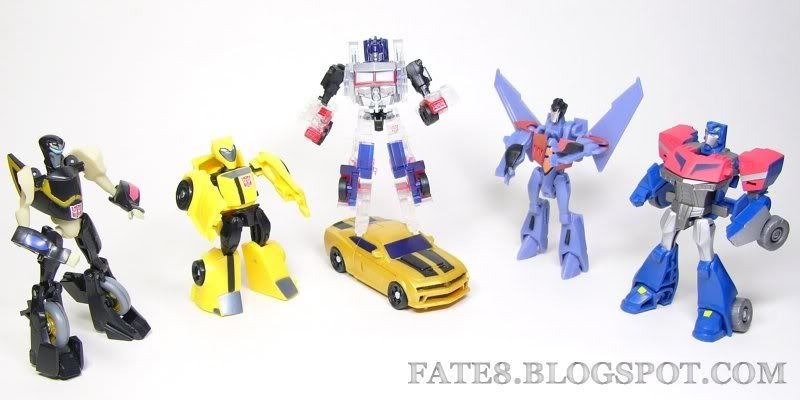 Have a photo with everyone~
Oops! Arcee and Jolt are still in the box.
See their US twins
here
!