Very disappointed! I know Hasbro has to make as many toys as possible to squeeze our wallet, but please make something that is really worth! I know the Cybertron mode Megatron only appeared in the show for 15 minutes, but I still want a show-accurate toy! I should be more picky to the Animated toys from now on. Anyway, hope you can still enjoy this guy.
(click to enlarge the photos)
In package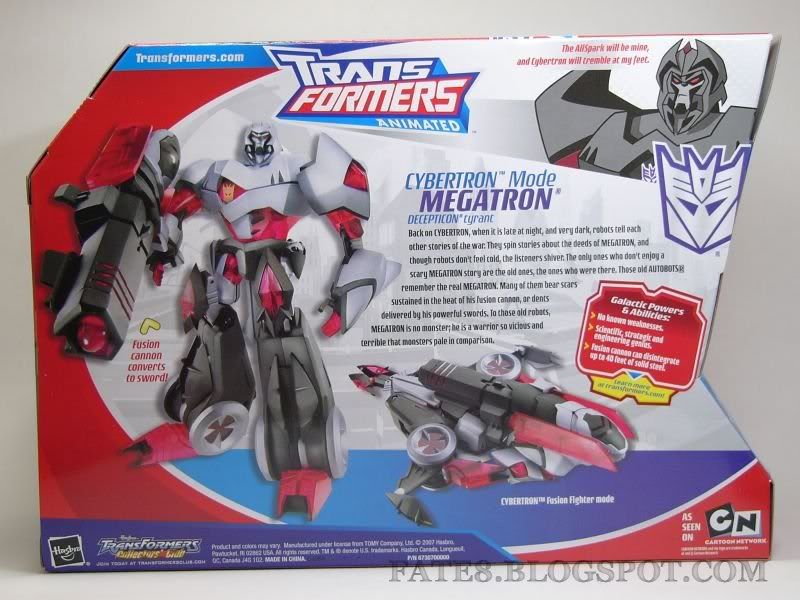 Bio
So dull!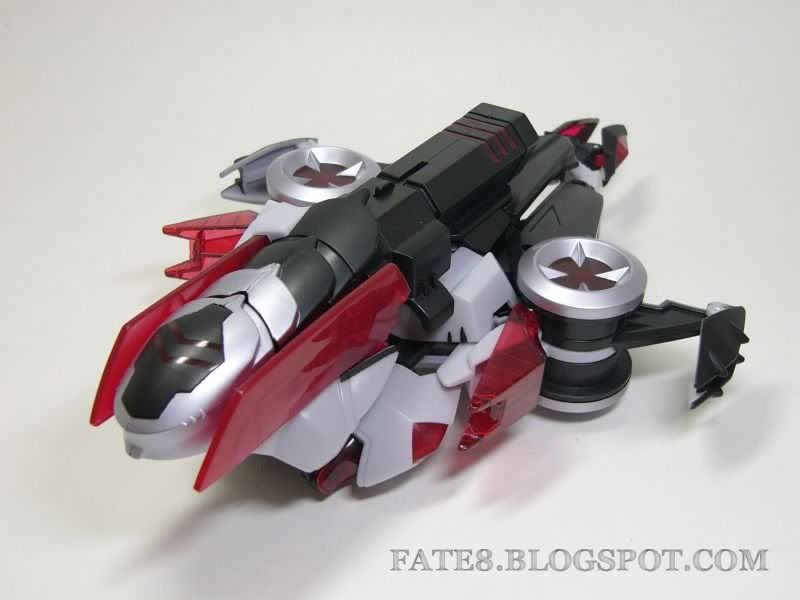 This big head is the official jet nose
But I think this side looks better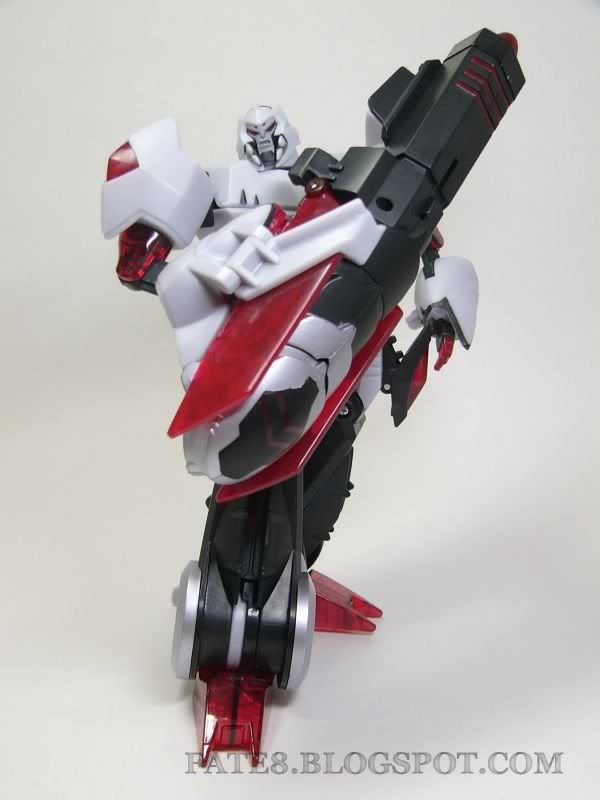 Robot mode is fine, not too bad.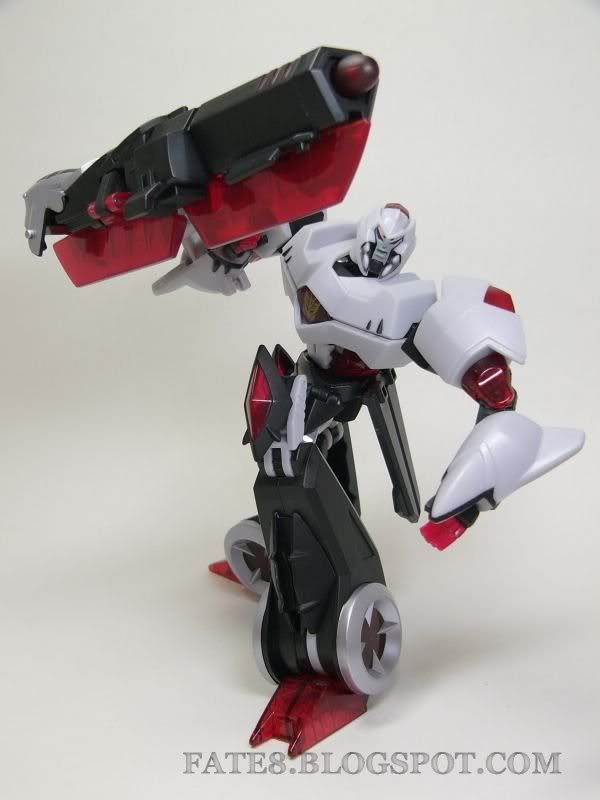 The so-called sword.
Overall, this Megatron is not a must-buy, I hope the helicopter Megatron could be better.