The 4th episode of Pink Lady series, super deformed Arcee! I made this post just because Kre-o micro-changer Arcee is out. I do have 3 SD Arcee, Myclone, Kre-o and Robot Heroes (the double pack with Rumble), but I forgot where I put the Robot Heroes one... So this time only the oldest one and the newest one are presented.
Myclone is already 10 years old...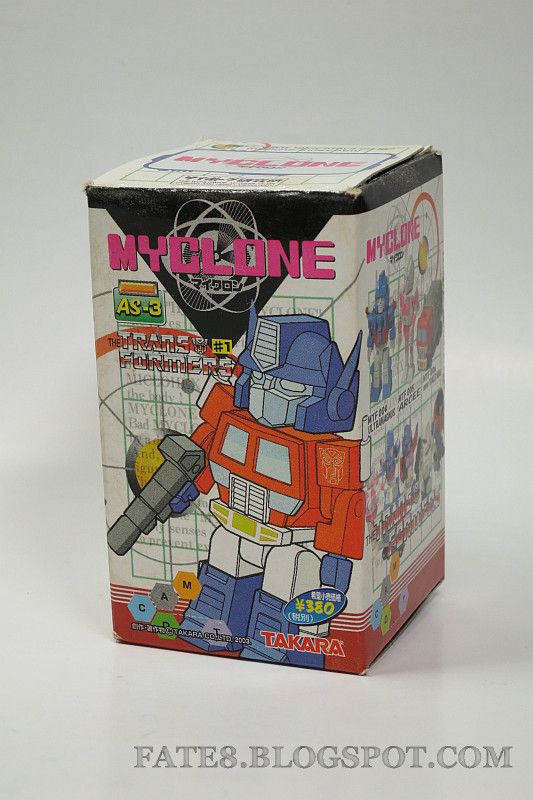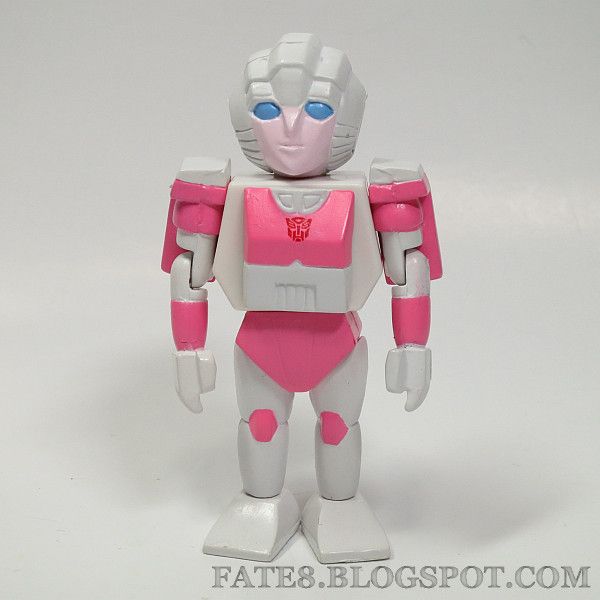 Arcee looks so kind in the past...
Kre-o Arcee
I didn't have the chance to get Kre-o Arcee from Toysrus. She came from online auction site, so the package was gone...
Vehicle mode
She looks so fierce now...
The rivals.