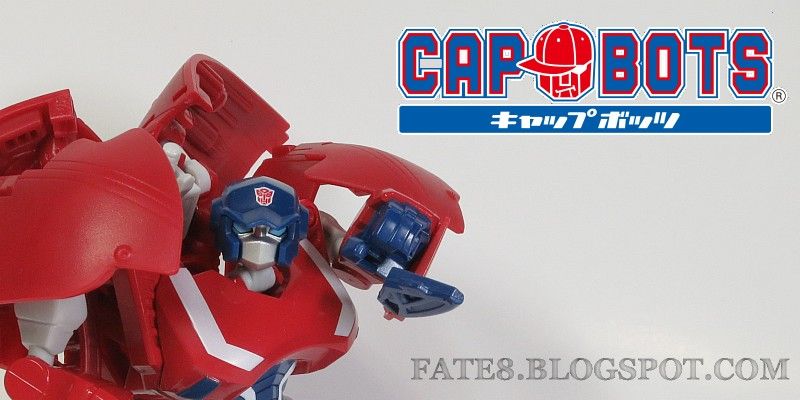 Another strange product from Takara-Tomy. A robot turns into a baseball cap? This makes me think of
Nike x TF
5 years ago. I only bought the Autobot Captimus Prime. In the past I would buy both with no doubt, but I don't really have the space to hold that many TFs. I try to skip the same mold if possible. Morever, the Decepticon one is called Capticon rather than Megatron. Good reason to skip, right?
(click to enlarge the photos)
Neat package. Simple is best.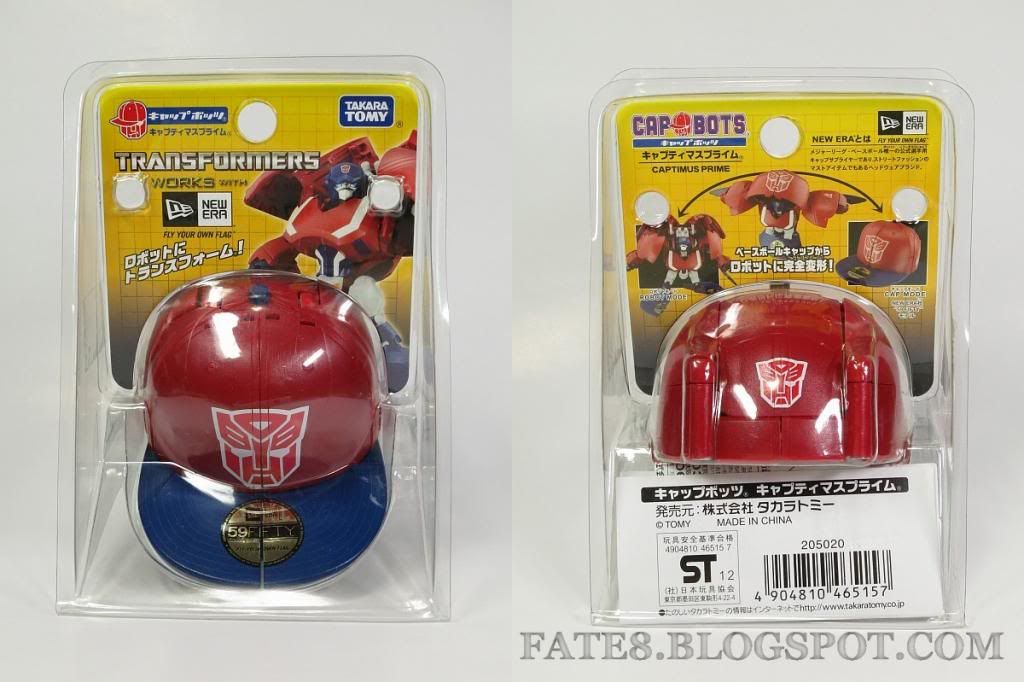 Cap mode. NEW ERA 59FIFTY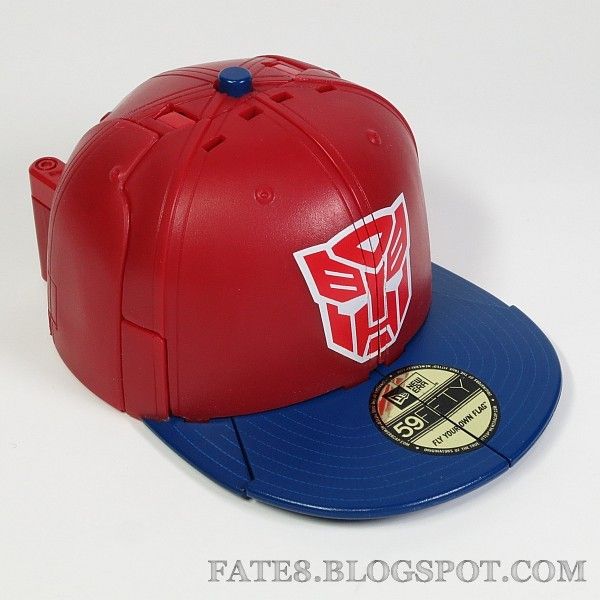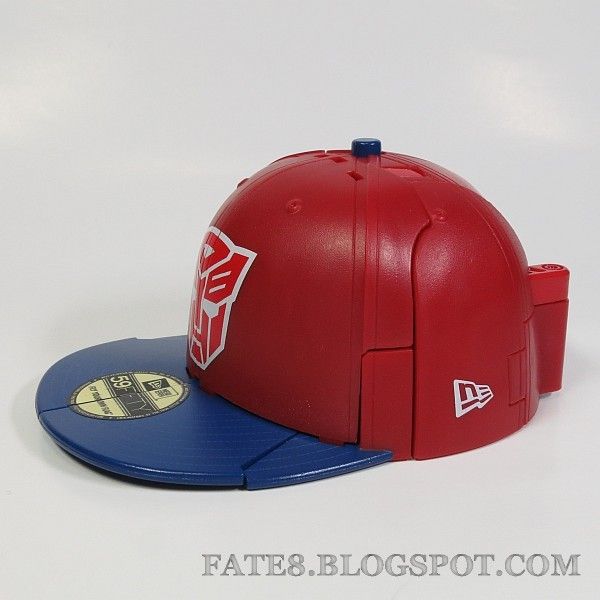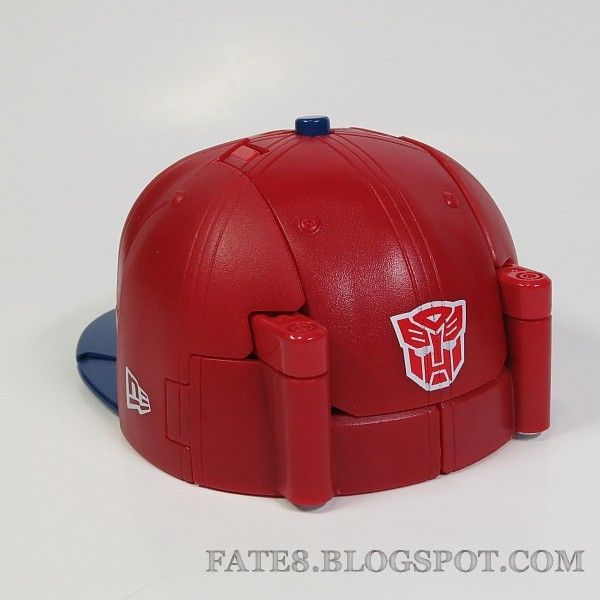 Transform! It is a one-push transformation using the button on the top.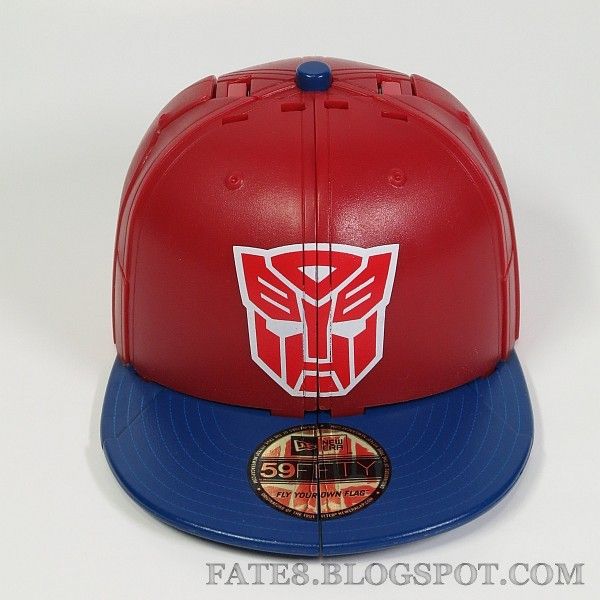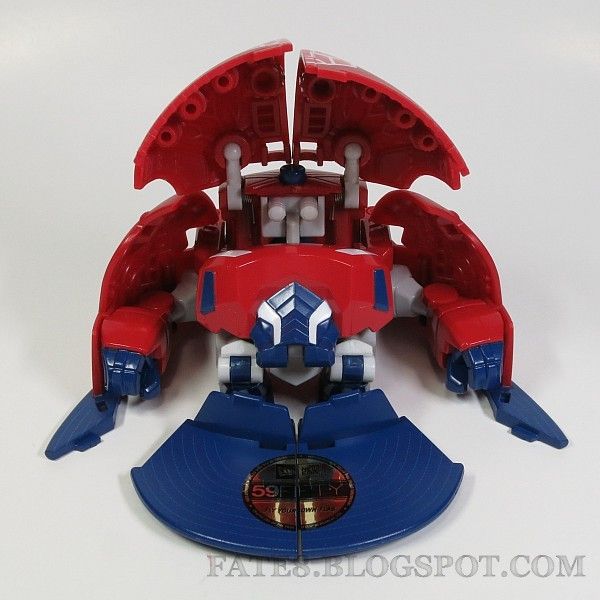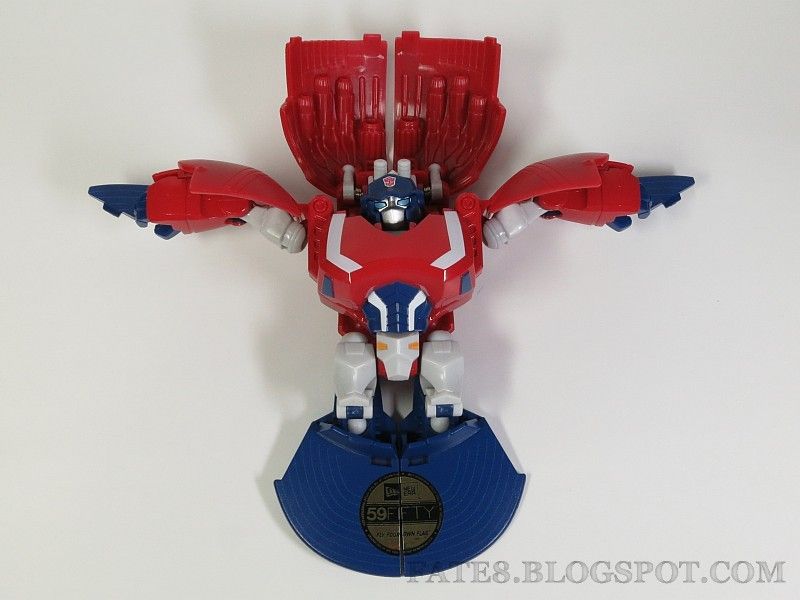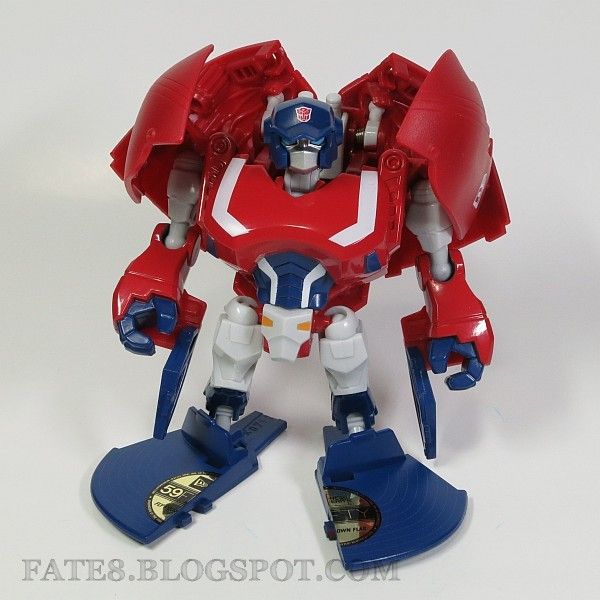 Captimus Prime!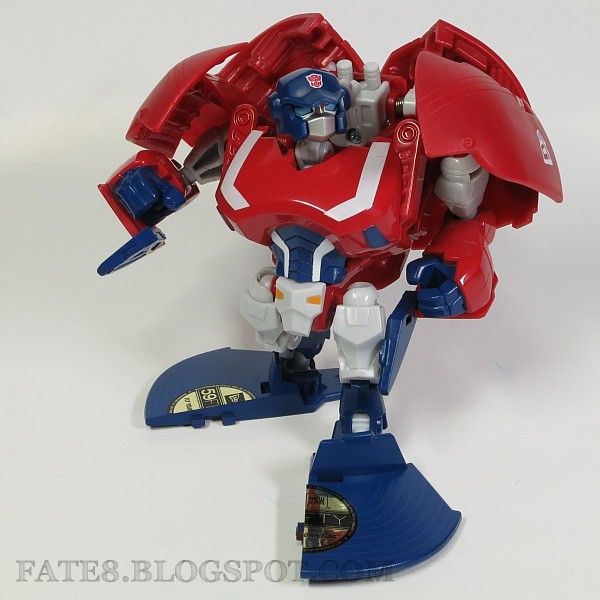 The articulation is not bad considering this is an SD robot with one-push transformation.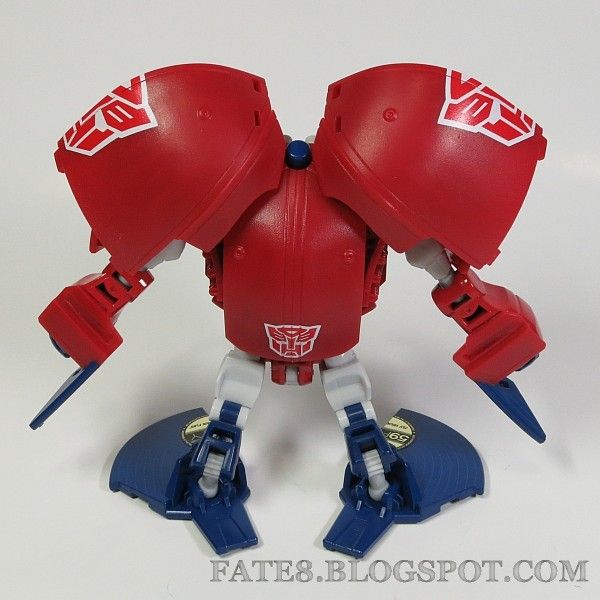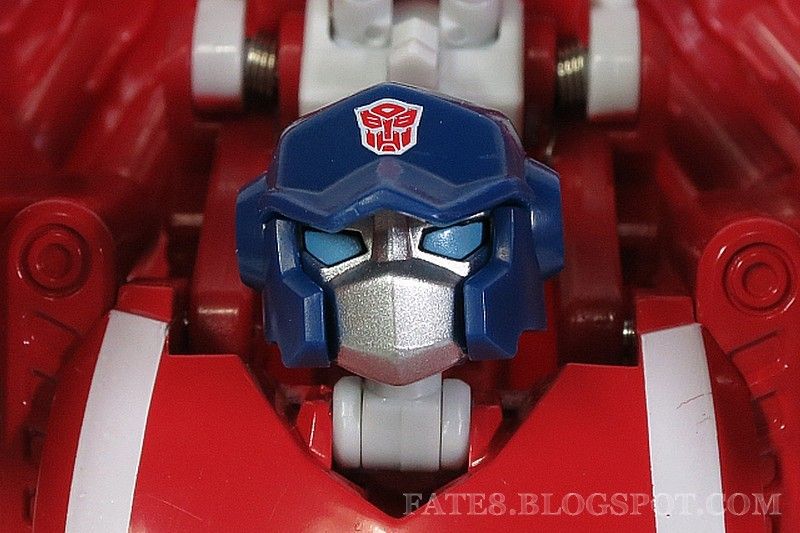 I like the head sculpt with Optimus Prime wearing a cap.