Warpath should be the last figure in the Generations series before Movie 3 DOTM toys launch. Warpath is yet another figure that is really really hard to get. In Hong Kong, only 1 toy store imported Warpath, and sold it to raise fund for Japan. Though it was selling a bit more expensive than normal, but its for charity, why not?
(click to enlarge the photos)
The package, note the "Hobbybase" sticker. It is the toy store who donated all sales to Red Cross.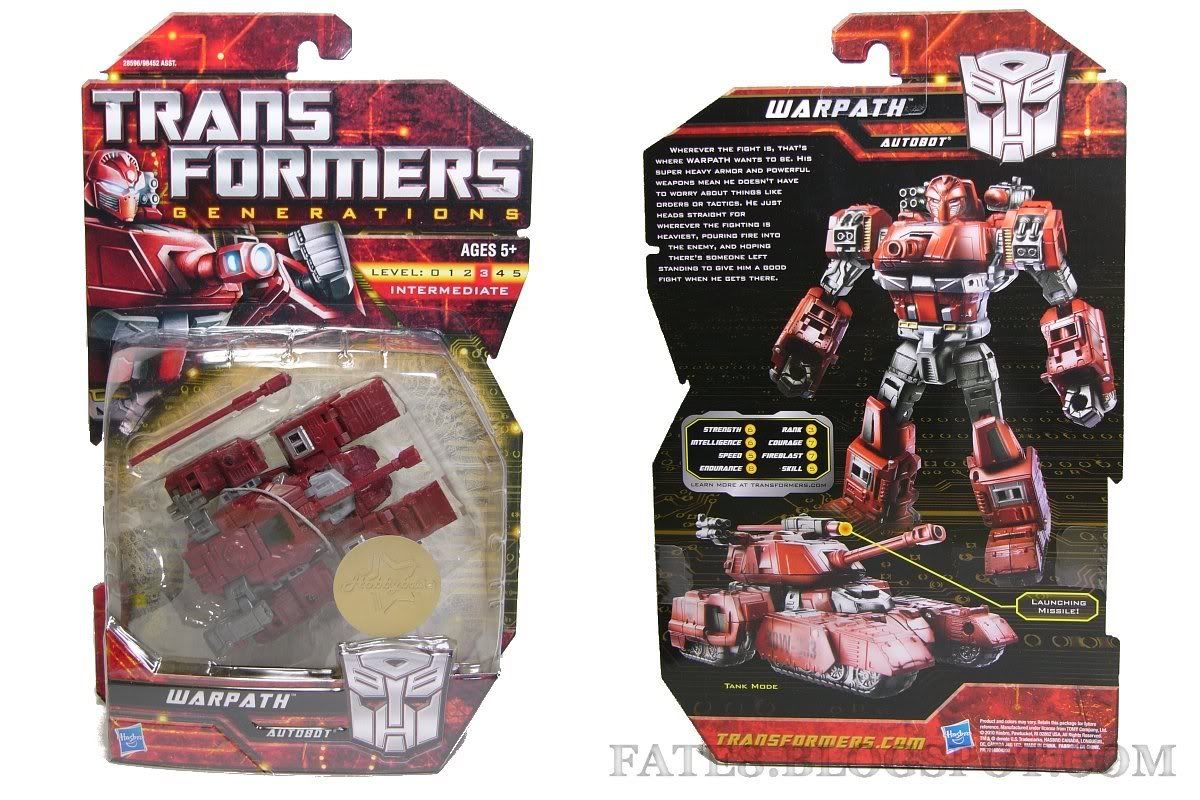 Tank mode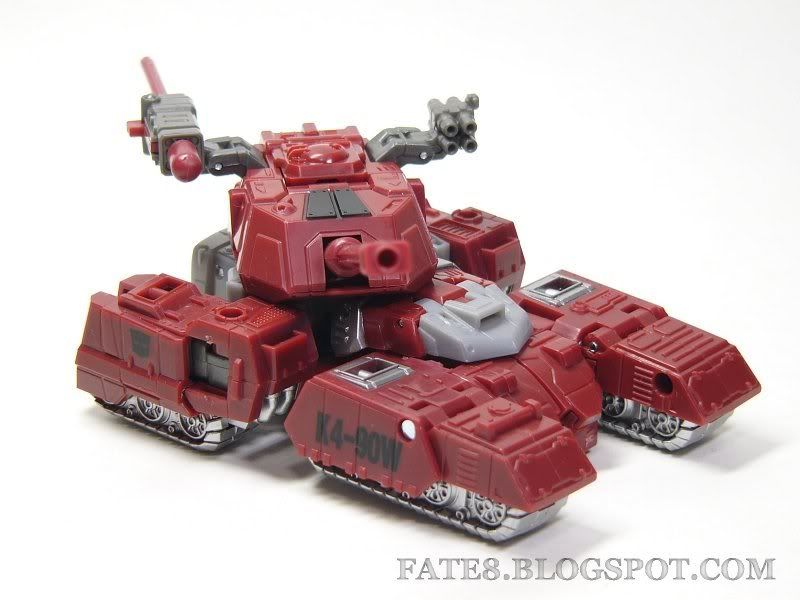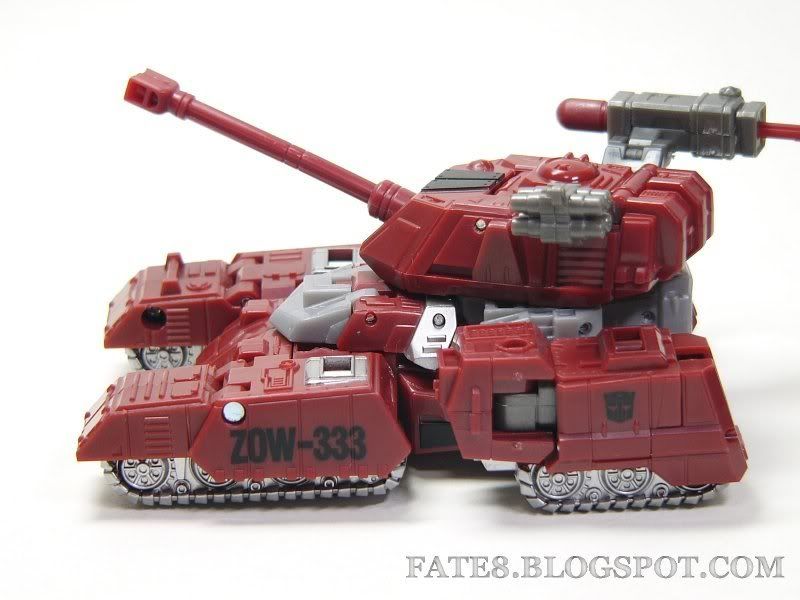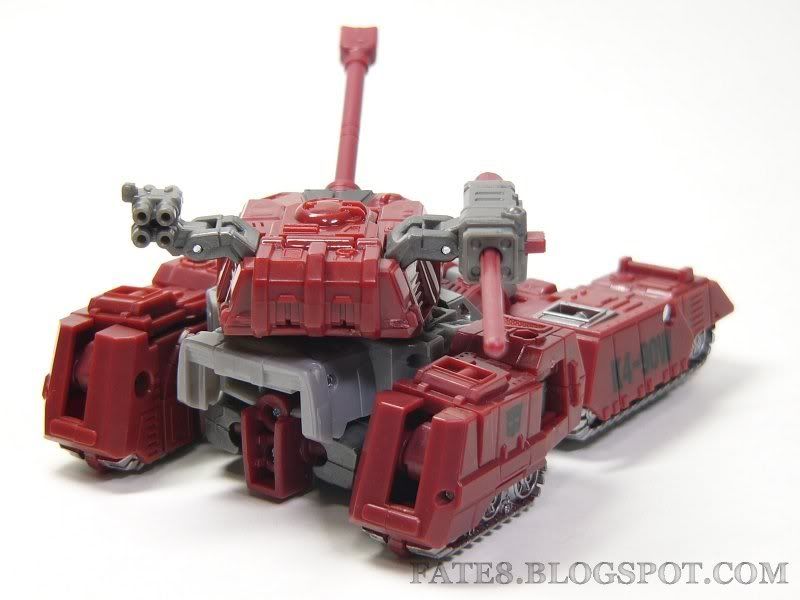 Tanks from the Generations, Straxus and Warpath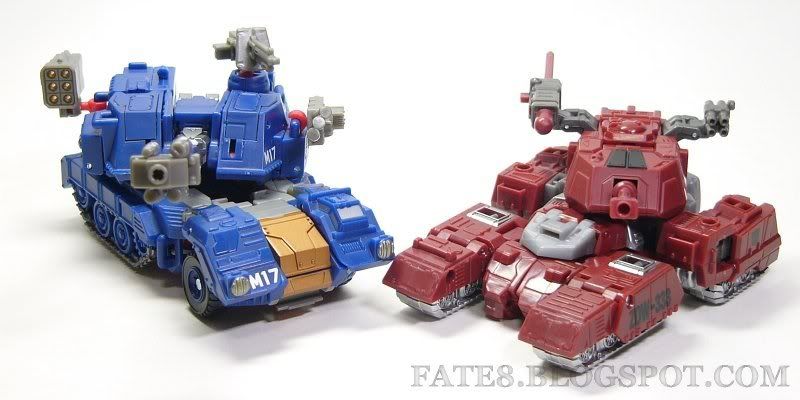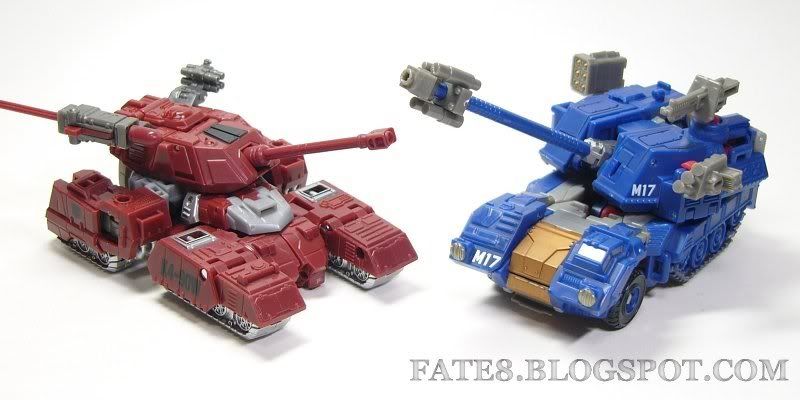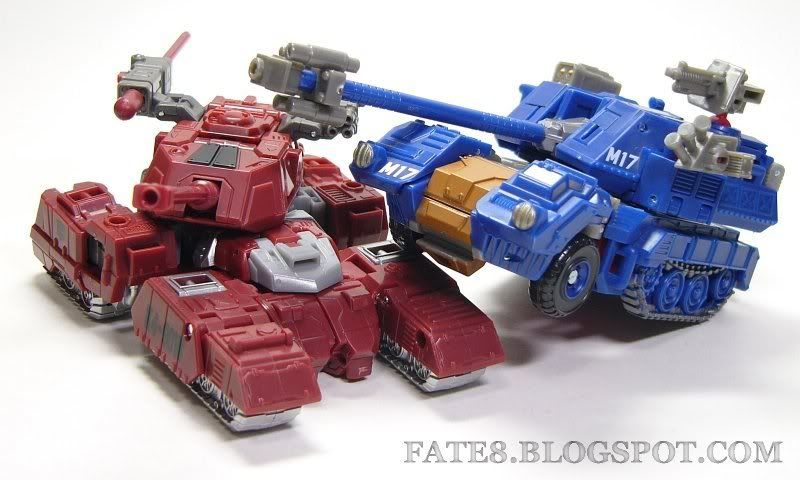 Robot mode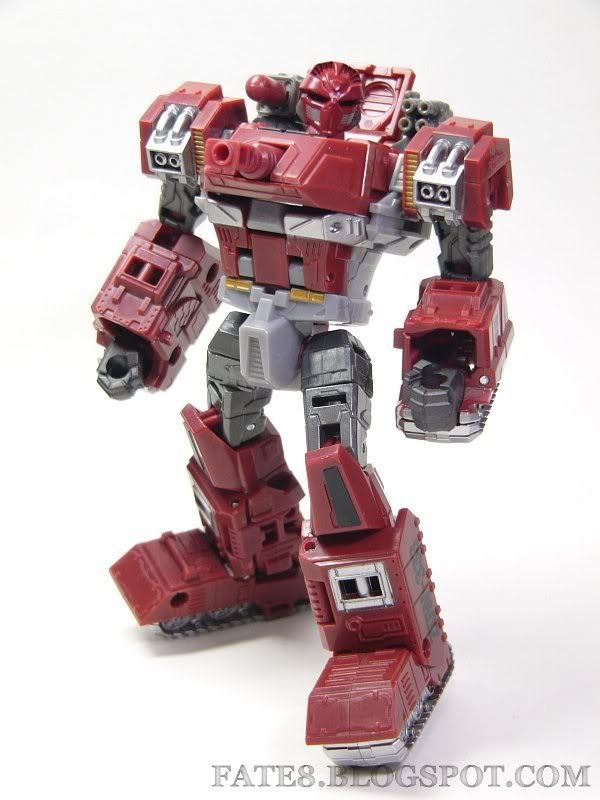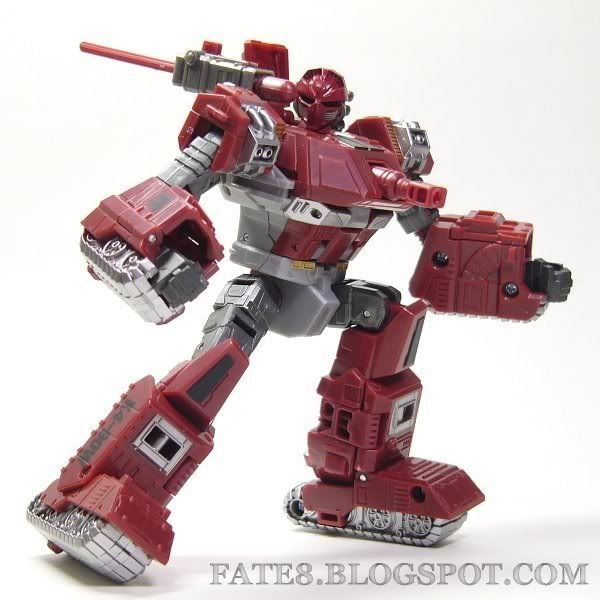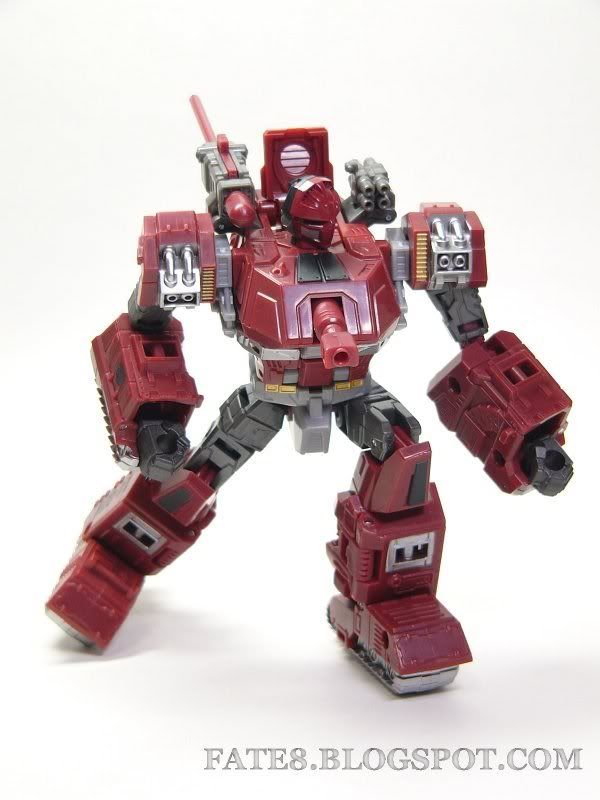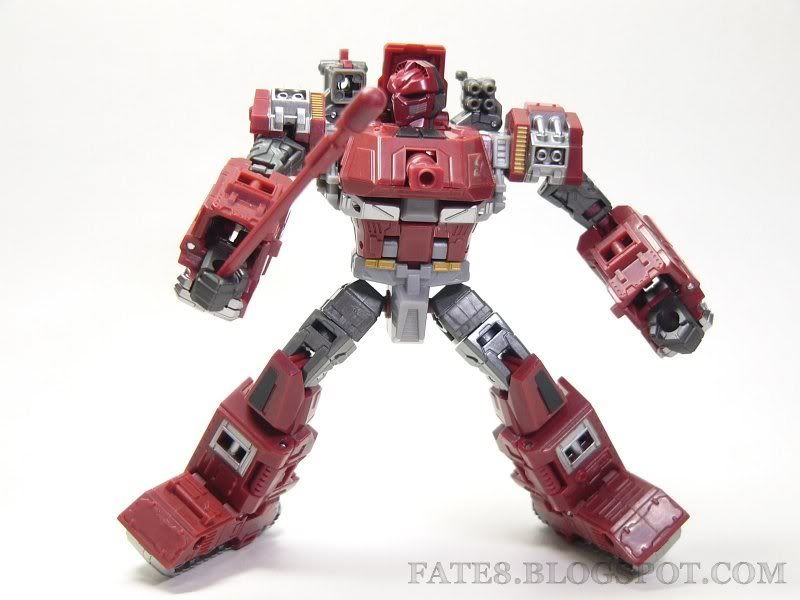 Straxus vs. Warpath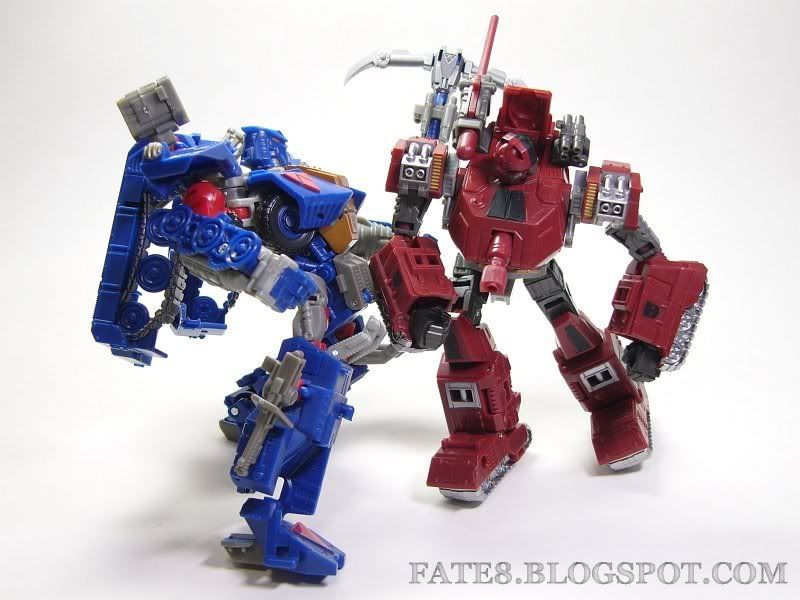 It is not the first time for Warpath to get a new body. He grows from a minibot in G1 to Classics legend, then Generations deluxe figure. Both the legend and deluxe figures are very good, though I didn't open the legend figure yet :P Don't skip Warpath if you can find it.