This was the first time I went to doujinshi event, and it was TransFunket! It was the 8th TransFunket, a doujinshi event for Transformers and Beast Wars. There were many groups and individuals selling doujishi and showing their collections. I went there in the afternoon and some of them were already sold out. I didn't buy a lot of stuff but I really enjoyed the works they did and the atmosphere there. I also appreciated the drawings and customized figures in the art contest. I stayed there for only 1.5 hours so I didn't know who was the winner. As my Japanese sucks that I didn't really talk to the peoples there. I think that would be more fun if I could speak to other Japanese TF fans. I need to study harder... (+_+)
Here're some photos I took in today's event. (click to enlarge)
This is the main hall for the event. Video clips for all TF series including Animated 08 were shown in the main screen.
This was one of my favorite booth. The small Lego TFs were detail enough for you to recognize their identities. I like Dark Crumplezone most.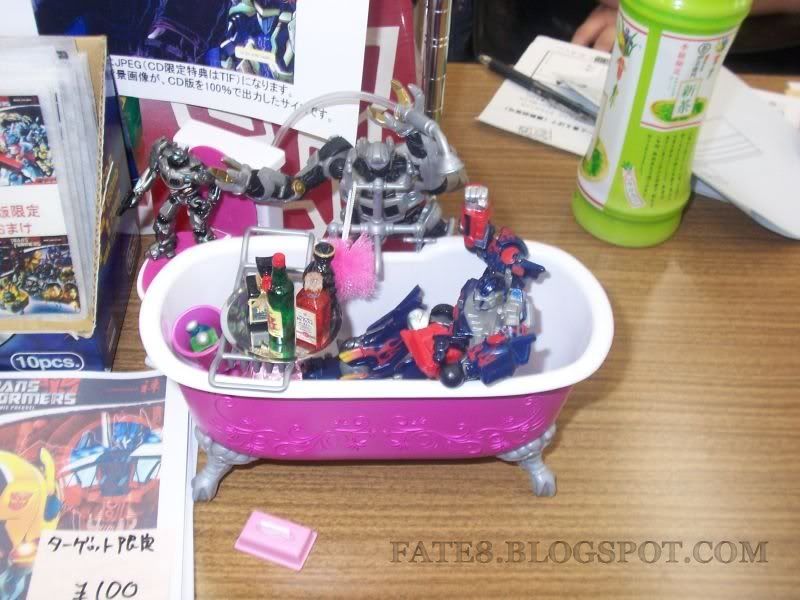 Optimus Prime enjoys his bath.
Here comes the booth with customized parts for Revoltech series. The works are really amazing.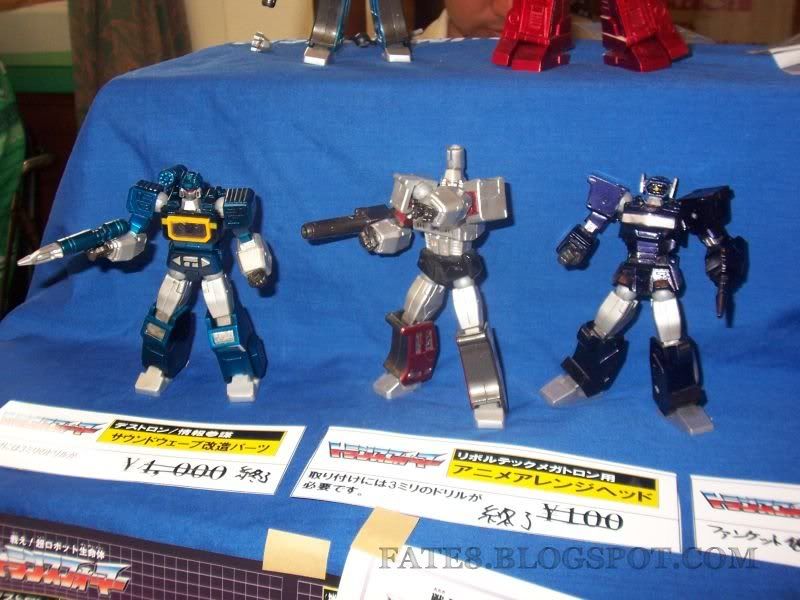 Soundwave and Shockwave are awesome.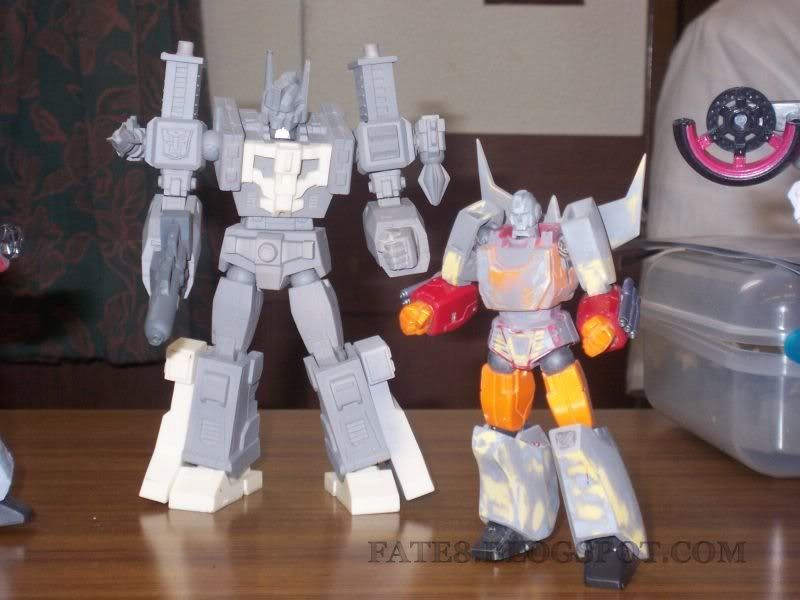 Ultra Magnus is cool.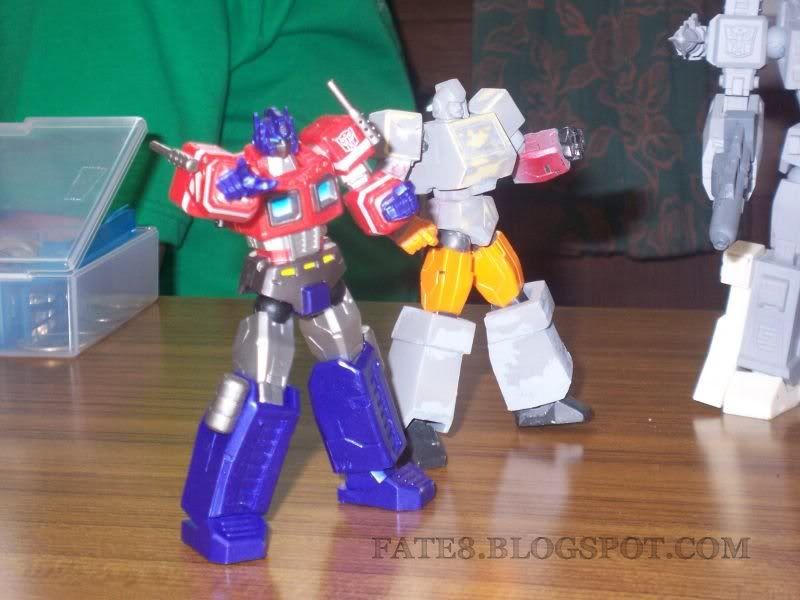 You see Ironhide?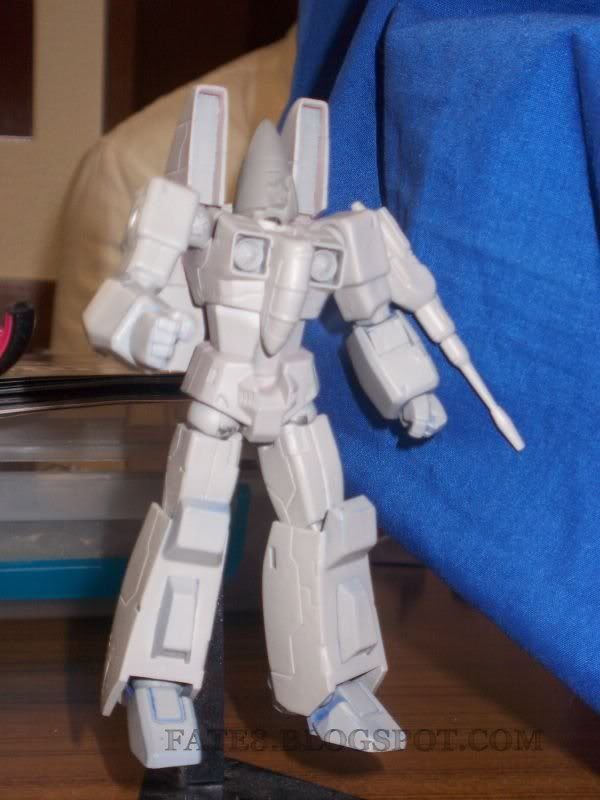 Conehead!
She's the only cosplayer in the hall.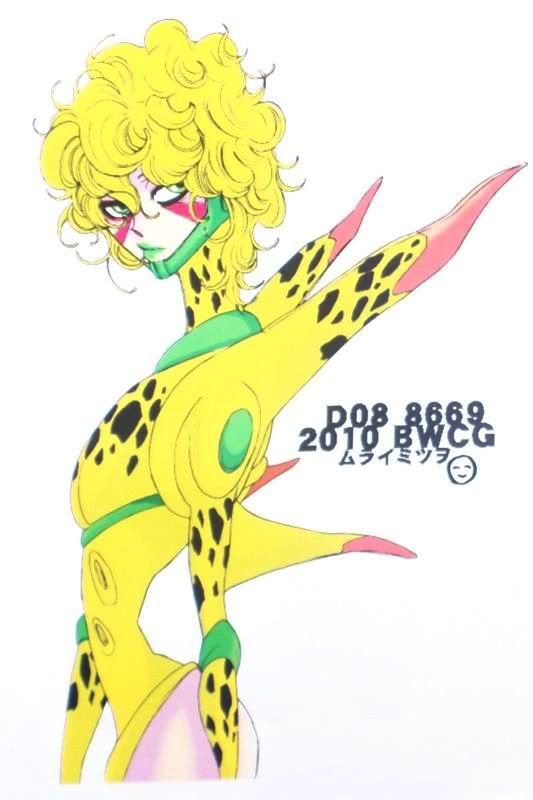 Cheetor! This picture attracted me to buy the only doujinshi in the event. The graphics is just my taste.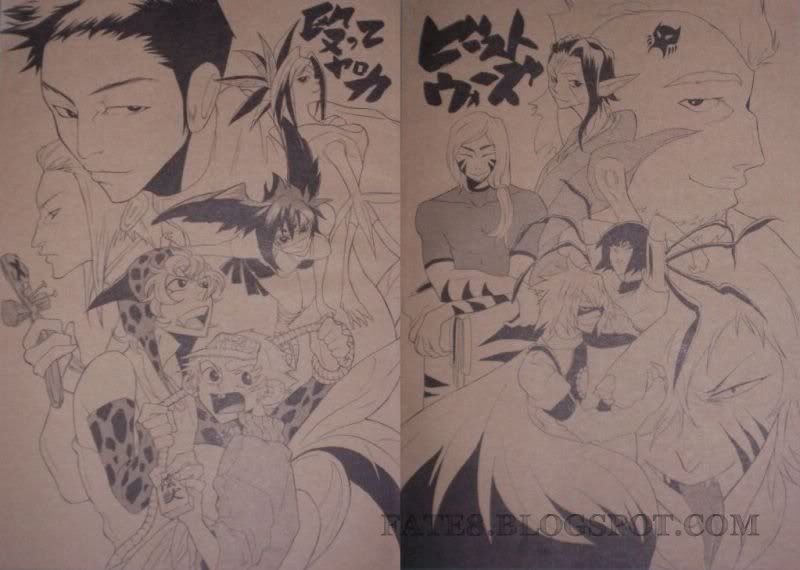 This is the doujinshi. Actually it is somewhat a BL story.
Next comes the display room.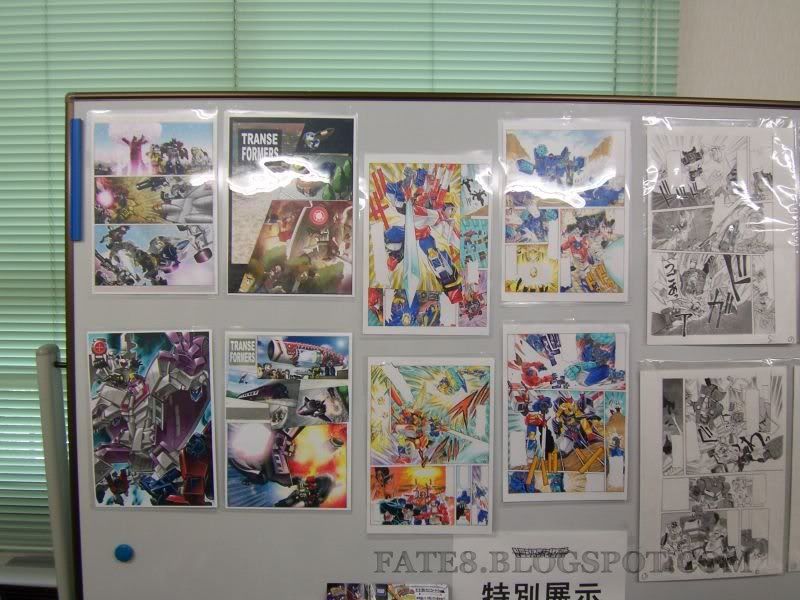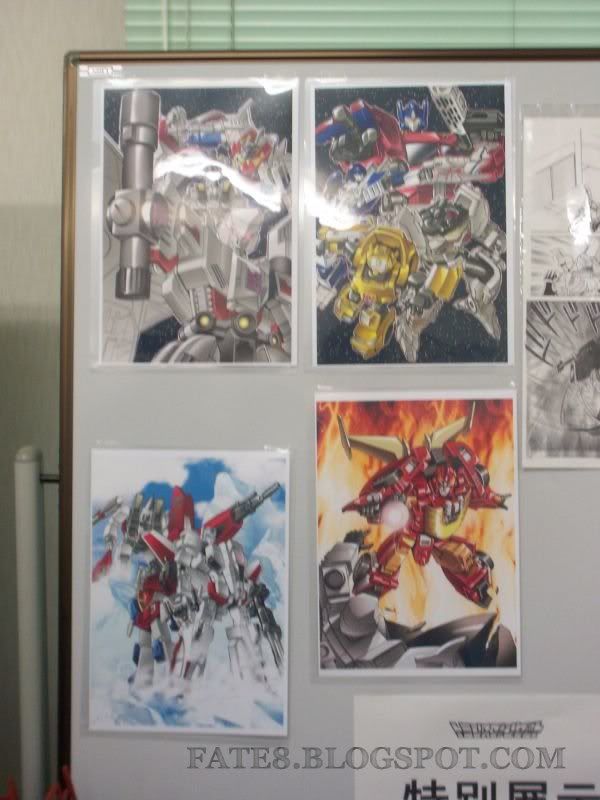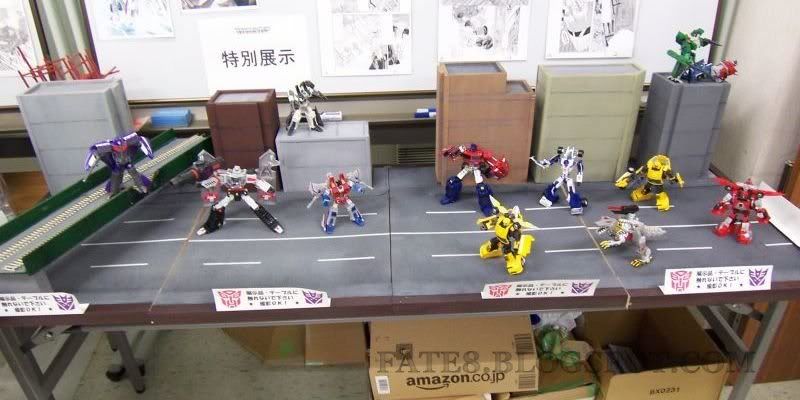 And the art contest works,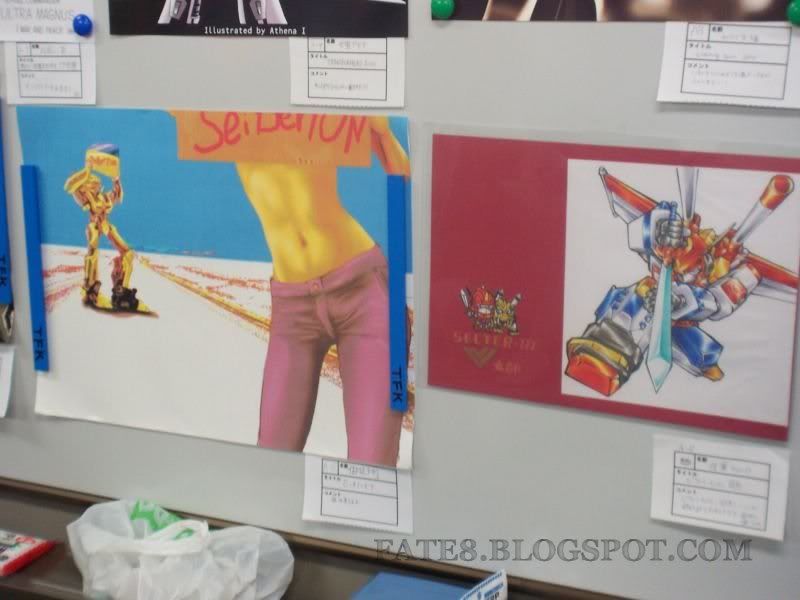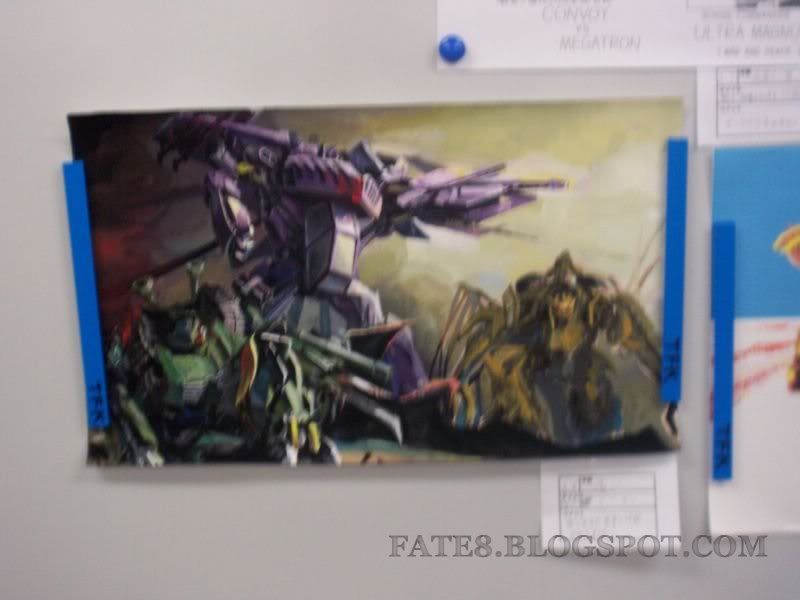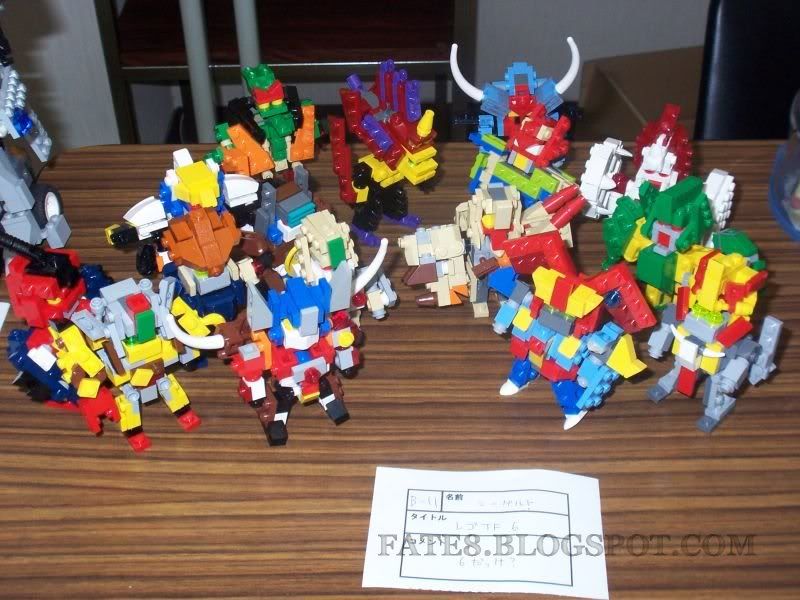 Lego figures for Beast Wars Neo. Really cool!
Awesome Mineva customs with Trans-Scanning Bumblebee and movie Arcee.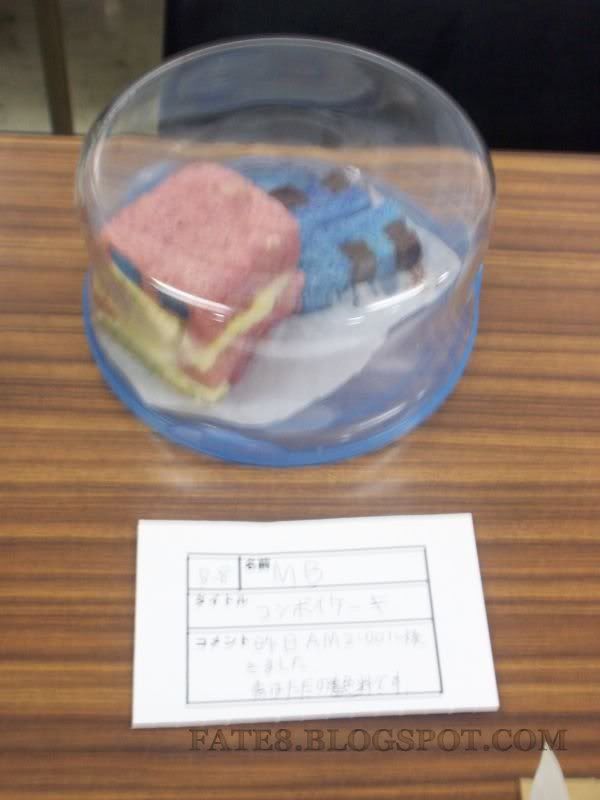 Convoy cake!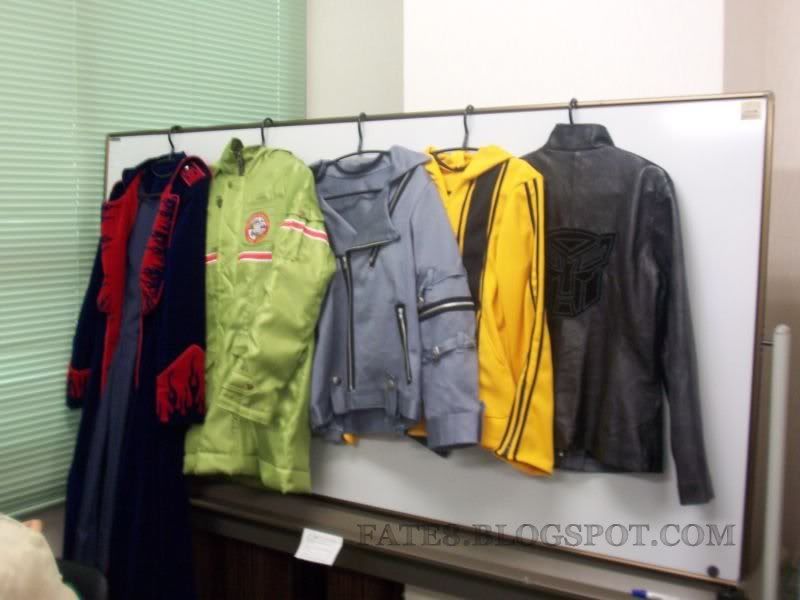 Jackets for Autobots in the movie.
These are the prizes for art contest.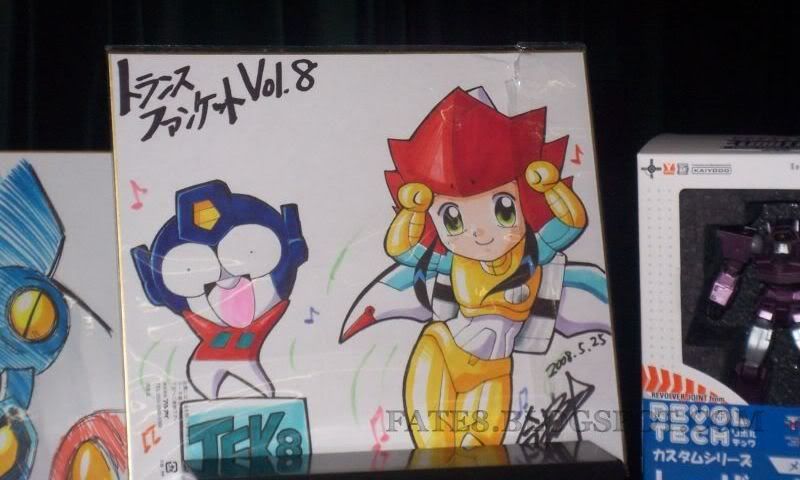 I really like this stupid Convoy.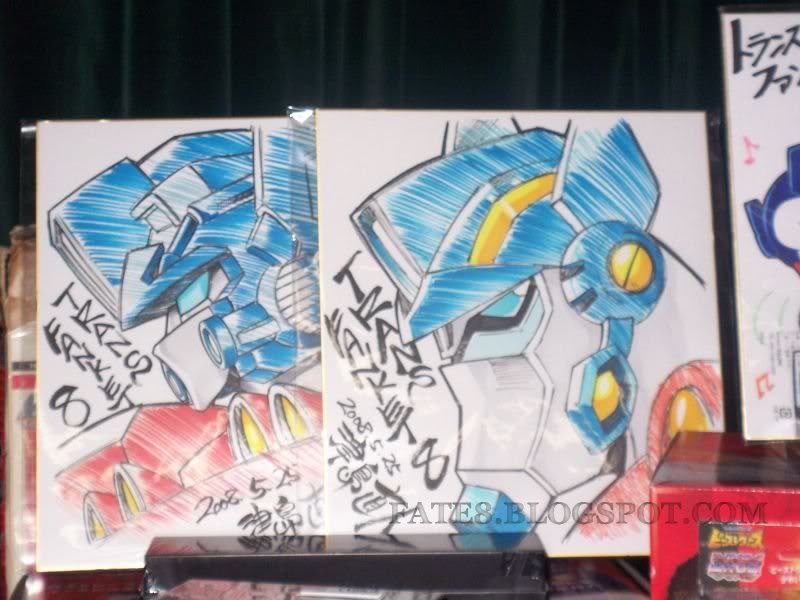 Cool Shockwave.
I don't want to post all the photos here. You may click
here
to download all my pictures.