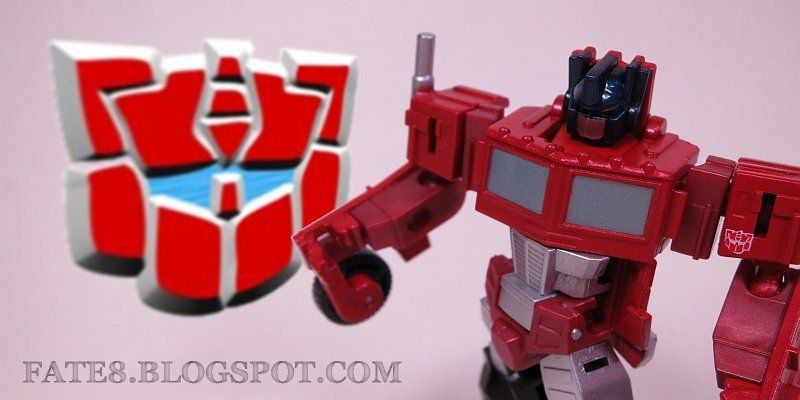 Time for this small Convoy. This mold has been reused for many many times. I got nearly all the repaints but this is still the first one I took it out from package. ~_~
I love the legend size figures but they are getting more and more expensive. It is really tough for being a TF fan...
Japanese package a nice as always, just way too big.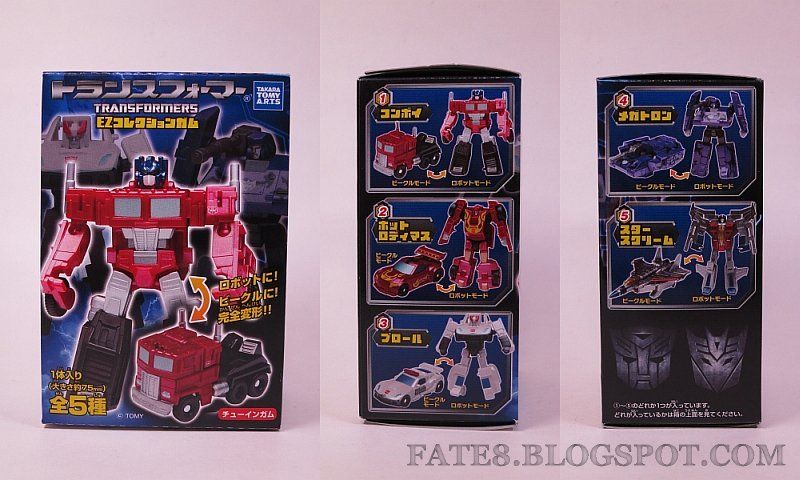 Bonus: the gum
Truck mode
Robot mode
"You are not for this era, Megatron!"
"Eat my fist!"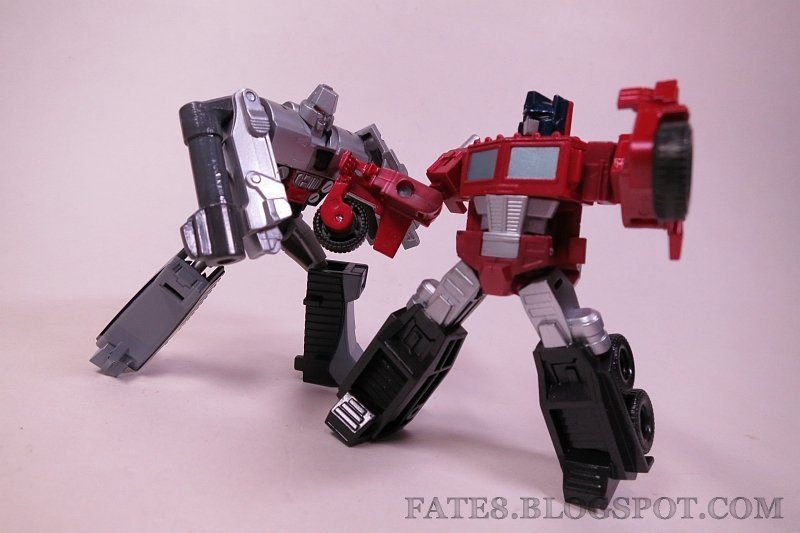 "It is Generation 2!"