SDCC 2011 Transformers Prime First Edition Optimus Prime comes! This TF Prime OP is really sweet. The Matrix package is awesome! It is also the first TF Prime toy that I can get months before the release of the main line. A must have, isn't it? Lets have a look of this fusion of Animated and Movie Optimus Prime.
(click to enlarge the photos)
An awesome package for an event exclusive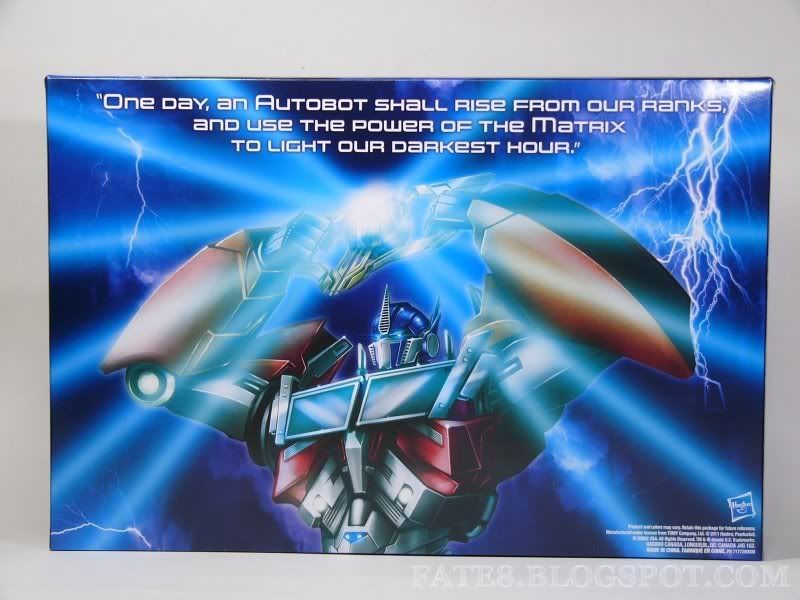 Can you see the belt? You can even wear the Matrix!
This is a magnet plate
I think everyone loves this Matrix inner package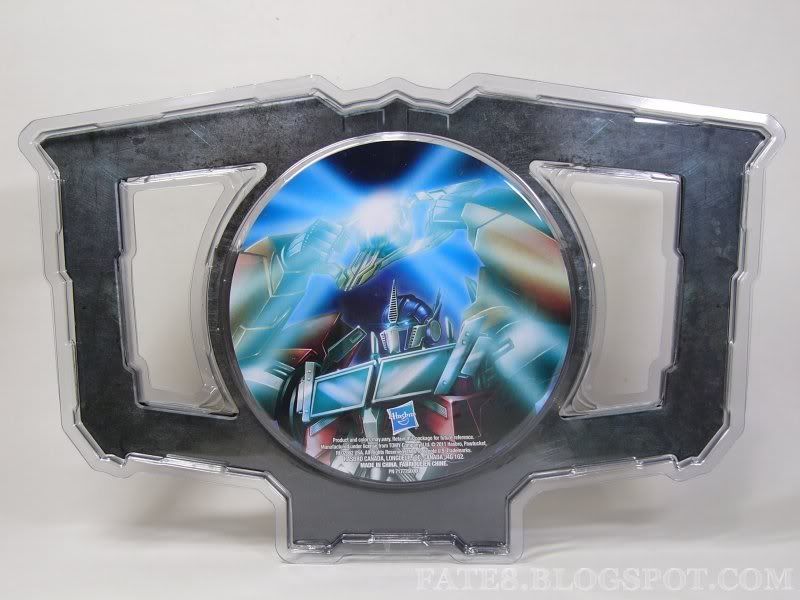 Truck mode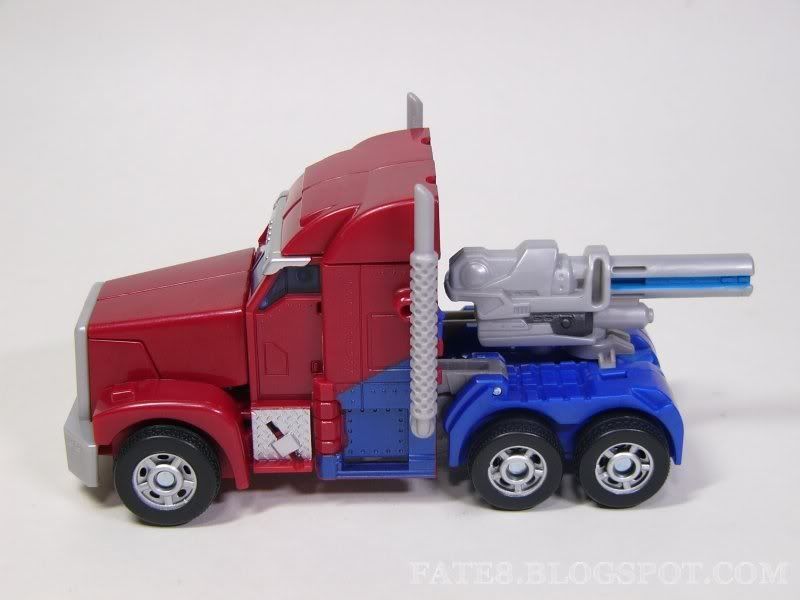 Robot mode!?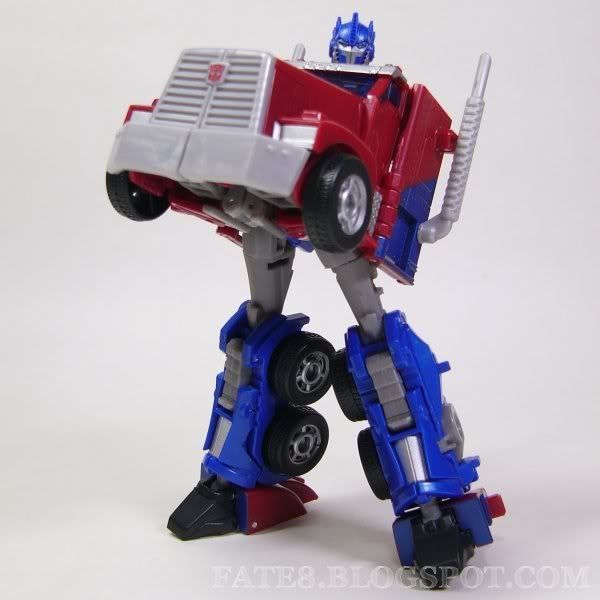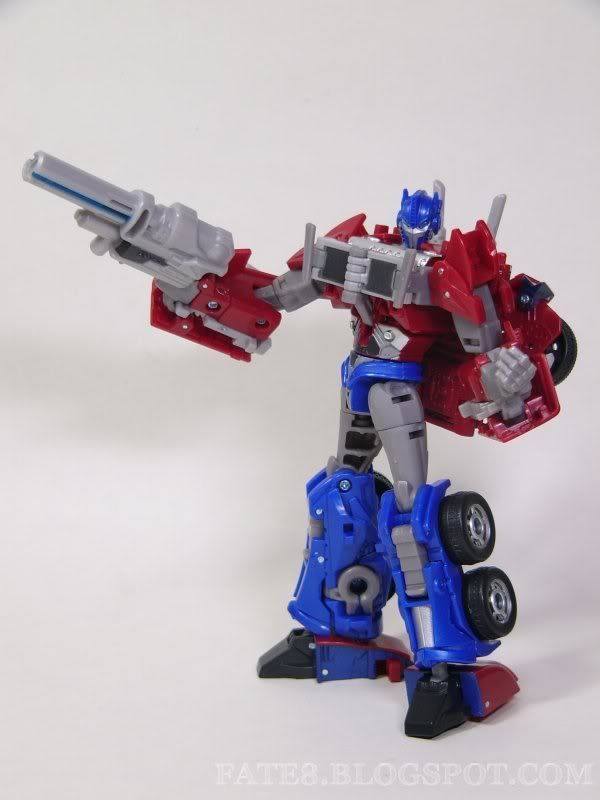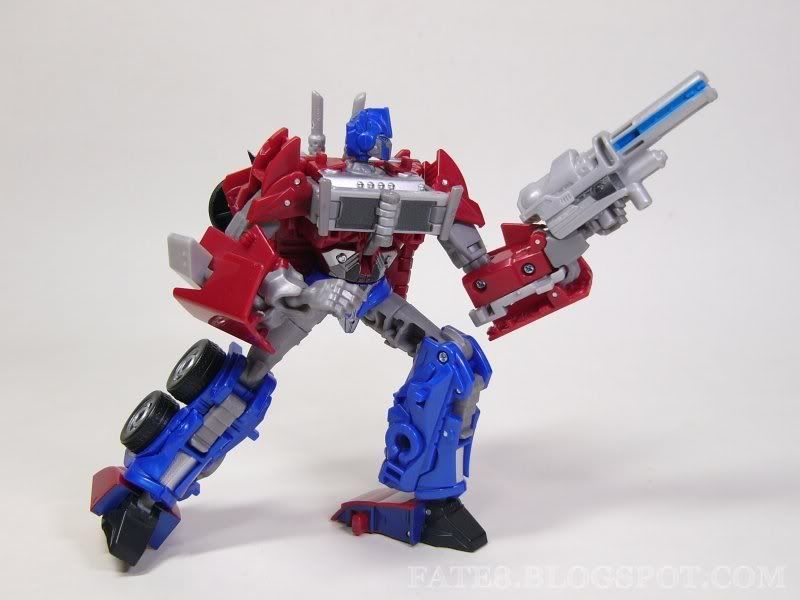 Can carry the gun with both hands, nice!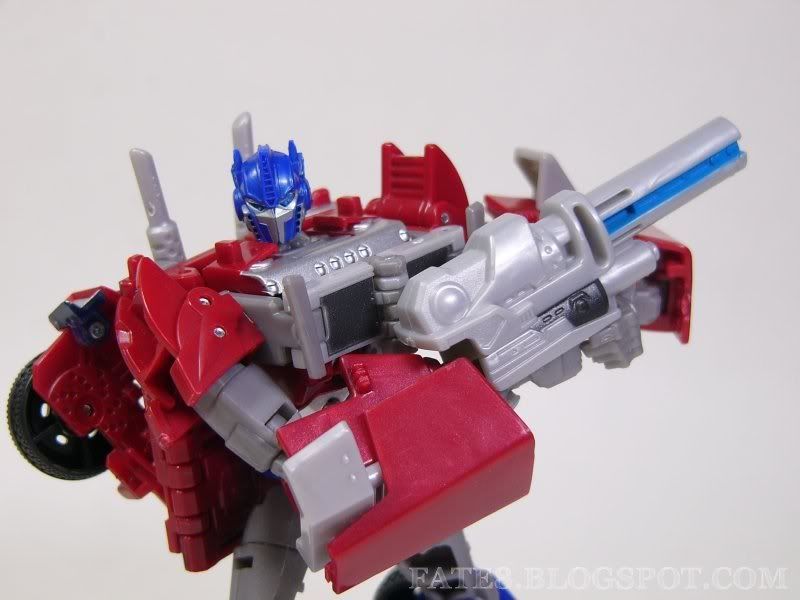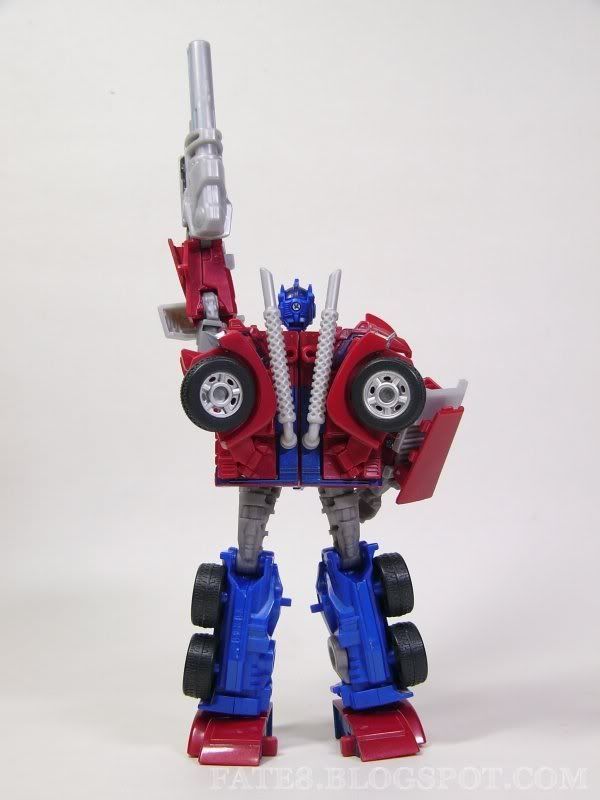 I didn't take out my deluxe DOTM Optimus Prime yet. Just a few comparison shot with deluxe G2 Prime.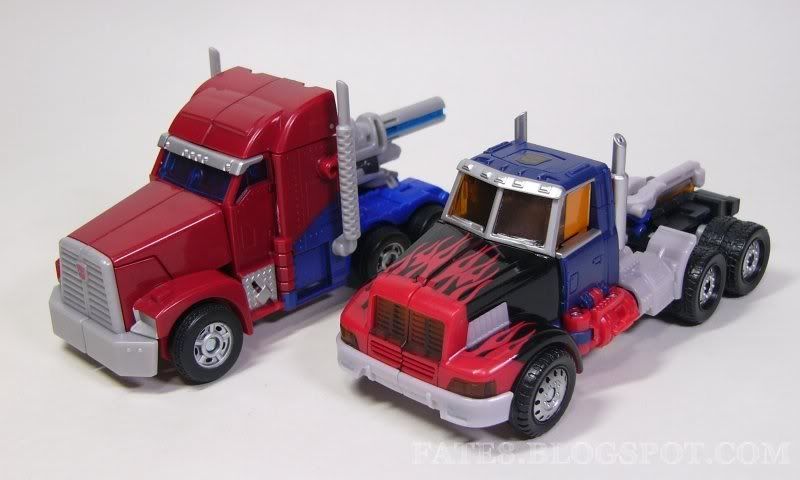 A few comments on this figure. It has quite a lot of articulations as a deluxe figure. Can make some great poses. The design of shoulders is a bit strange. If you are a TF collector, no excuse to skip this nice collectible. But if you just want to enjoy playing the figure, better wait for the regular release, which should be way cheaper.