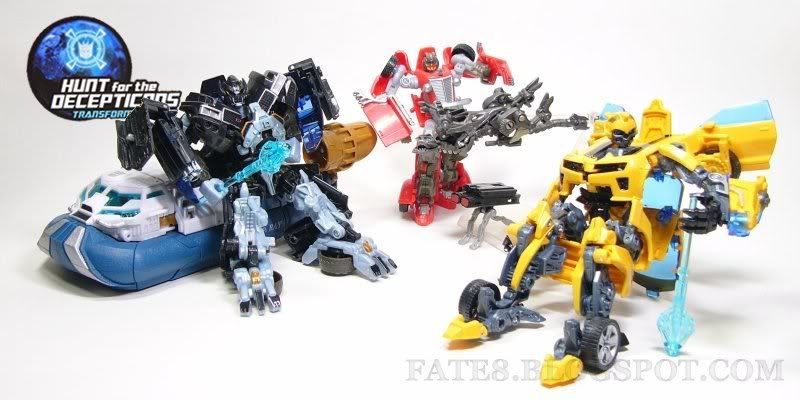 Even the ROTF DVD is already out, Hasbro will not let the toy series end. Now it goes on with the "Hunt for the Decepticons" series. Hasbro didn't want to give me a chance to take a break. The Generations series and HFTD come out at the same time. I didn't expect to spend so much at a time without a new anime/movie...
I think this is my record to open 6 figures at a time. Voyager Seaspray, Deluxe Bumblebee and Ironhide, Scout Hubcap, Legends Rampage and Ravage. Lets have a look on these guys~
(click to enlarge the photos)
In package images,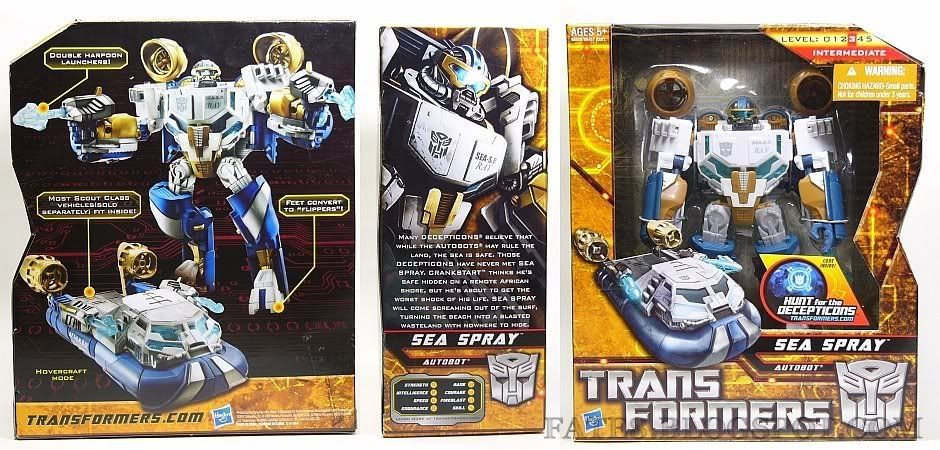 Seaspray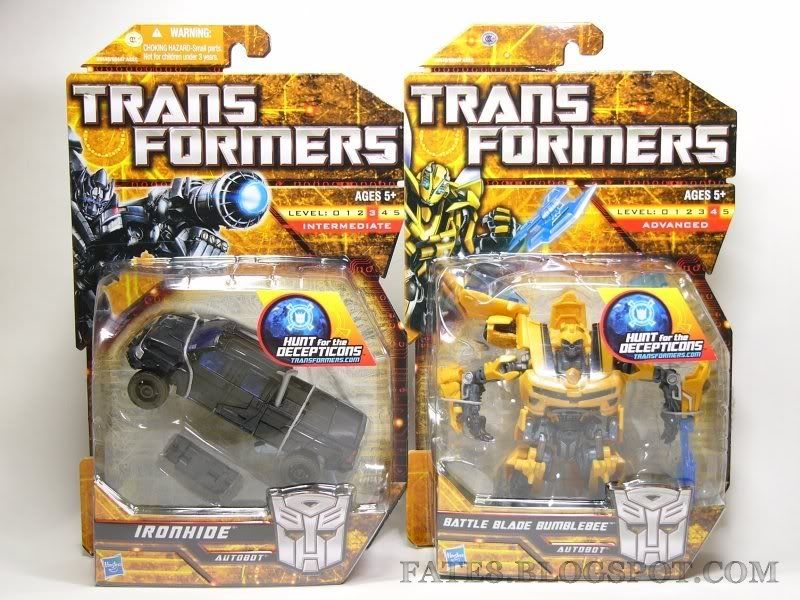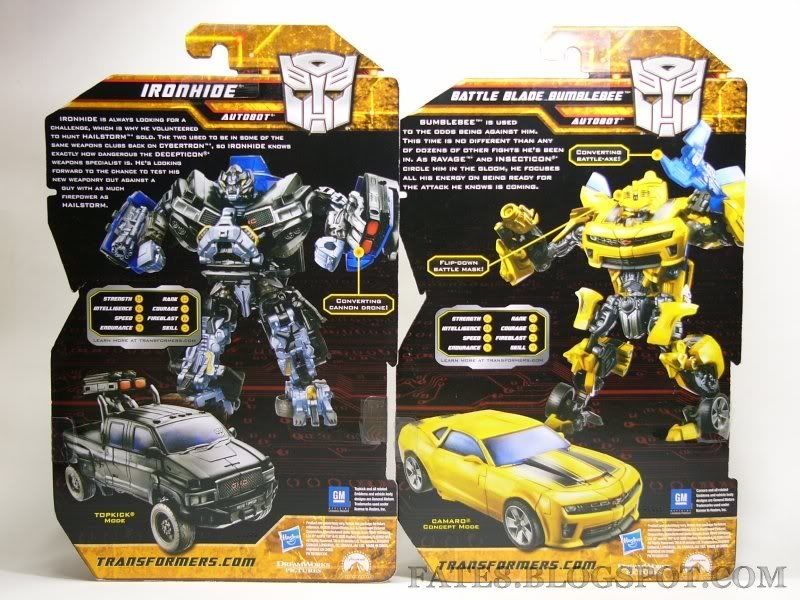 Bumblebee & Ironhide
Hubcap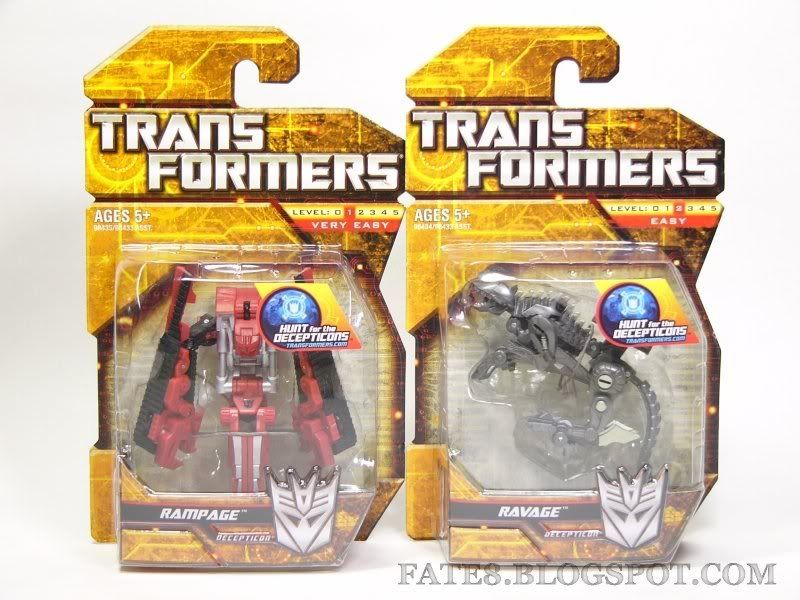 Rampage & Ravage
Hasbro HK gives this DVD to all HFTD purchase, nice!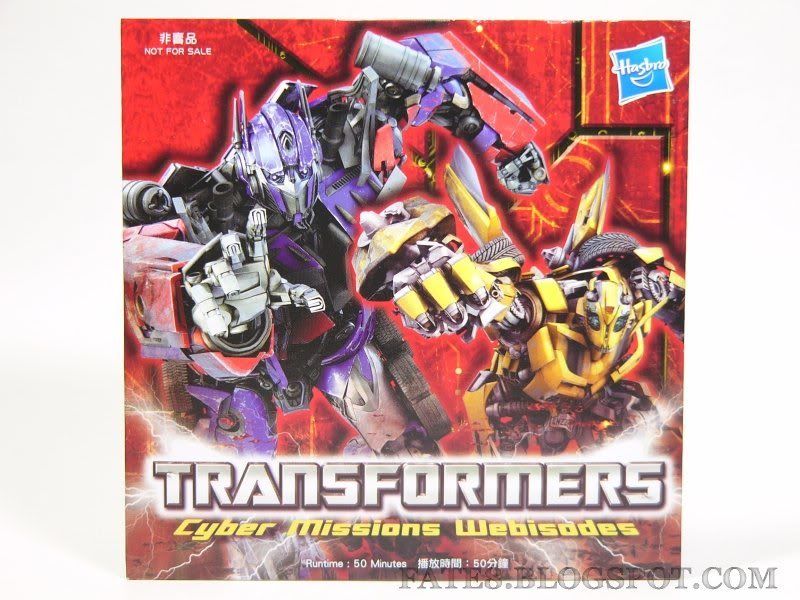 Lets have a look on the little ones,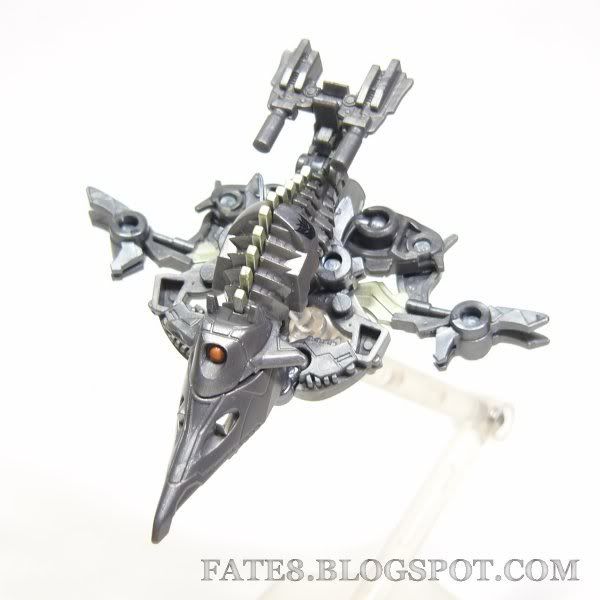 Space shuttle??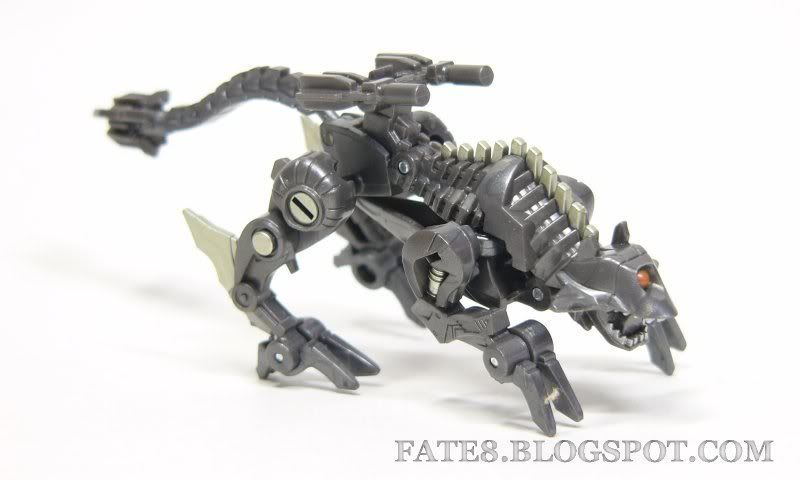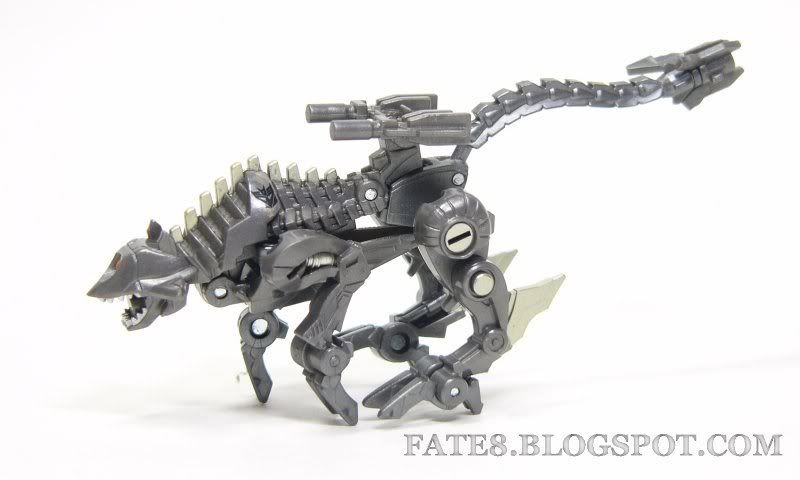 I love this beast!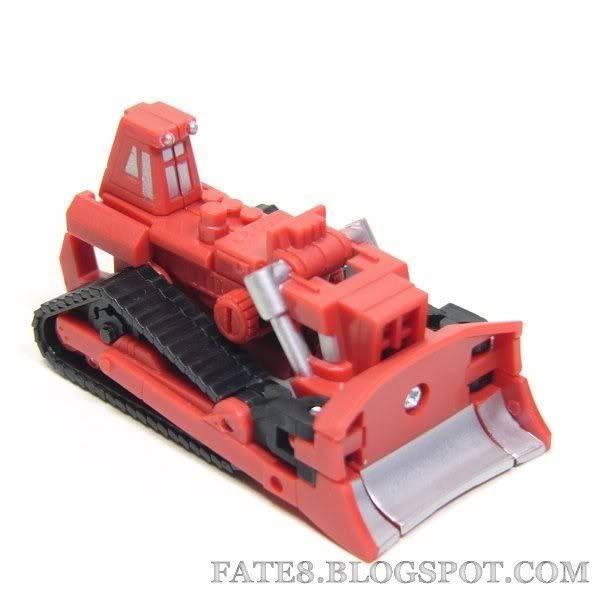 The red bulldozer.
Jackhammer mode!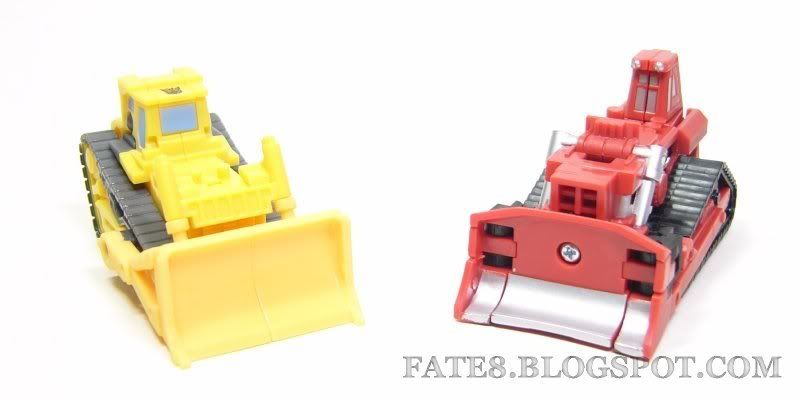 Old and new Rampage.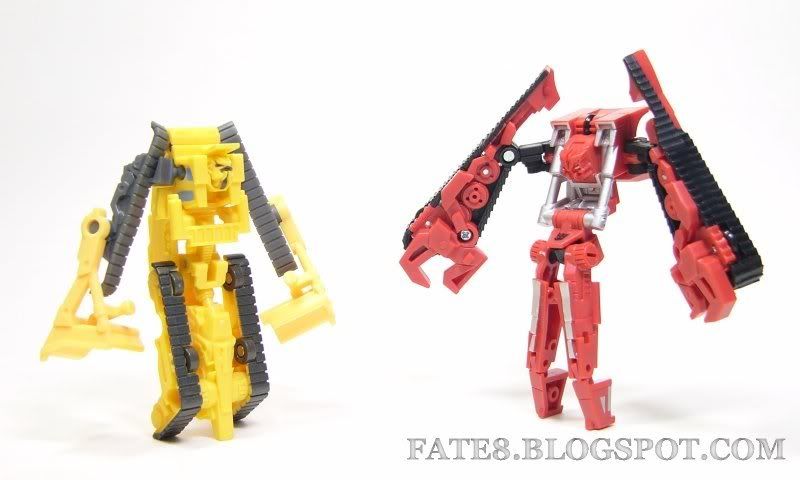 Battle in the dessert.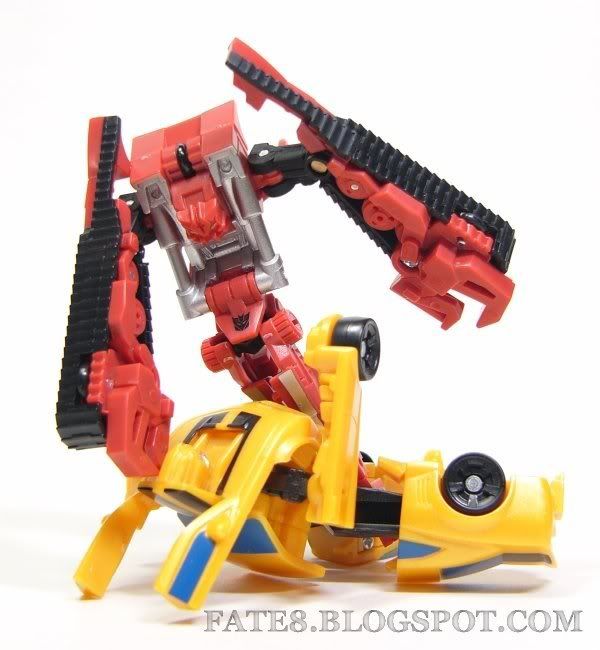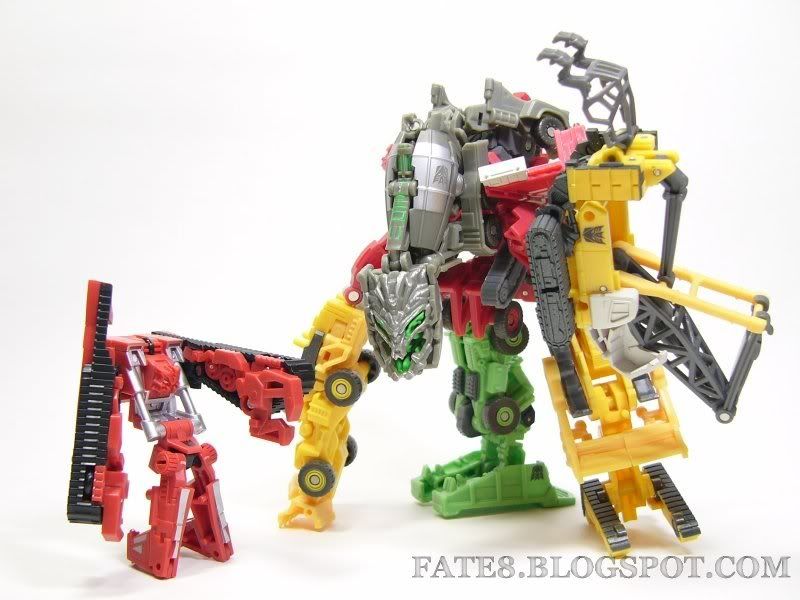 Go Devastator~
Hubcap the red car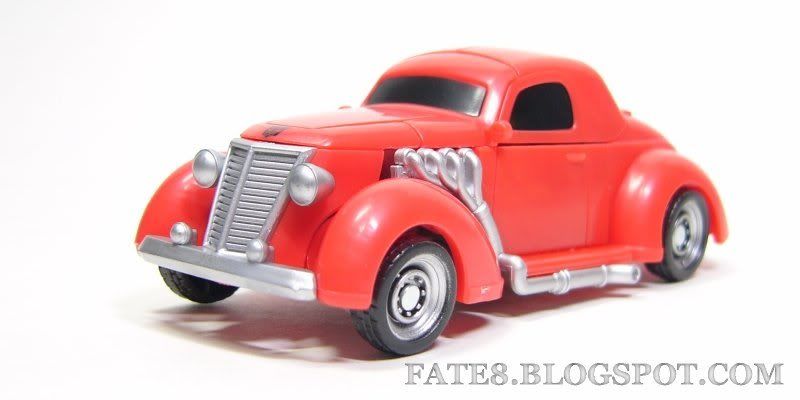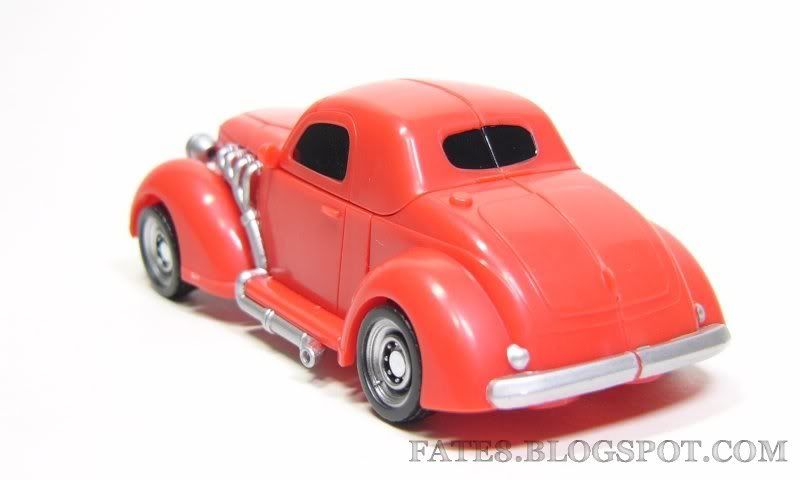 Really nice car mode. Match very well with the color and age of Divebomb.
Nice robot mode design, but not very poseable.
Come on Divebomb!
I caught a big cat, grill it?
The 2 new deluxe molds,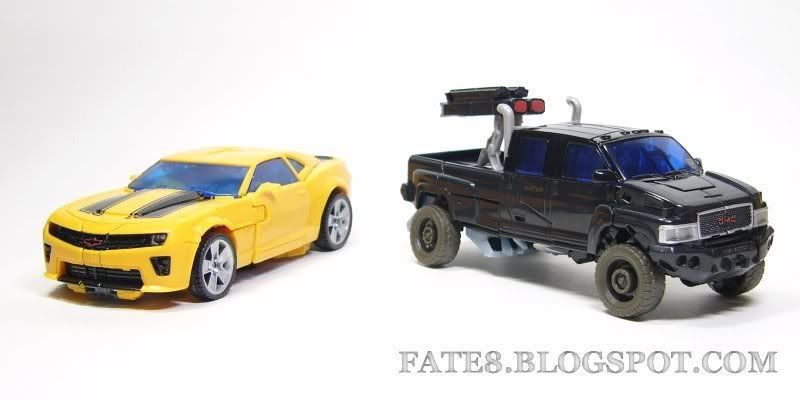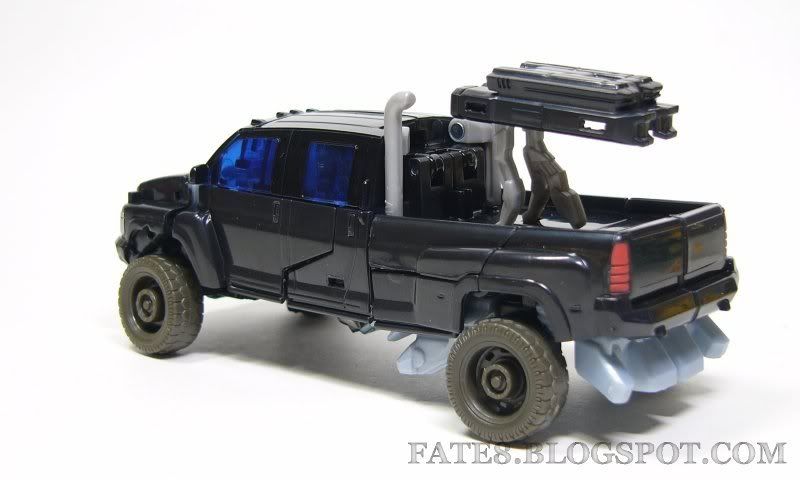 Still a nice truck even it shrinks from Voyager size to Deluxe size.
What an awesome remold! So many weapons/accessories fit inside car mode.
Get a ride?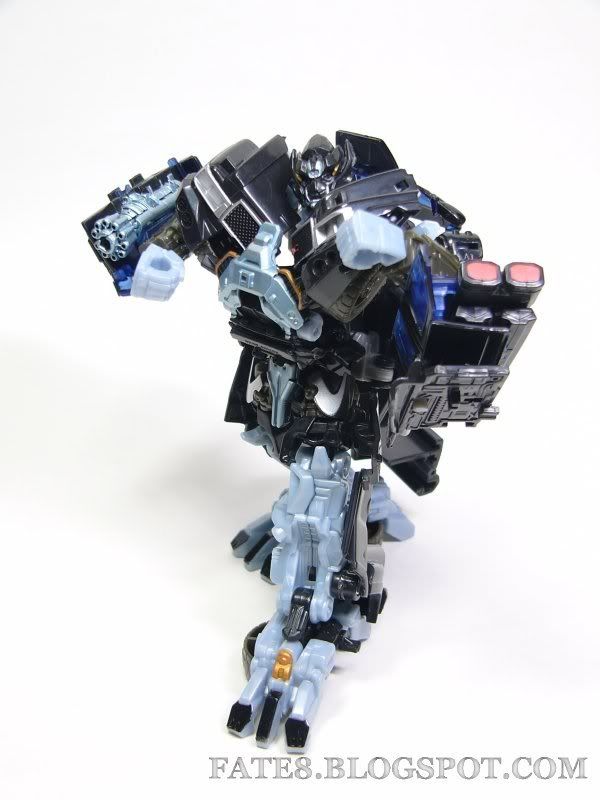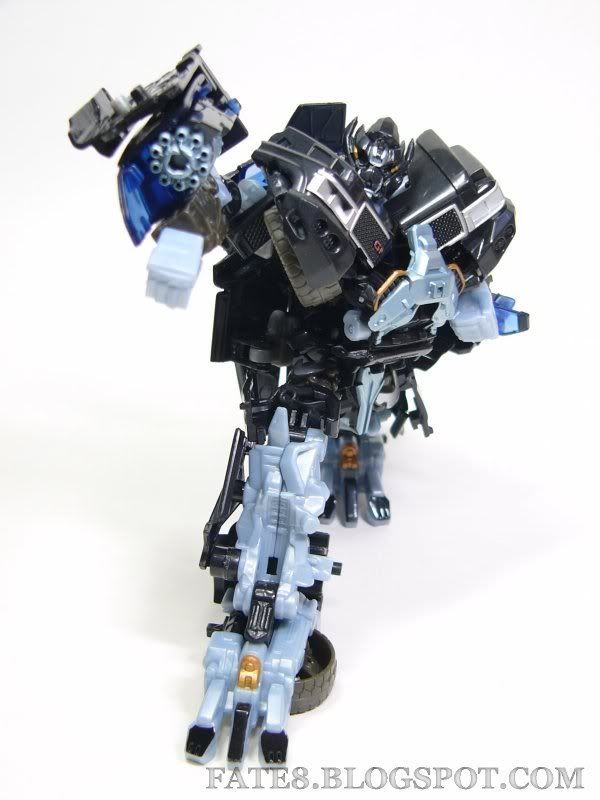 Ironhide is a bit disappointing. As a new mold, I expect better robot mode and articulations. I was really disappeared with his arms. Just like taking the arms from a Scout size figure and sticking them on the Deluxe size torso.
Bumblebee is better than expected. Even it is already the N-th remold, this one can be considered as the ultimate one. The mask, the cannon, and the axe are all interchangeable. No extra parts have to be removed. I really made the right choice to wait for this one.
Poor Ironhide, being shorter than Bumblebee...
The rare naval force Seaspray.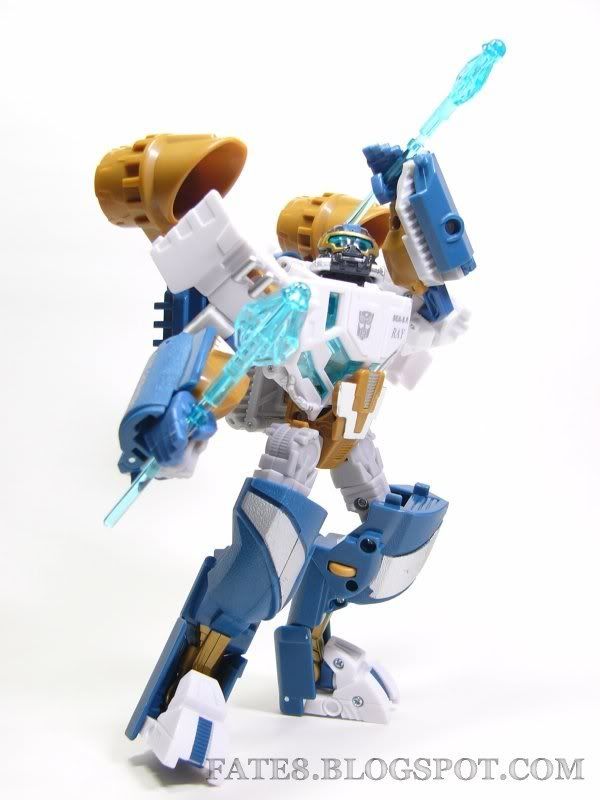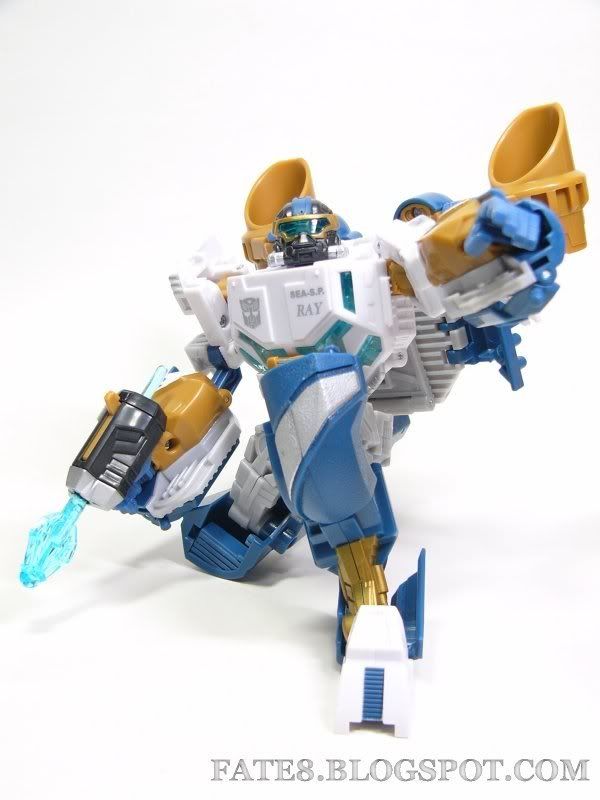 The small minicon grows into a Voyager figure. He even has a Zaku face!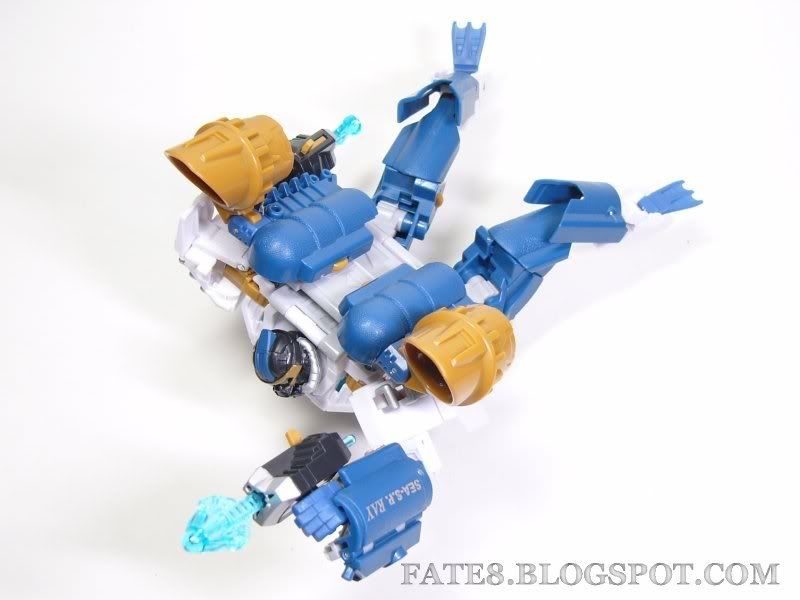 Swim under water.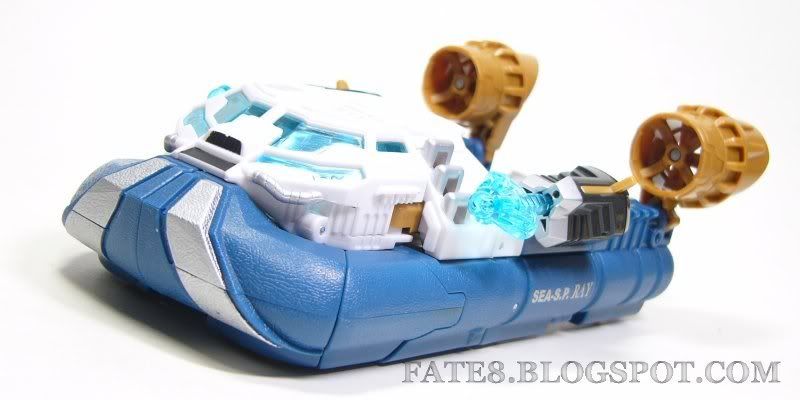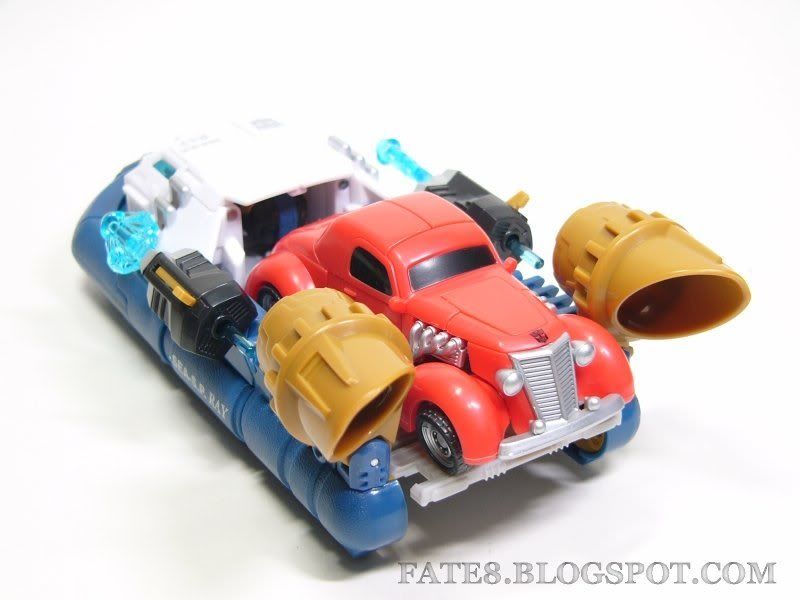 Can fit a Scout size car onto the deck.
Seaspray is a nice figure, but not a must have. He is too simple to be a Voyager figure. However, if you want to collect the rare TF navy, he is a good choice.
For the wave 1 of Hunt for the Decepticons, I'd recommend Battle Blade Bumblebee, Legends Ravage and Rampage, and Hubcap.